Welcome to 33 Rounds. Complete rounds, dodge many different obstacles and enemies, collect gold, improve stats of your ship.
Complete all 33 rounds, defeat the boss and prove to everyone what you can do!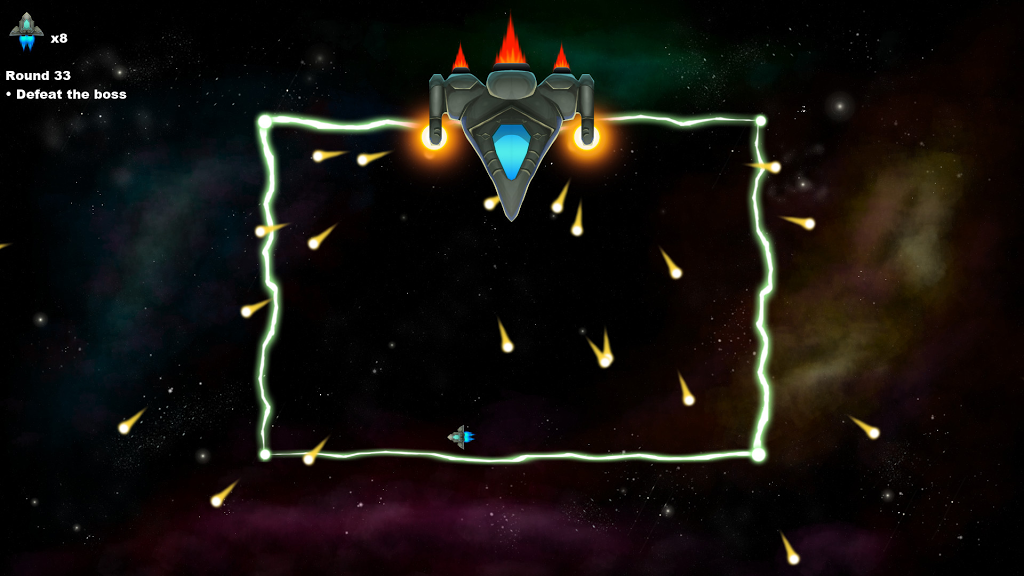 Features:
33 levels.
Many different obstacles and enemies.
4 difficulty levels.
Metal soundtrack.
High-Definition graphics.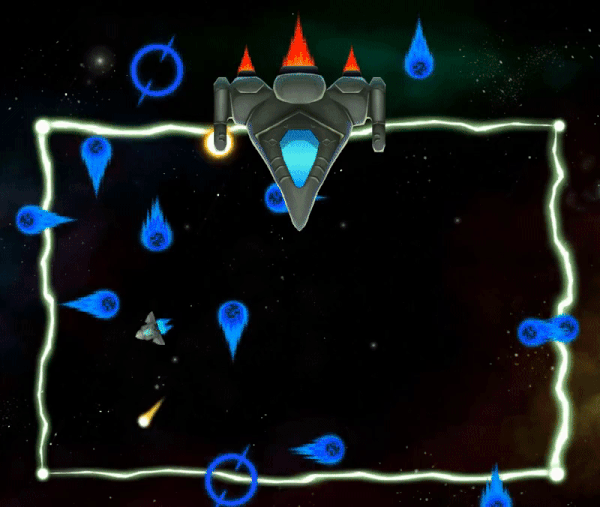 Click on the Indiegala logo to Claim/Download
33 Rounds
PC Game for Free!
On the Indiegala page scroll all the way down to claim/download the game.