3on3 FreeStyle: Rebound allows players to work with their teammates to pull off
rim-shaking slam dunks, awe-inspiring alley-oops, flashy no-look passes, and
clutch outside shots which breaks the heart of the opposing team in competitive
games filled with the joy and energy of street basketball.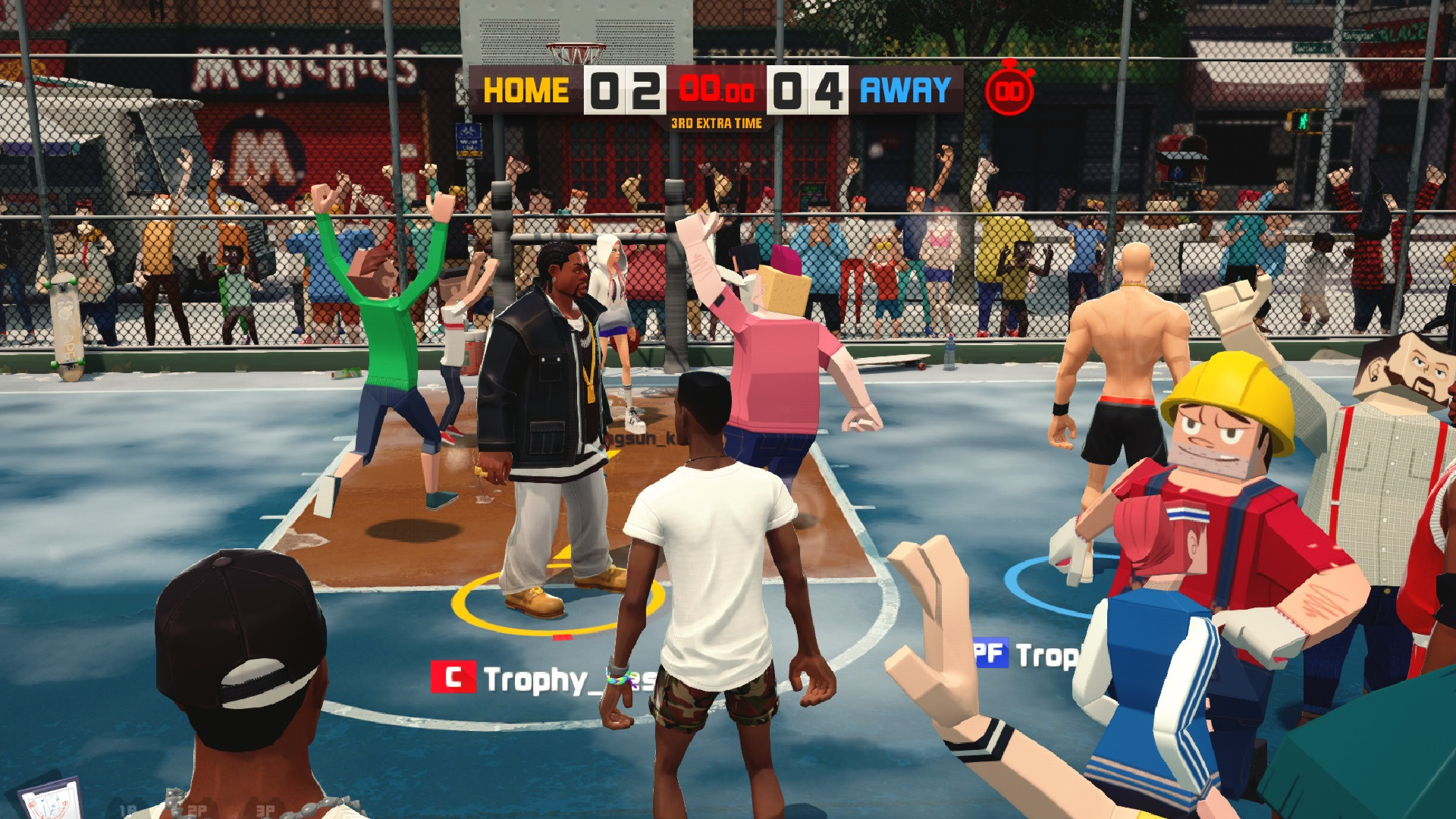 Features:
3 Vs 3 Online Multiplayer Mode
1 Vs 1 Online Multiplayer Mode
Dynamic Practice Lobby
Free to Play Basketball Action
The game's unique free-to-play approach means that players can dedicate the time needed to master the game and become online street basketball legends.
Real-time Online Community
Dive into a huge online community of potential teammates and competitors with real-time Cross Platform matching!
Easy, Fast-paced Street B-ball Gameplay
Perform your favorite basketball moves with ease within first time trying out!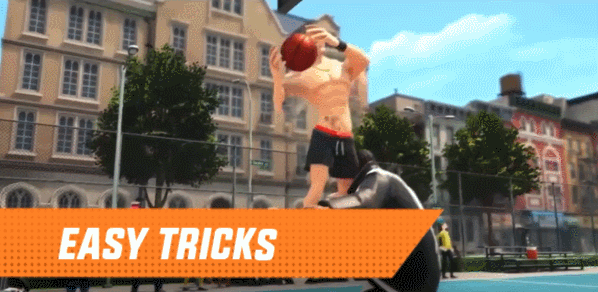 Dynamic Art Powered By Unreal Engine 4
Play with vivid graphic inspired by the real-life street basketball courts!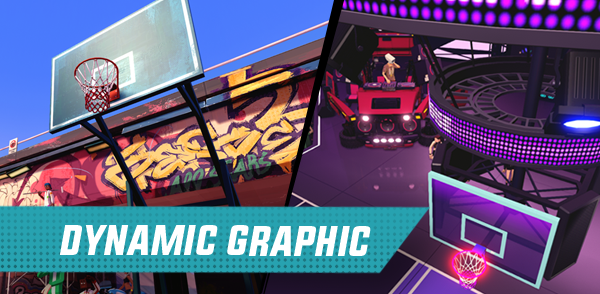 Characters With Unique Skill Sets
Pick your taste from 3on3 FreeStyle's own roster of Characters! Whether the player wants a tall, lanky rim protector, a gravity-defying slam dunk artist, it's all there!
Game Trailer:
Click on the Steam logo to Claim
3on3 FreeStyle: Rebound + 2nd Anniversary Gift pack
PC Game for Free!
If you add the game to your library within the time specified in the free game offer, the game will be permanently yours.
#Steam #SteamDeals #steamgame #freegame #FreeGames #freetokeep #freegamesforall #freetokeep #freepcgame #freewindowsgame