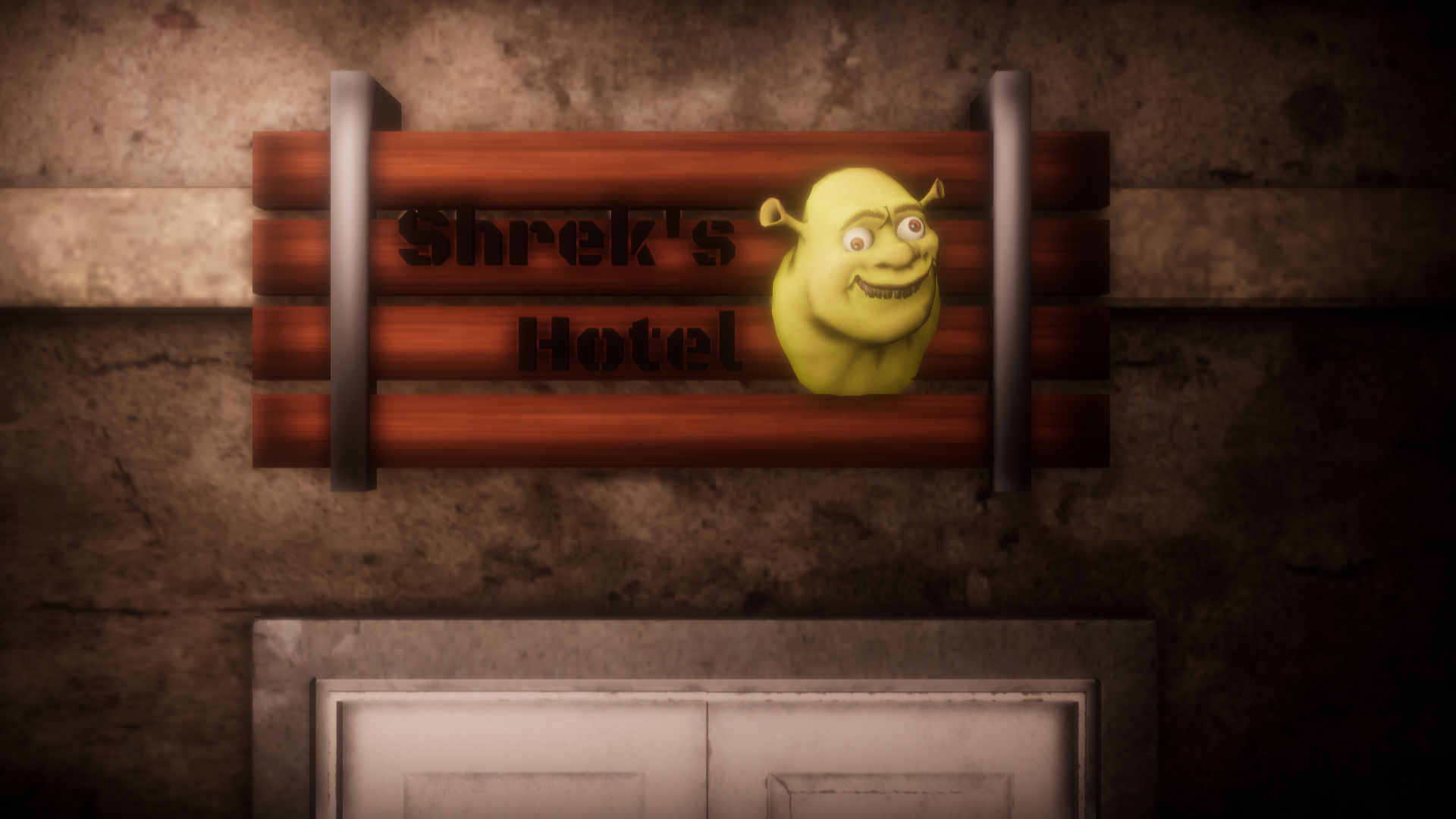 You have sold your house, and you have moved to a new city to live in.
You have a job, but you don't have enough money to buy your new house yet.
So you decided to go to Shrek's hotel for 5 nights, so maybe you could afford the money you needed.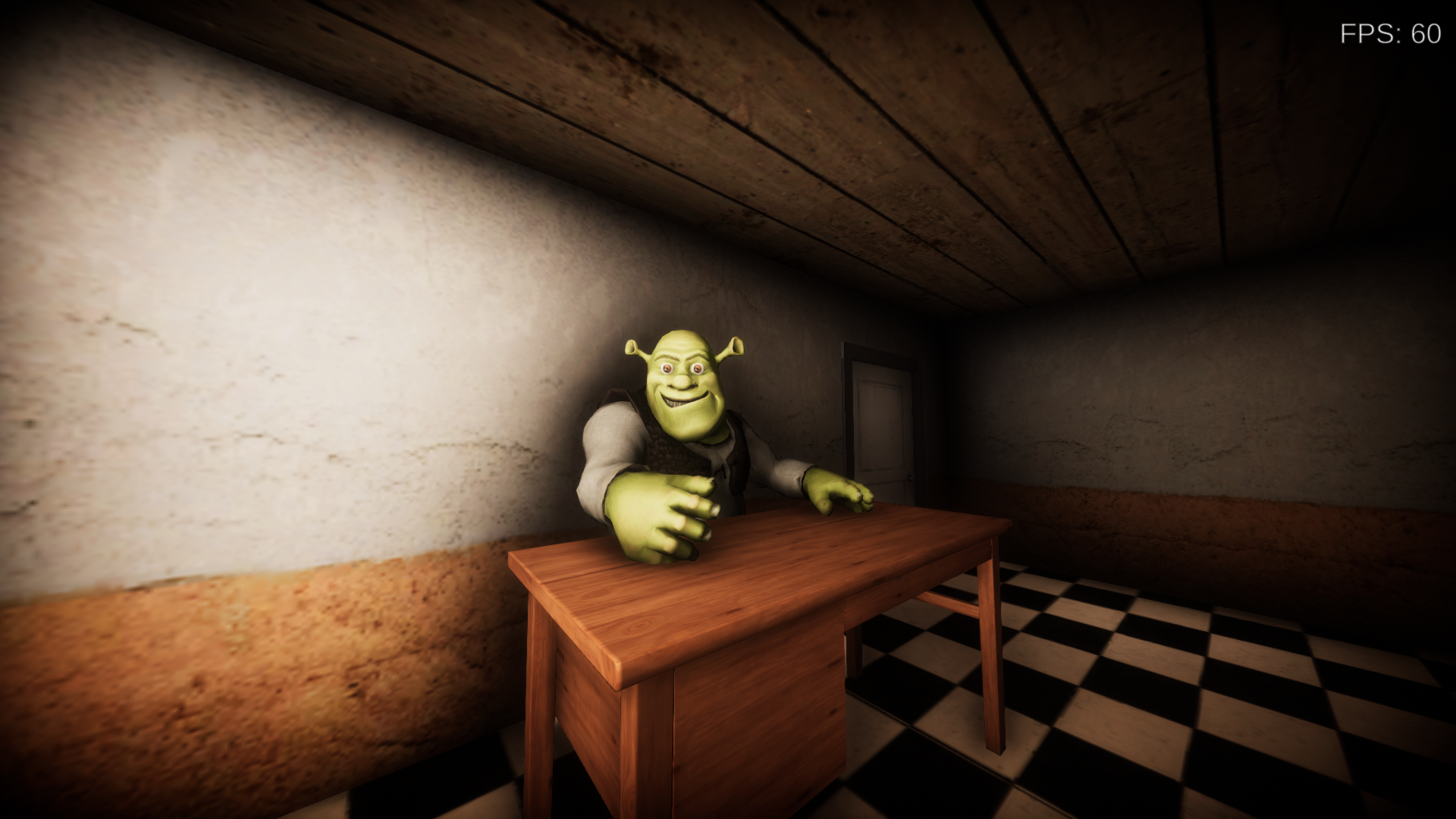 The manager of the hotel is Shrek…
But something is wrong with him…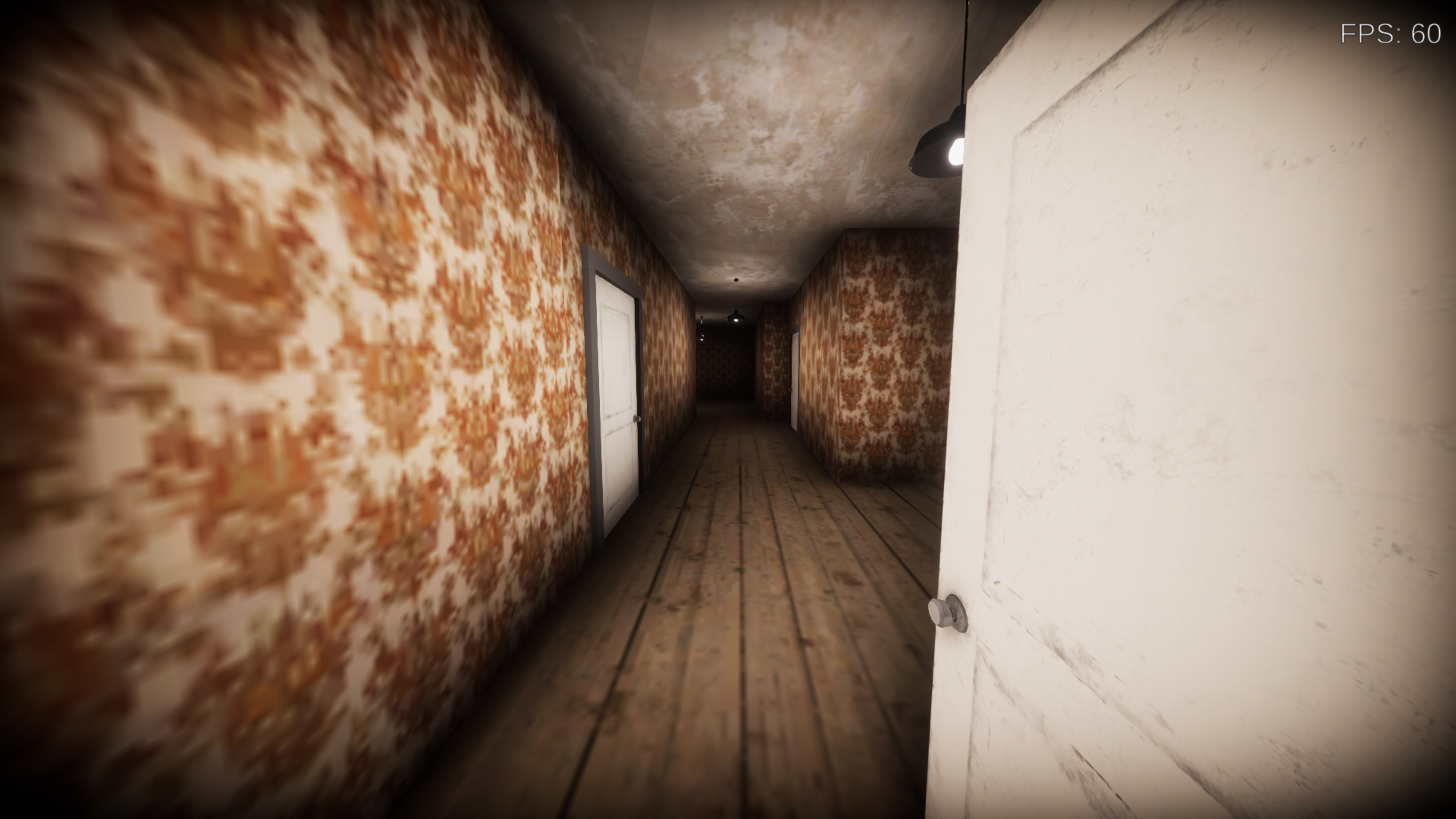 Game Trailer:
Gameplay Video:
Click on the GOG logo to Claim
5 Nights At Shrek's Hotel
(FULL VERSION)
PC Game for Free!
#freegame #FreeGames #freetokeep #freegamesforall #freetokeep #freepcgame #freewindowsgame