7.62 High Calibre is a tactical action game, sequel to Brigade E5.



A professional mercenary is in pursuit of a certain Russian "businessman", who stole a large amount of money from his "colleagues". Now he is hiding in a small country of Latin America to avoid an inevitable punishment. What seemed like an easy task at first, soon turns into an intense and dangerous adventure, for there are many things that must be kept in mind – intricate political situation, confrontation between governmental military and rebels, not to mention a necessity to choose friends and foes wisely.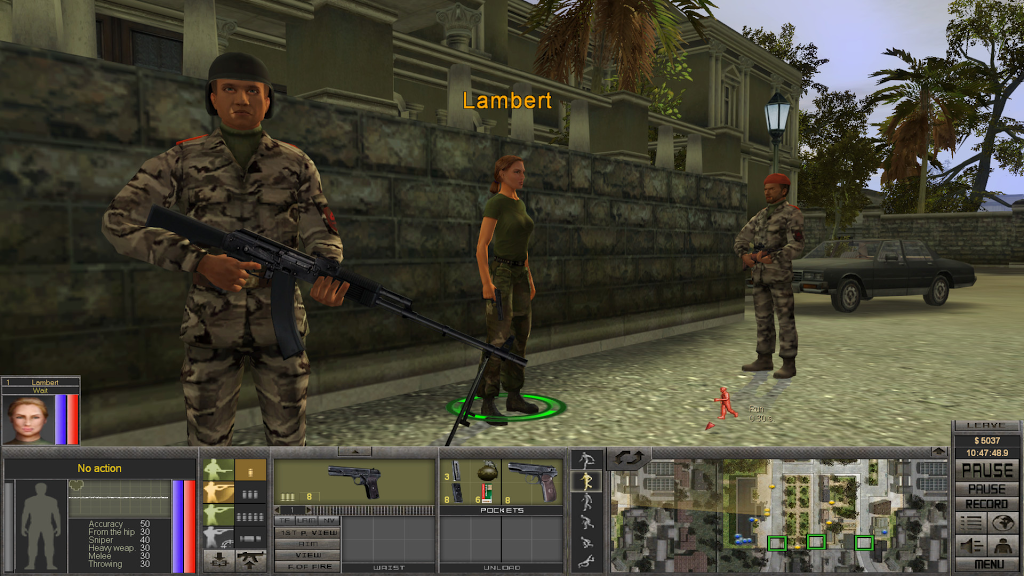 Features
Sequel to Brigade E5: New Jagged Union, the best strategy game according to the GameLand Award 2005, "Best Computer Games", "GameLand" and "Game World Navigator" magazines
SPM (Smart Pause Mode) battle system combines RTS dynamics with diverse opportunities of turn-based gameplay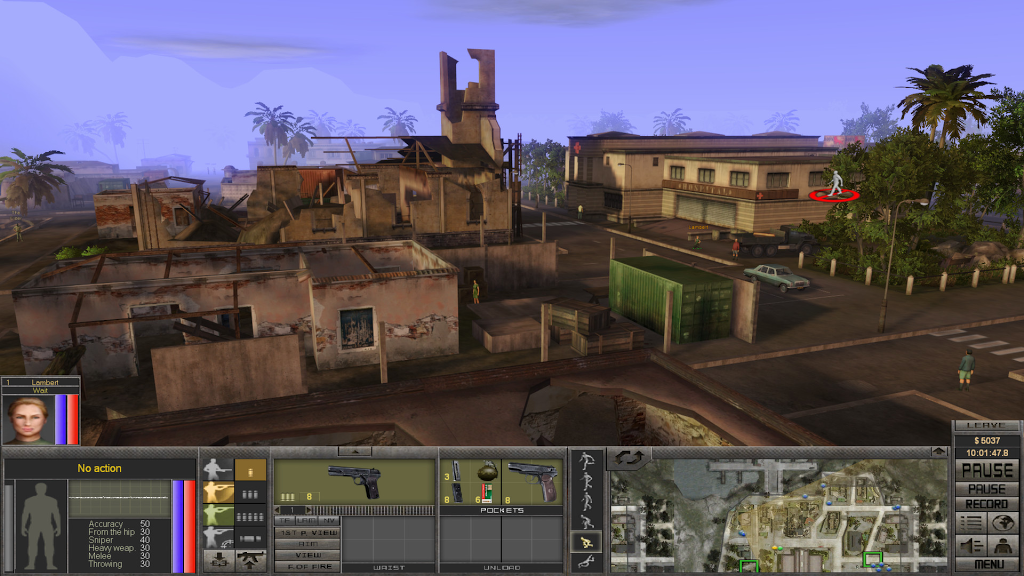 Over 150 accurately modeled firearms with optional upgrades
Varied ammunition as well as an extensive list of equipment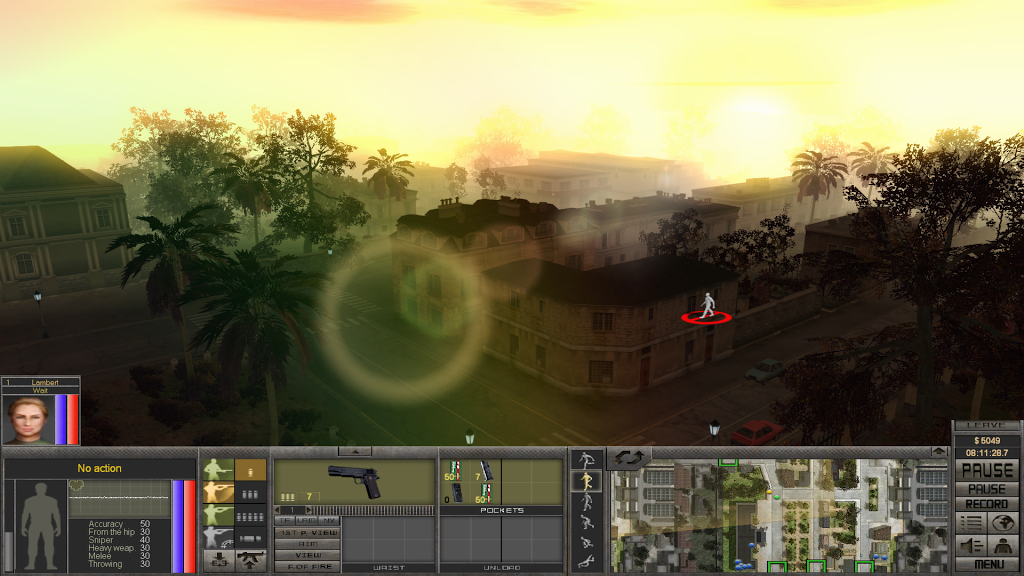 Non-linear storyline gives you an opportunity to make your own choices and to reach one of multiple endings
Over 30 mercenaries
Upgraded graphics engine
Click on the Indiegala logo to
Claim/download 7,62 High Calibre Full Pc Game for Free!
On the indiegala page scroll all the way down to claim this game for free
To download the game just go to your Library in the "Showcase" section.