ABOUT THIS GAME
Big classic platformer with tons of power-ups and 12+ hours of main story & 300+ hidden locations just begging for exploration.
8BitBoy is a tribute to all the greatest platformers of the 80s and 90s and a symbol of my endless love and passion for gaming.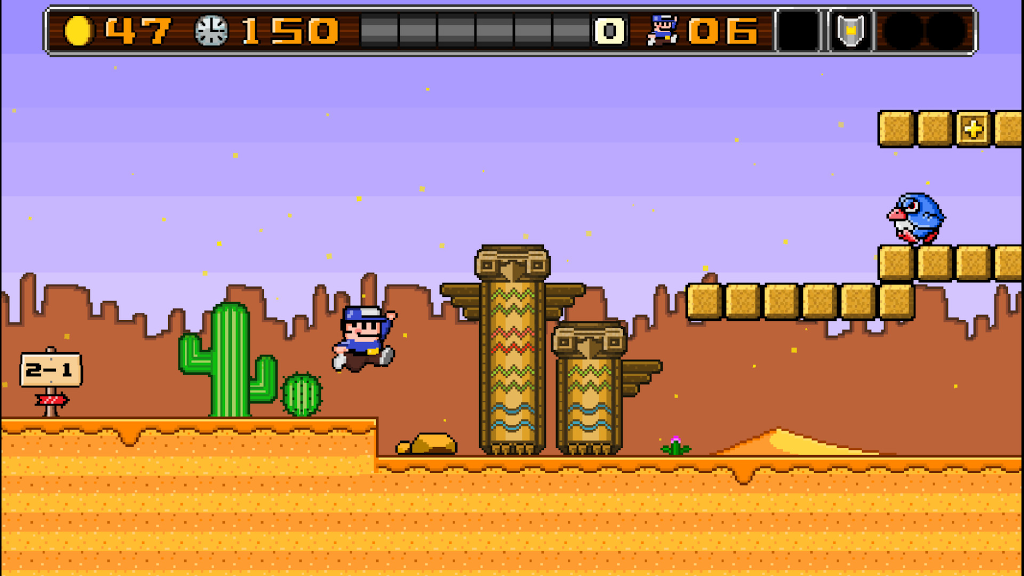 · 8-12 hours main story!

· 56 Levels + huge 5 Worlds

· 300+ Hidden Locations!

· Hidden Warp zones!

· Coin collecting game + tons of Power-Ups

· Boss-battles

· 60 fps frame rate (GPU dependent)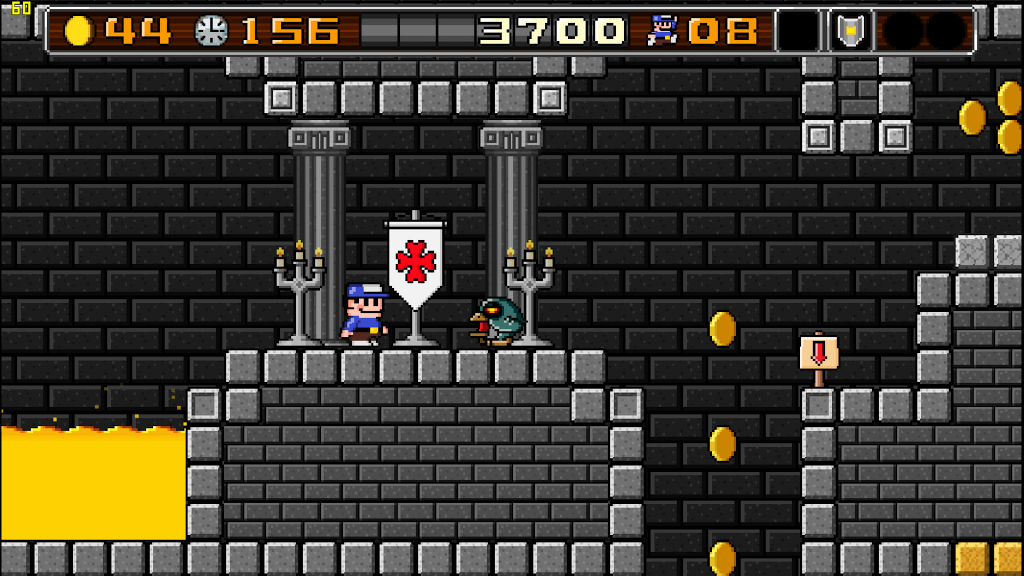 Appropriate for all ages

* Full Xbox 360 Controller Support

(Auto switch – push button A to enable)



Game trailer:
Click on the Indiegala logo to Claim/Download
8BitBoy
PC Game for Free!
On the Indiegala page scroll all the way down to claim/download the game.