A.I.M. Racing welcomes you to the planet Polygon-4, where deadly vehicles of the distant future compete, swishing planet's dusty atmosphere at a tremendous pace.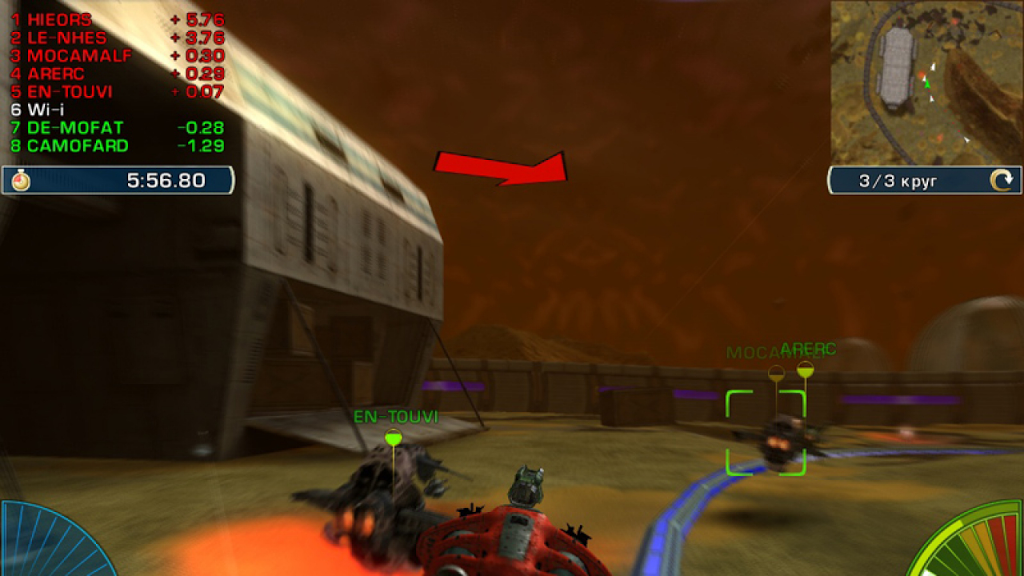 Years ago humans along with the Arlings used Polygon-4 for a number of military experiments, but later left the test complex.
However, the intelligent machines, AIMs, continue to fulfill objectives they are programmed for: further evolution and self-perfection.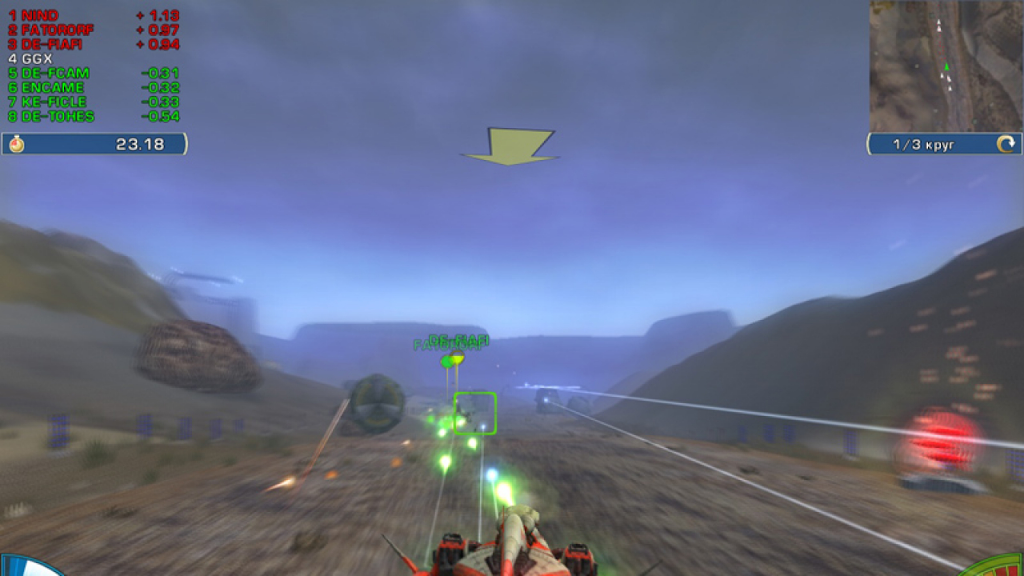 AIMs of the Reckoners clan built a network of tracks to test multi-purpose combat machines in action.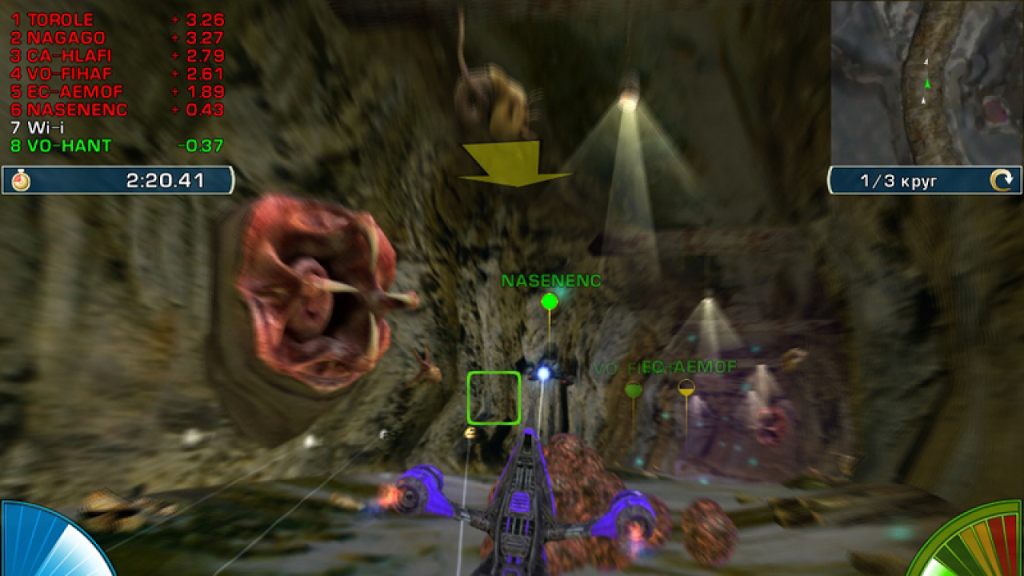 If you are not afraid of awesome speed, fatal traps and plasma charges, tearing apart your
racing glider's sheeting, A.I.M. Racing is a game of your choice.
There is no need to save money to buy a new glider, no need to think, where you can acquire energy supply for a more powerful canon.
The clan will give you everything – but you must win!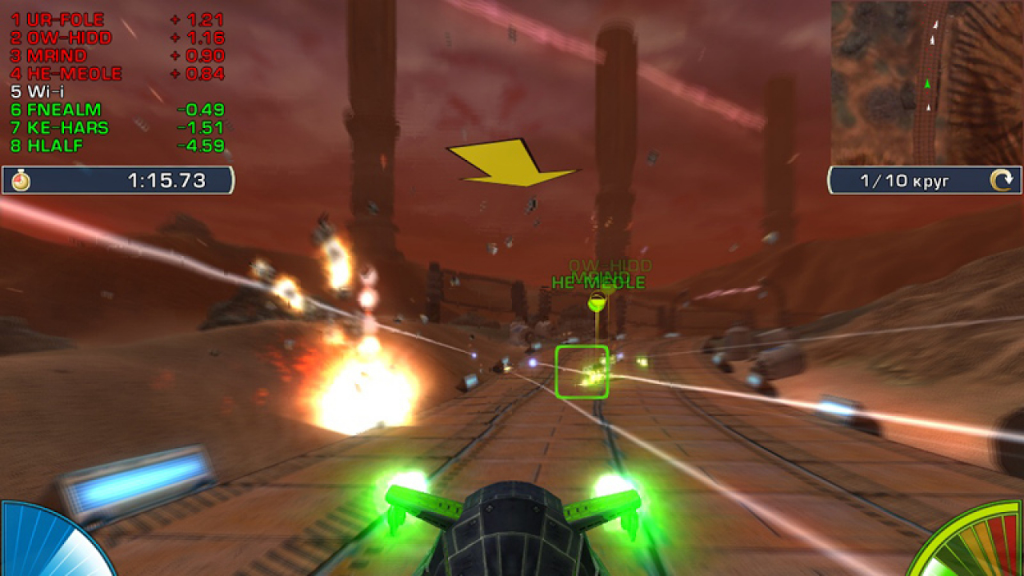 Features
Over 50 rounds in a Championship
Over 30 various gliders
Diverse tactic to destroy your opponents
Unique glider dynamics
Treacherous traps and useful bonuses.
Vast number of weaponry, including mines and rockets
Detailed statistics for each race to show your skills
Online records table
Multiplayer options
Click on the Indiegala logo to
Claim/Download A.I.M. Racing PC Game for Free!



On the Indiegala page scroll all the way down to claim/download the game.