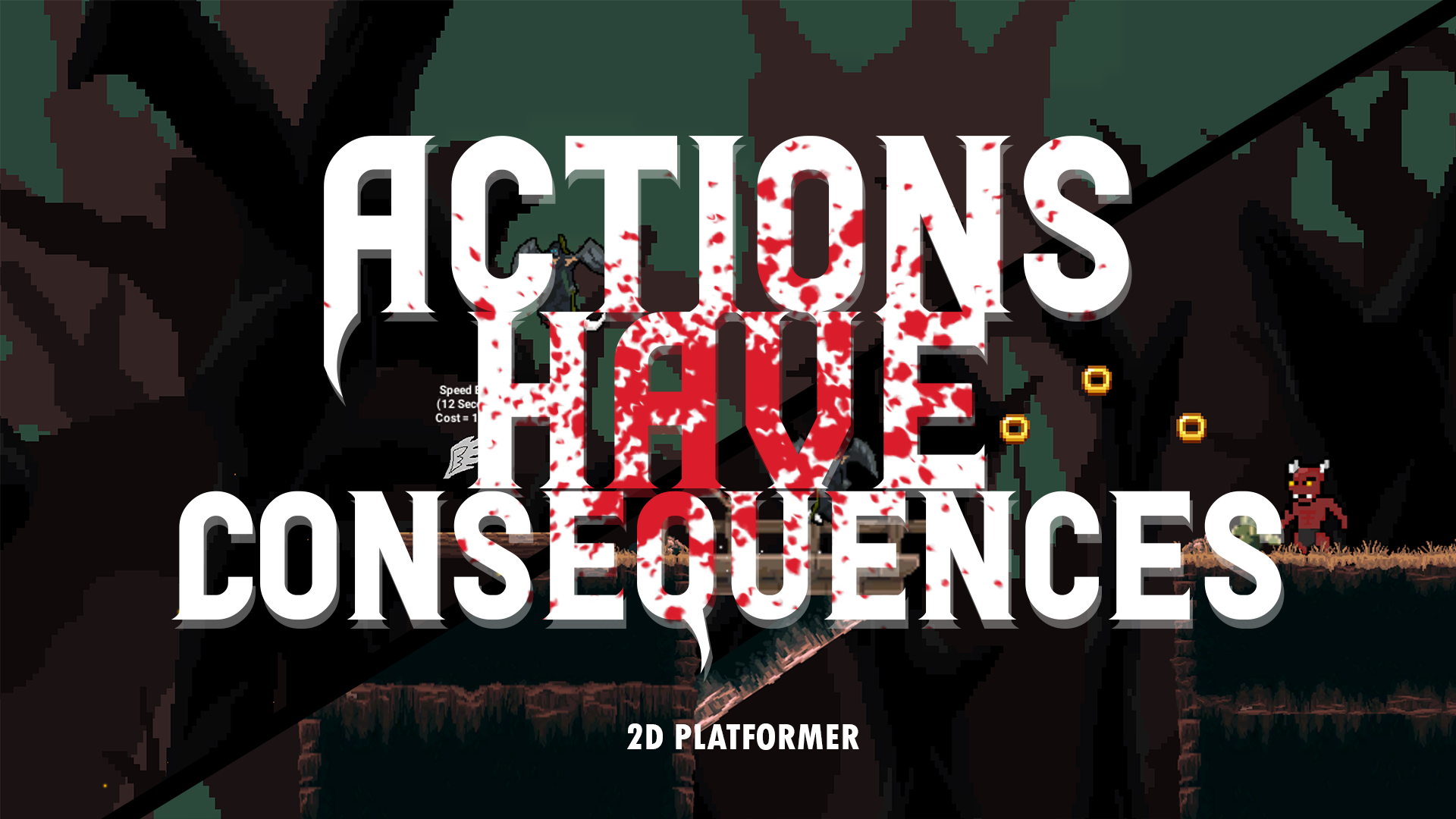 Actions have Consequences is part of a game jam assigned to the university of Falmouth cohort.
The theme depicted from the Dixit card of the jam was about Angels/Balance/Devil, Second attempt at trying 2D.
Essentially your actions have consequences. Once you have no lives left.. you lose.
Navigate your way through this 2D platformer to finally escape.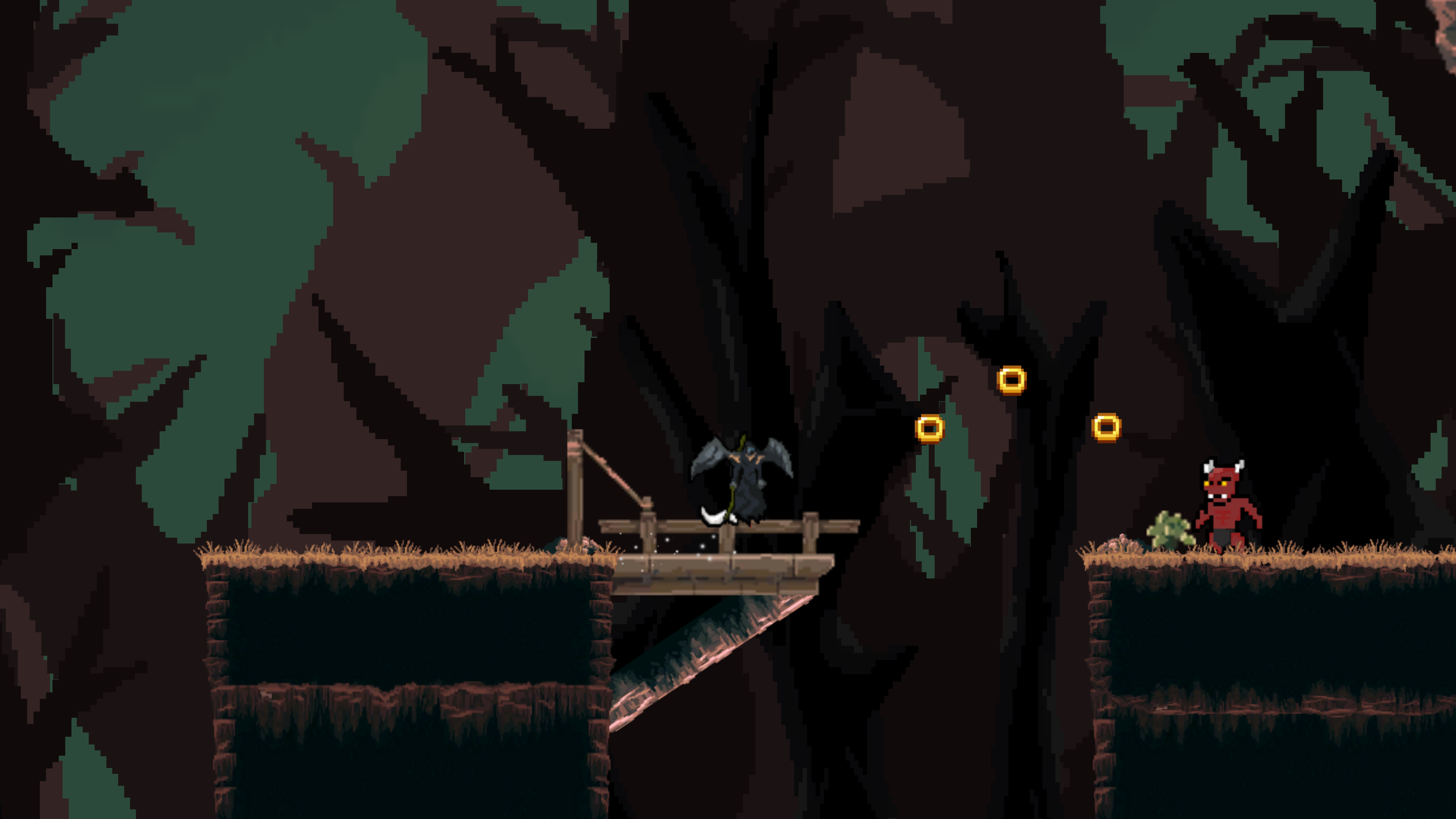 Music By Kuubi Music
https://www.youtube.com/user/KUBBIkthxbai
Kubbi – Plume
Kubbi – Digestive Biscuit
Click on the GOG logo to Claim
Actions Have Consequences
PC+Linux Game for Free!
#freegame #FreeGames #freetokeep #freegamesforall #freetokeep #freepcgame #freewindowsgame