Set in the fictional Eastern European country of Ghulovka, amidst a terrible civil war, 
Affliction allows players to take on the role of Vasya, a patient plagued by nightmares and fractured memories, who awakes
inside of a cell in a bizarre research facility where grim human experiments are taking place.
With no memory of their reason for being there, players are forced to fight for their
survival through a hellish catastrophe while frantically seeking answers to discover the truth
behind their identity and unveil the mystery surrounding the horrific true purpose of the complex.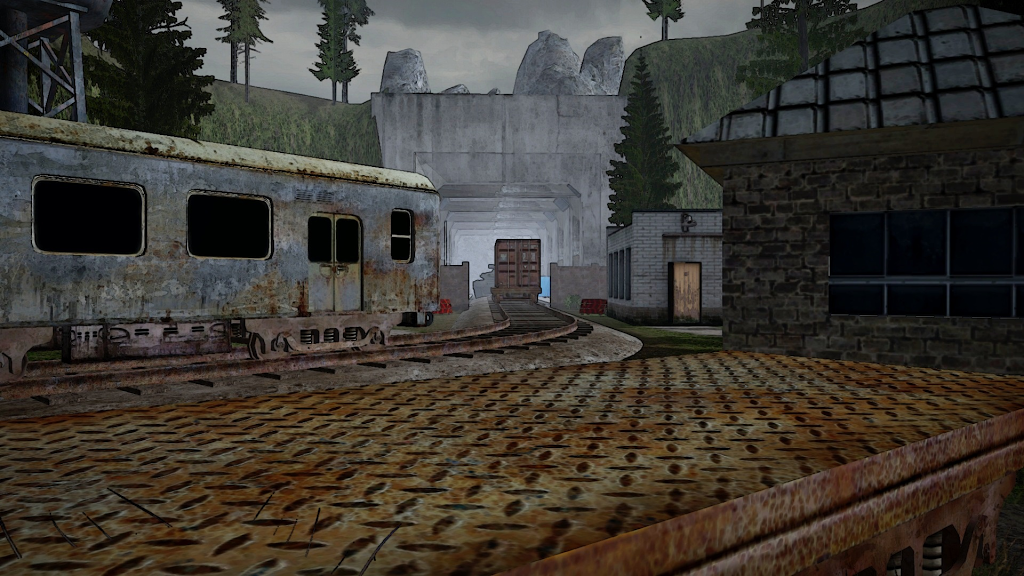 Venture into the Triglav Complex: an abandoned, cold war era, soviet military research base whose original purpose involved developmental weapons.
Now, the derelict compound is operating once again with similar intent.
A dreadfully dangerous and highly classified chemical weapon known only as 
Morana has been under design for years, but has become too difficult to control and
containment has been breached.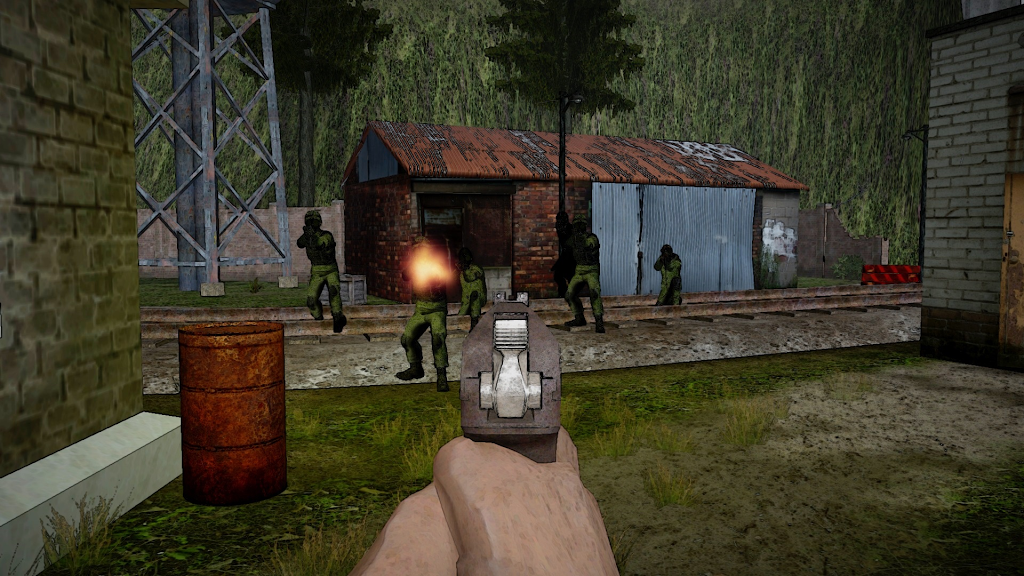 Feature Highlights:
Lengthy Single-Player Campaign With Over 30 Different Maps & Distinct Scenarios
11 Unique Weapons
Intense & Challenging Combat
Dozens of Various Monsters, Mutants, & Enemies to Encounter
Frightening Atmosphere & Storyline
Haunting Original Soundtrack Created By Artists Christopher McDonough & Steven Wilcer
Cell Shader Graphical Overlay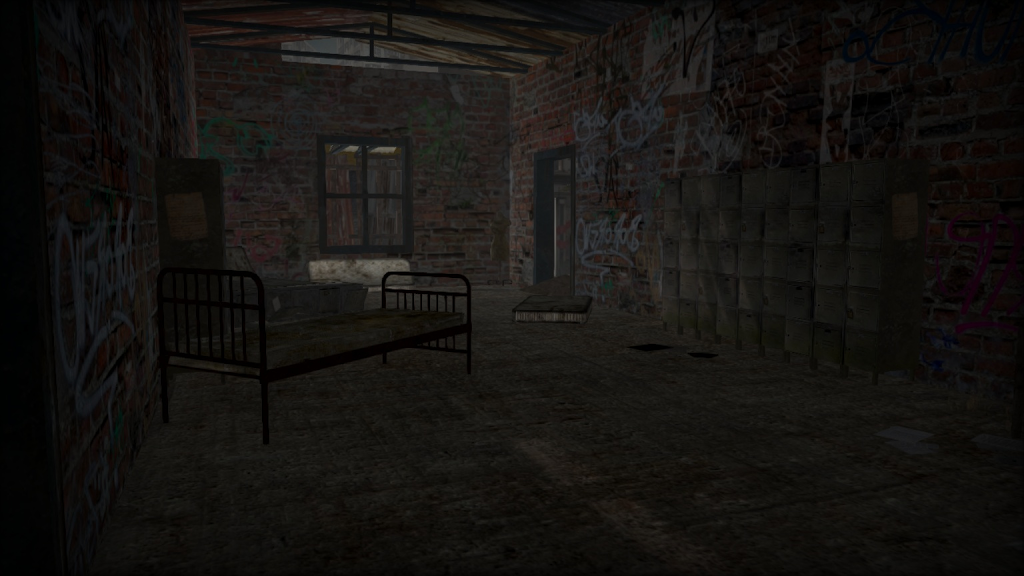 Game Trailer:
Click on the Indiegala logo to Claim/Download
Affliction PC Game for Free!
On the Indiegala page scroll all the way down to claim/download the game.