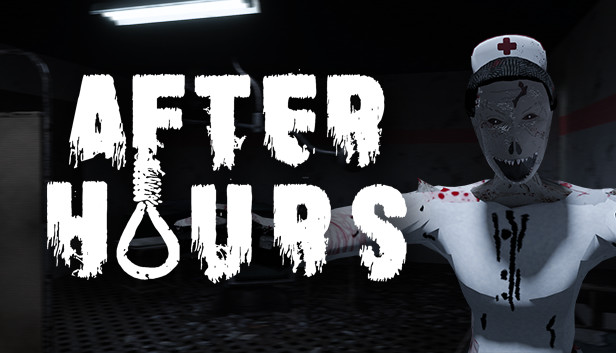 MATURE CONTENT DESCRIPTION
The developers describe the content like this:
Throughout the whole game, you can encounter blood and open flesh wounds.
---
Experience psychological horror in a large abandoned hospital.
Hide, explore and survive from a mysterious creature living in the ruins of this hospital.
The Hospital features a wide variety of furnished rooms that you can explore.
In these rooms you can find useful items that help you escape.

While wandering through the old hallways, you will encounter a mysterious being.
Be aware of your surroundings and use every opportunity to hide.

Everything you do and every step you take will be noticed.
Try to move quietly and try to stay away from your unwanted company.
Strange things begin to happen when you get near this creature.
(Click to Enlarge)
Game Trailer:
Click on the Steam logo to Claim
AfterHours
PC Game for Free!