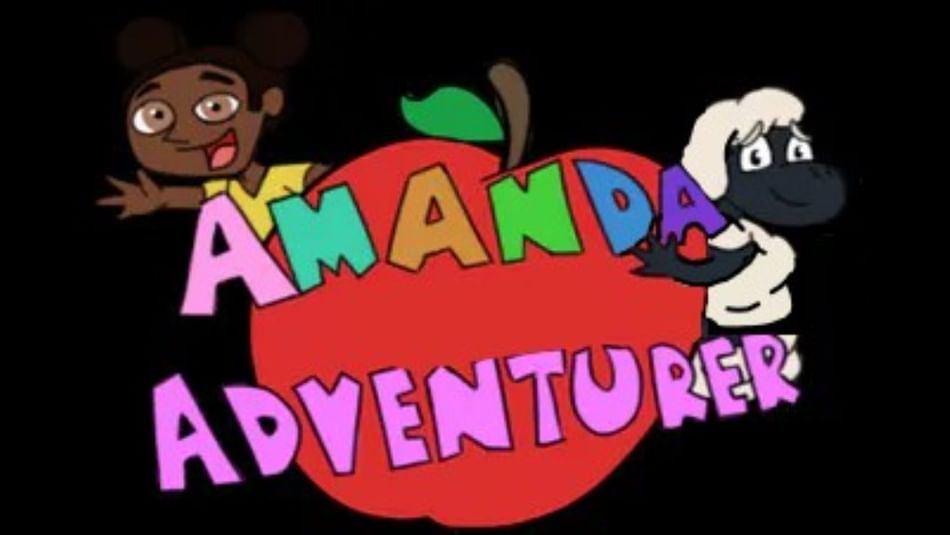 Digging through your attic, you found a box set of an old children's TV show, 
Amanda the Adventurer, starring a brave girl named Amanda and a cowardly sheep named Wooly.
You don't recall any specific episodes or characters in the show.
Or what happens in the show exactly.
Or much about it at all come to think about it, but it still feels strangely familiar. 
Curiosity takes hold, and you decide to watch the tapes and let nostalgia take you back to a simpler age.
Included with this box set:
Baking a Pie
Going to the Store
Making New Friends
Created for Dread XP's Found Footage Jam;
This game contains content that children under 10 may find frightening and disturbing. 
You have been warned.
Amanda the Adventurer FULL GAMEPLAY Video:
Spoiler Alert!!!
Click on the Itchio logo to Claim
Amanda the Adventurer
PC Game for Free!
If you add the game to your library within the time specified in the free game offer, the game will be permanently yours.
#freegame #FreeGames #freetokeep #freegamesforall #freetokeep #freepcgame #freewindowsgame