Among the Sleep – Enhanced Edition (Free PC Game for Limited Time)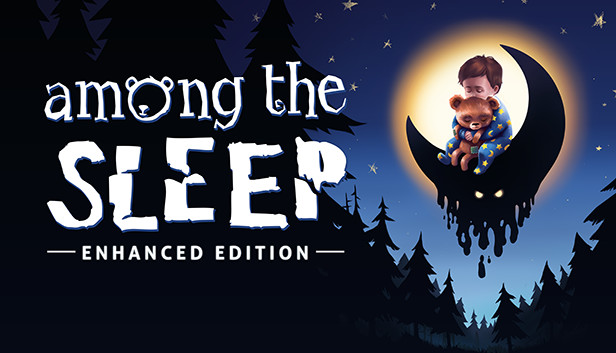 Among the Sleep is a first person horror adventure, in which you play a two-year-old child.
After waking up in the middle of the night to mysterious sounds, you start exploring the dark looking for comfort.
The game explores horror through atmosphere and exploration, not with scores and combat systems.
In Among the Sleep you're vulnerable, scared, and trying to make sense of the world.
Controller support: Works 100% with Xbox 360 controllers, might have some issues with Xbox One controllers.
We are sorry about the inconvenience.
Game Trailer
Click on the Epic logo to Claim
Among the Sleep – Enhanced Edition
PC Game for Free!
The game will be free from 21-10 until 28-10-21 (17:00 CET)
Thank you for reading this post, don't forget to subscribe!