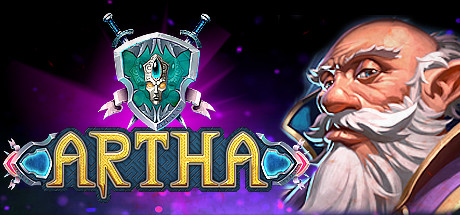 Welcome to Artha
Join the Artha's world of epic card battle.
With the CCG and TCG blending Artha brings the fast-paced tactic gameplay for online PVP, or practice with an AI before getting into the real battle.
Deckbuilding, Level selection, and cards with abilities are the core features of ARTHA.
Use clever tactics and powers of your cards to join the army of upcoming
E-SPORTS tournaments and for sure for a fun.
FEATURES?
-Multiple collectible cards with abilities.
-Various boards.
-Custom deck creation.
-Free updates with unique features.
-DLC full of unique cards and decks.
CARDS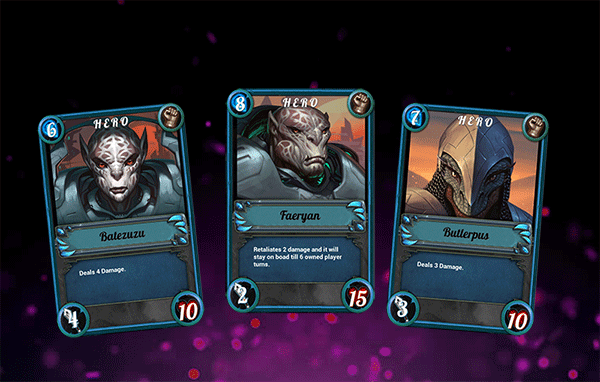 Warriors are the main heroes with the ability to deal with the damage.
They come up with strength and abilities to protect other cards too.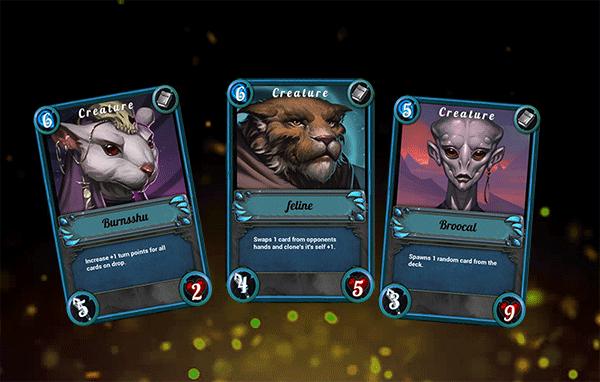 Creatures are a combination of magic and hero abilities.
They just don't deal with the damage but can heal other cards or use their abilities to destroy the cards or heal the friendly cards.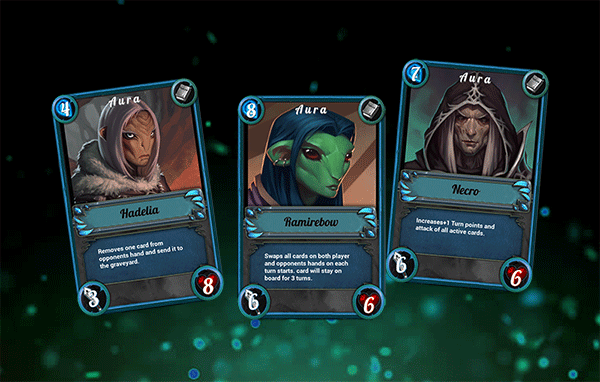 Magical cards are the cards that come with spells.
They can be used to cheat with cards,
their abilities, or increase the main player's mana and health besides dealing with the damage.
Click on the Steam logo to Claim
Artha PC Game for Free!
Visits: 15
Today: 0
Total: 12154