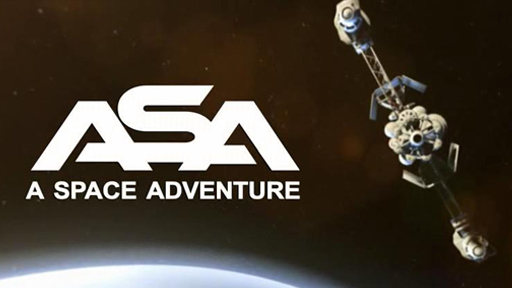 ASA: A Space Adventure 
(Remastered Edition) is the remake / improved HD version of ASA, a game originally released in January 2013.
ASA is a 1st-person "point and click" adventure game reminiscent of Riven, and that can remind of 2001: A Space Odyssey.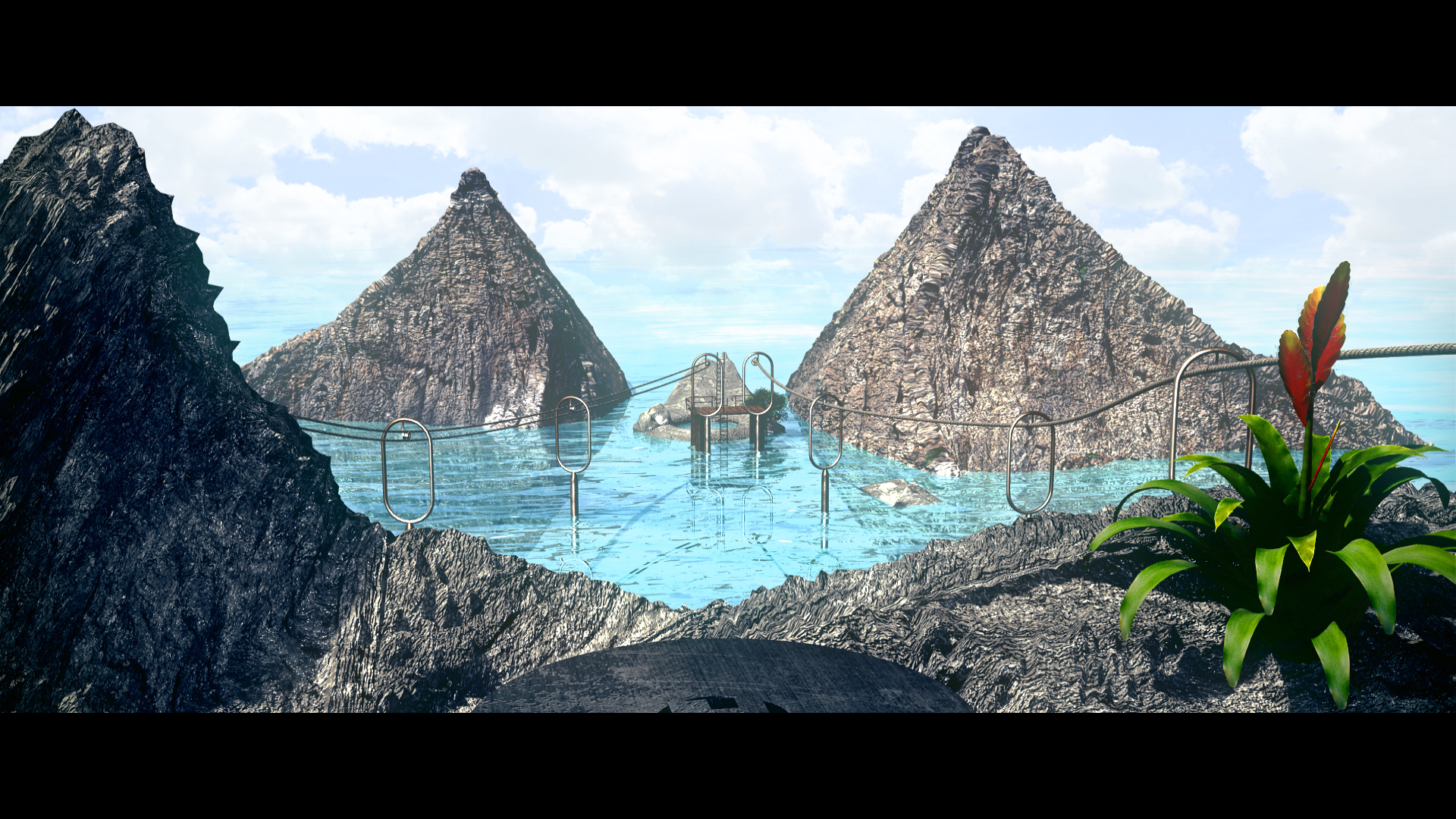 Visit the Ark spaceship and try to access the various environments and planets, with one single thing in mind : going back home!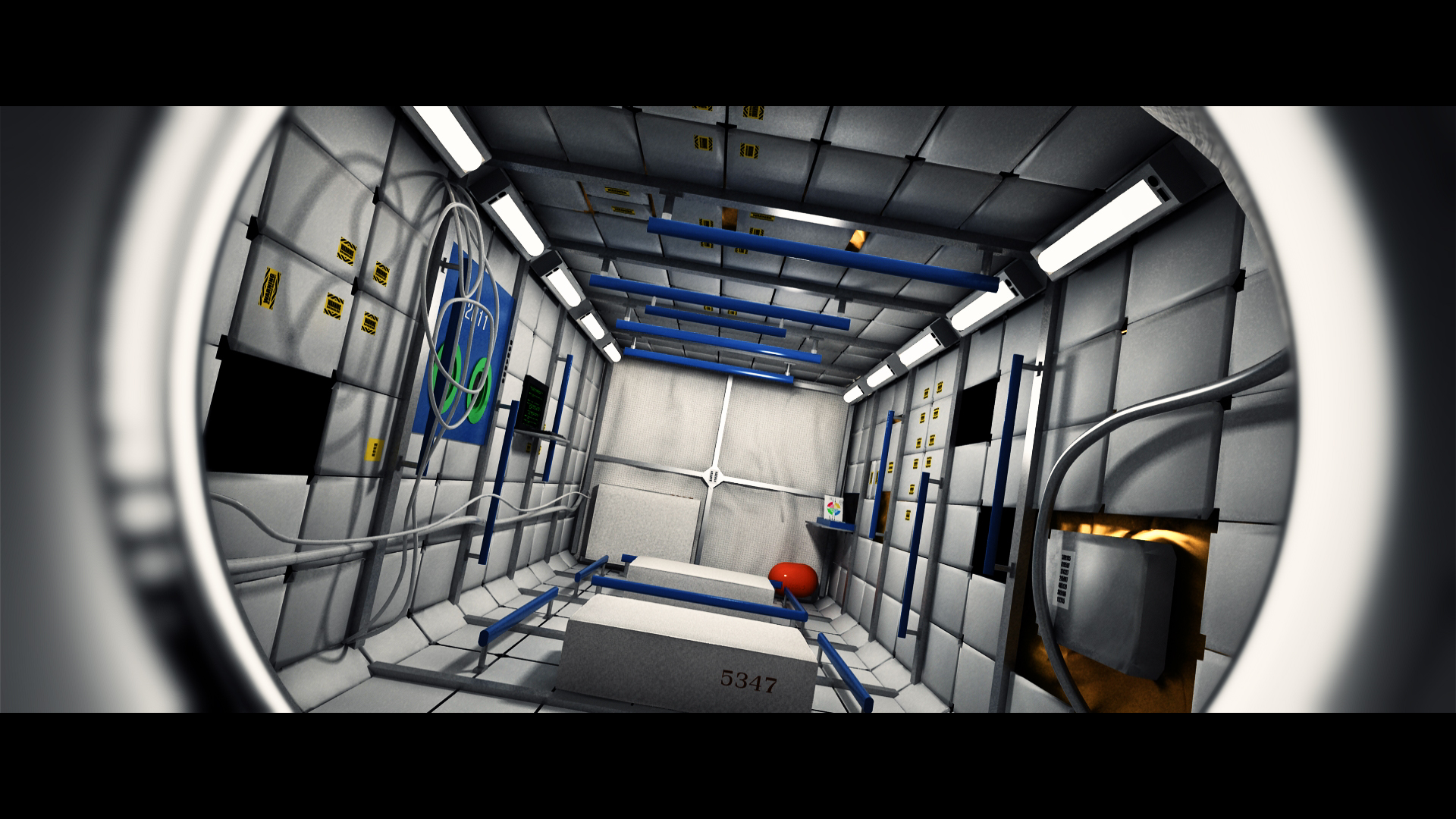 A game by Simon Mesnard https://linktr.ee/simonmesnard
ASA comes back in an HD remake thanks to the help of developer Andrea Rinaldi.
If you're fond of the Myst or Rhem series, it's more likely that you will enjoy this space journey !
ASA will keep you busy for about 10 hours, if not more.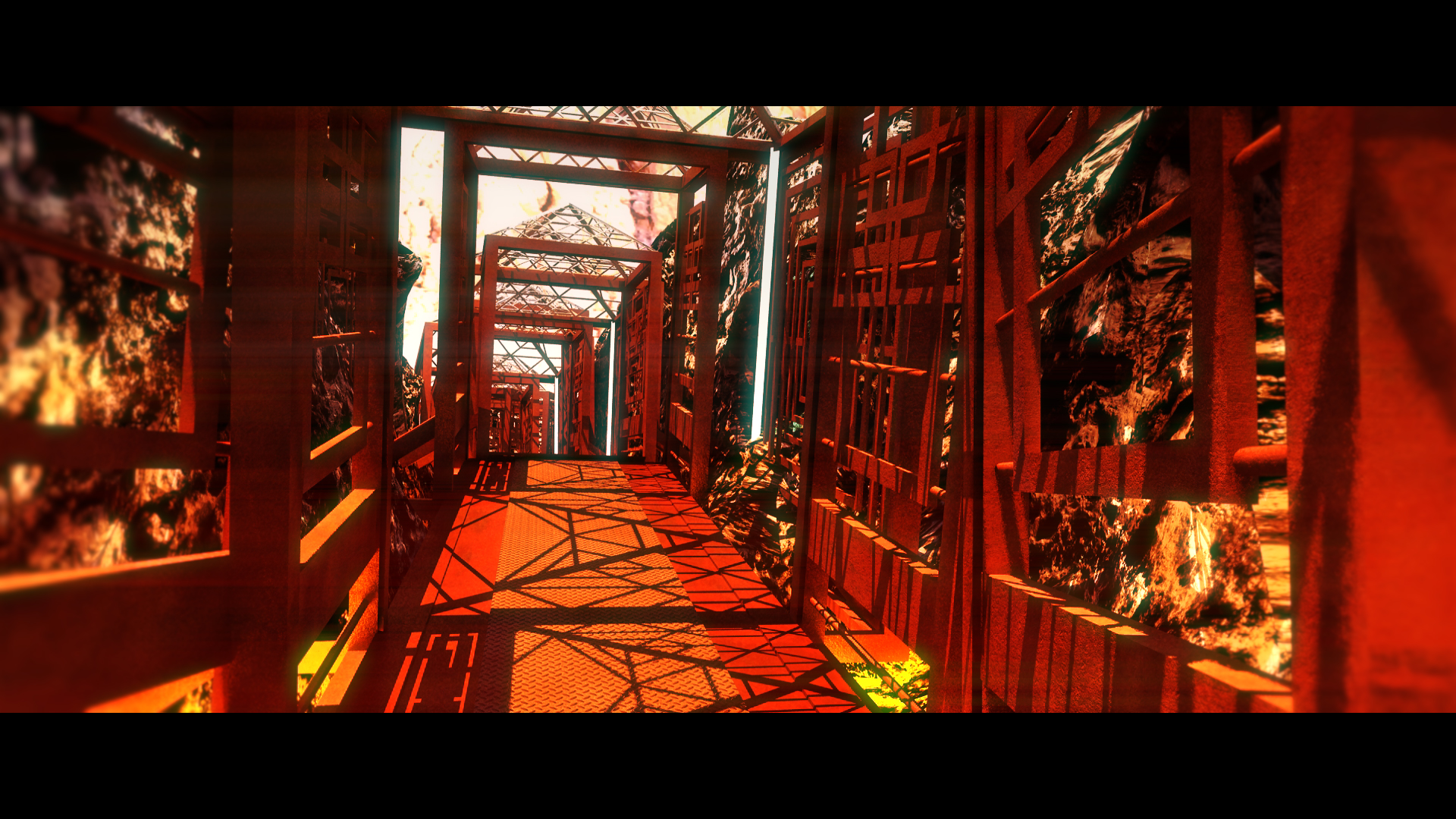 Game Trailer
Click on the Itchio logo to Claim
ASA: A Space Adventure
PC Game for Free!
If you add the game to your library within the time specified in the free game offer, the game will be permanently yours.
#freegame #FreeGames #freetokeep #freegamesforall #freetokeep #freepcgame #freewindowsgame