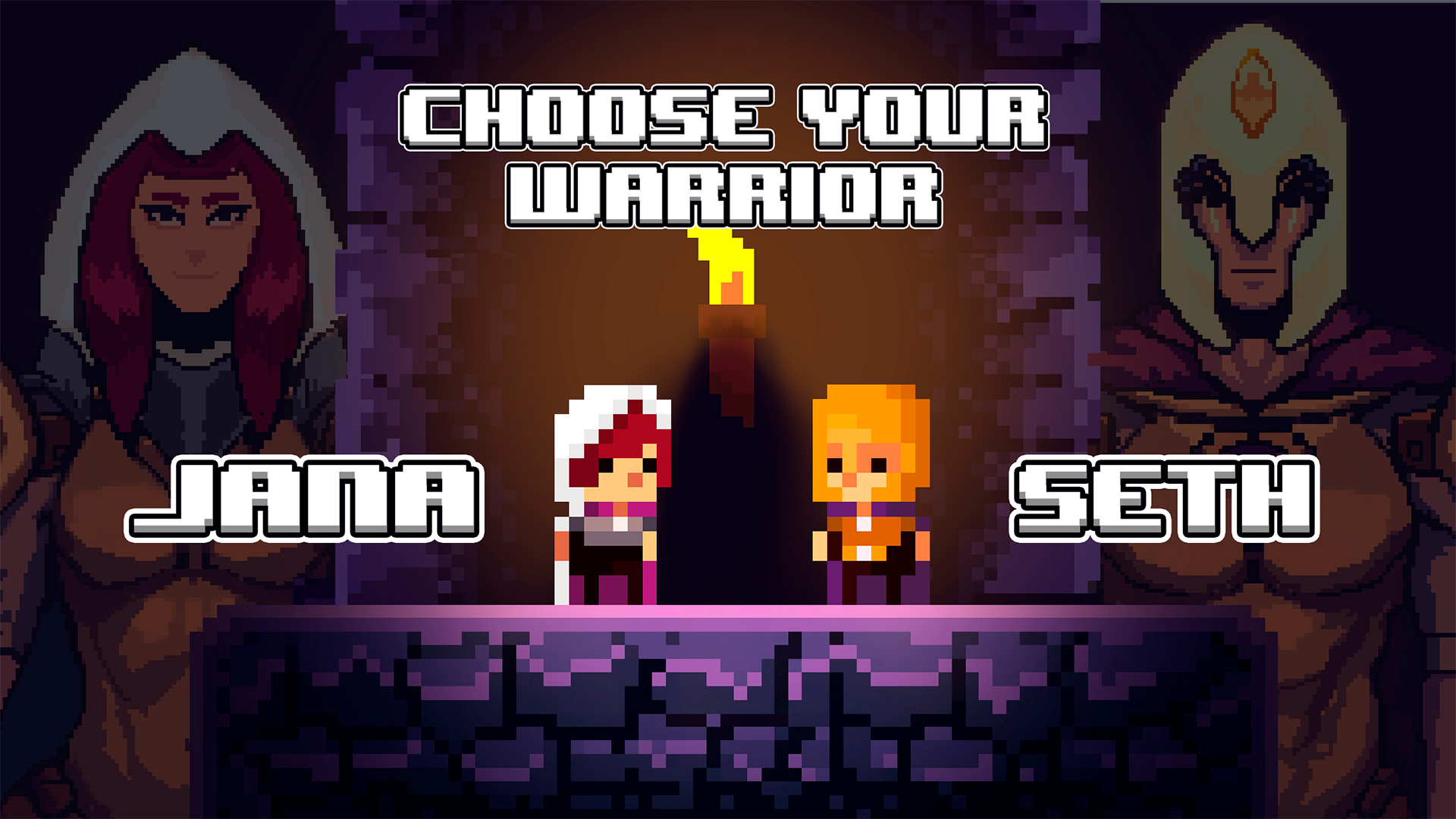 Avalon is a retro platform game with many adventures.
With its amazing graphics and pixel art style, Avalon mixes the ancient and the new in one game.
Fight with your warrior against the evil and bring peace back again.
Discover all the mysteries in this incredible universe!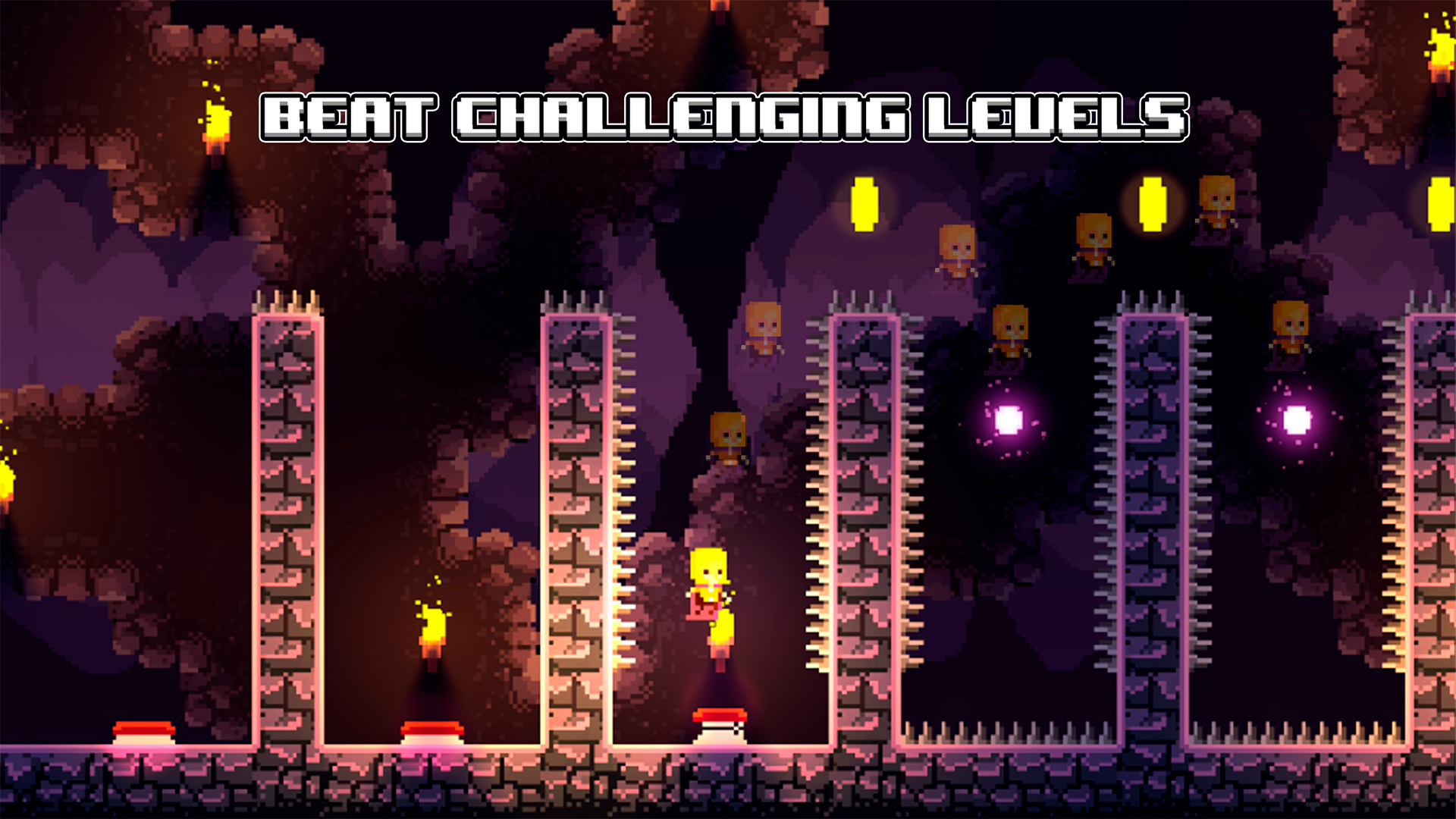 Game modes:
STORY: Collect all the items and secrets of this adventure.

SPEED RUN: Complete the levels as fast as you can.
Challenge your friends and see who finishes first!
PLAY in more than 30 fun levels made by hand!
FIGHT against mystical evil creatures.

FIND new mechanics and enemies through your journey.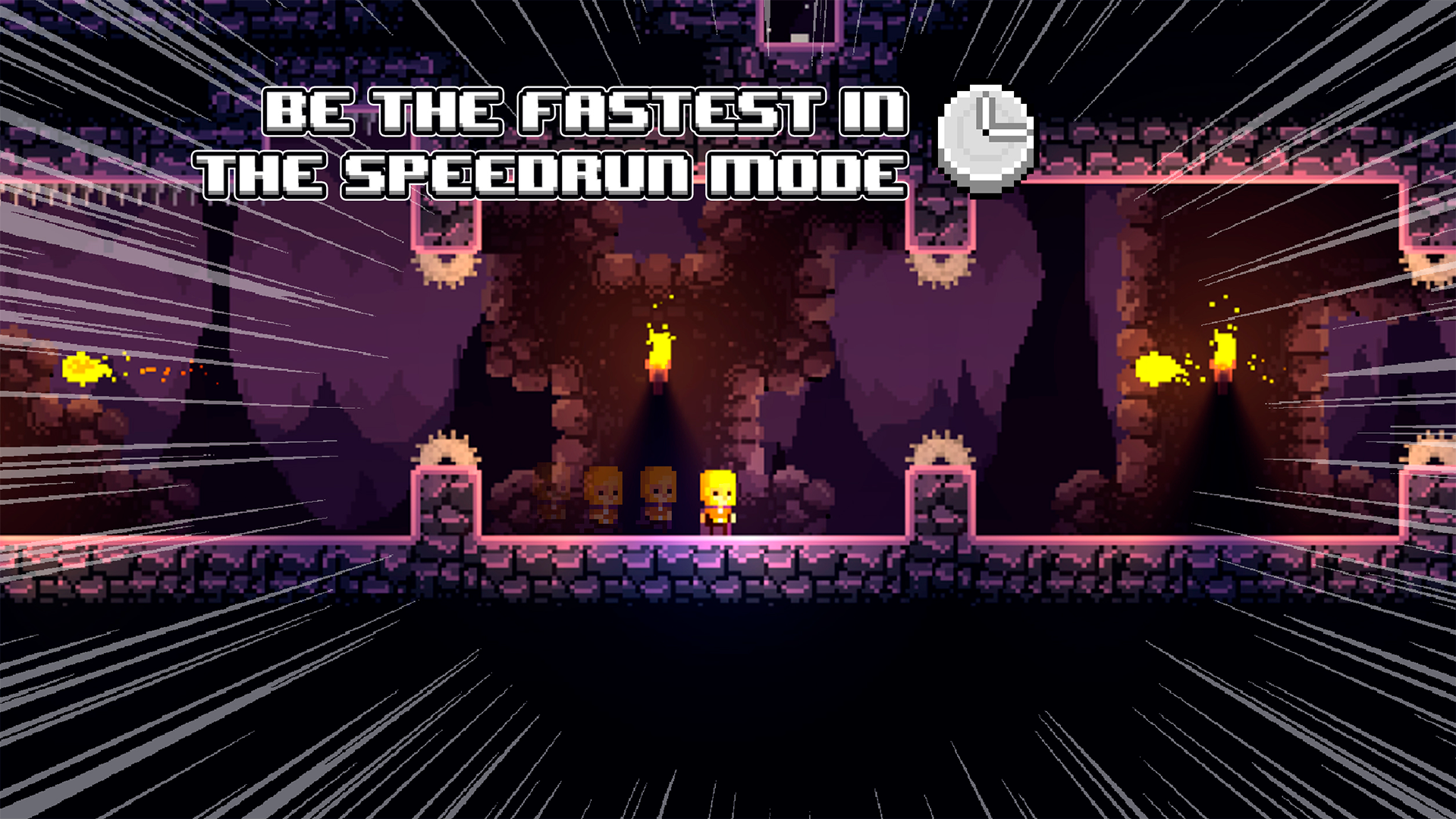 Characteristics:
An adventure for players of all ages.
Run, wait for the right moment, deflect and jump!
Enjoy yourself for hours discovering the Avalon mysteries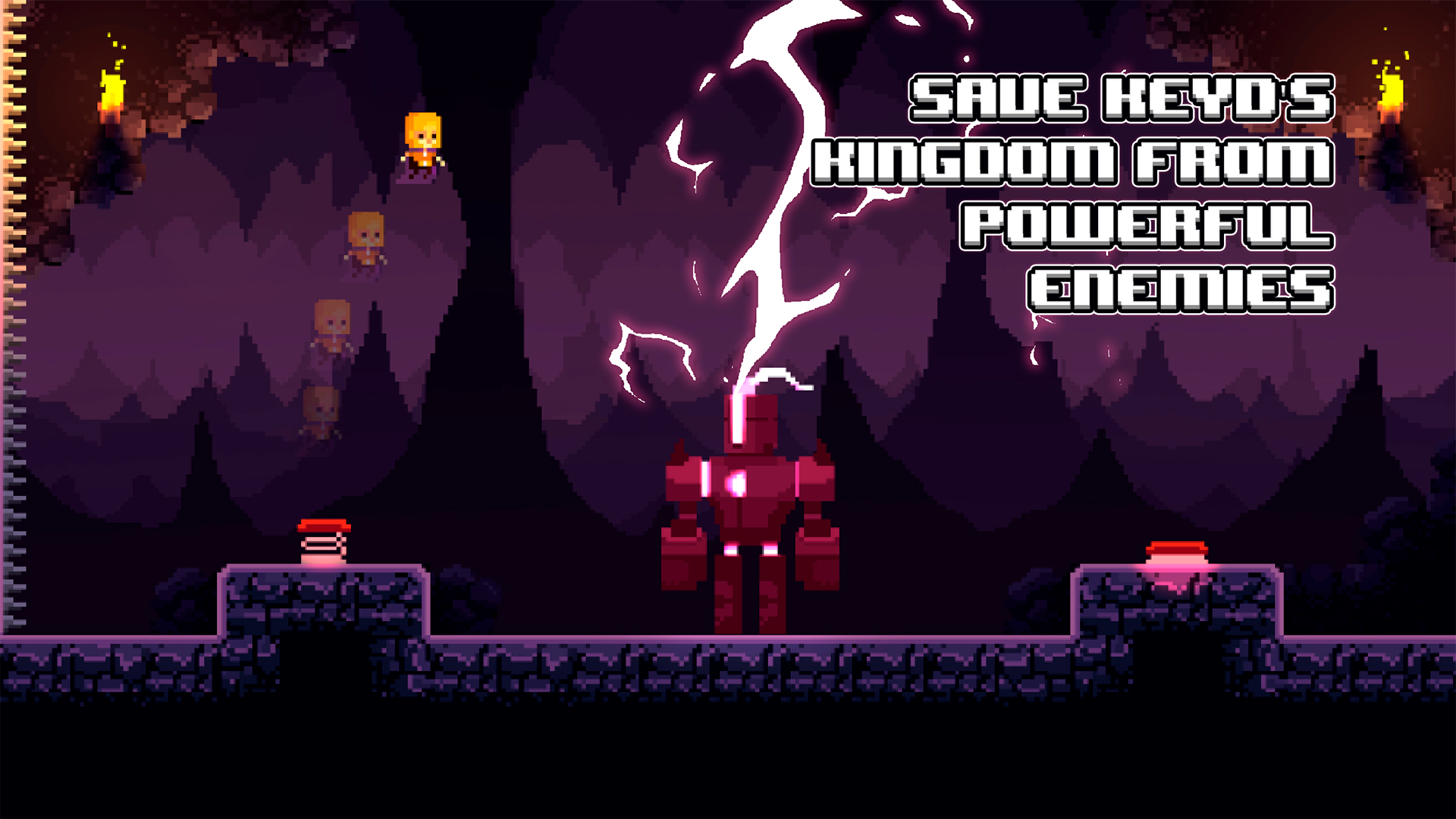 Game Trailer:
Click on the Itchio logo to Claim
Avalon
PC Game for Free!
Also, available on:
If you add the game to your library within the time specified in the free game offer, the game will be permanently yours.
#freegame #FreeGames #freetokeep #freegamesforall #freetokeep #freepcgame #freewindowsgame