Explore, gather, learn, craft and build in the world of Avani: The Primal Land.
Fight, hunt and tame wild animals.
Animals have their own genetics and no animal is like the other.
The interactive taming process allows making a real bond with each tame.
Avani offers a unique crafting system combined with a huge skill tree and an intuitive building system mixed with traditional survival game elements.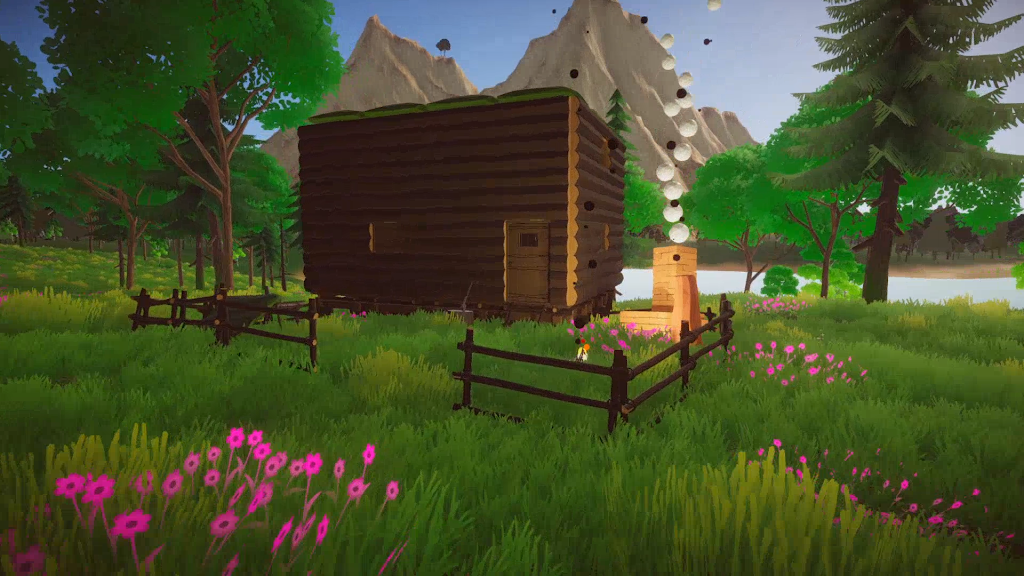 Unique Crafting
In Avani's unique crafting system, you will have to learn the crafting recipes first.
There is no mindless leveling to unlock recipes, but creative and logical thinking.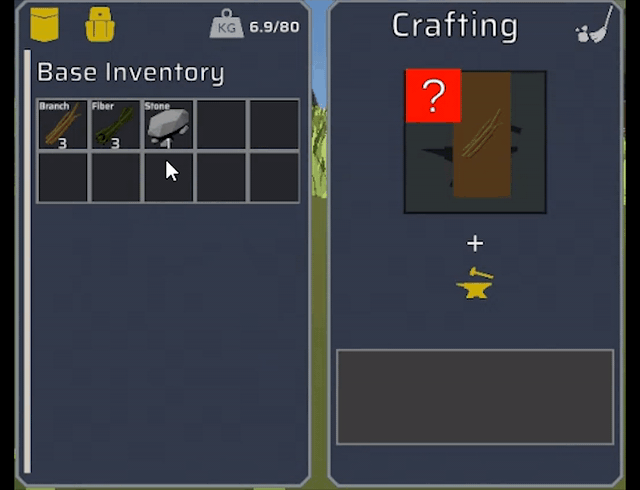 Game Release Trailer:
Click on the Indie gala logo to Claim/Download
Avani: The Primal Land
PC Game for Free!
On the Indie gala page, scroll all the way down to claim/download the game.
To download the game you have to click the button above and then go to your Library in the "Showcase" section.
Sometimes a freebie returns! If redeemed it in the past, you won't find it on top of the list.
Search in your library!
go THERE and play!