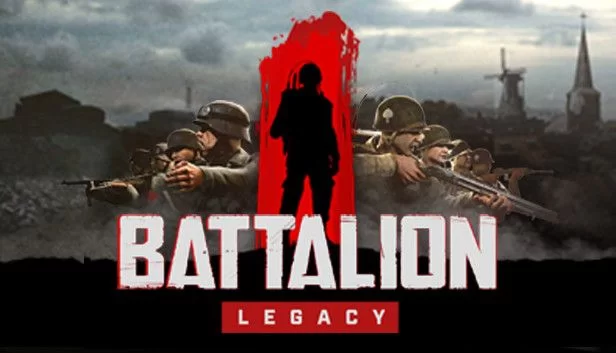 THIS GAME MAY CONTAIN CONTENT NOT APPROPRIATE FOR ALL AGES,
OR MAY NOT BE APPROPRIATE FOR VIEWING AT WORK.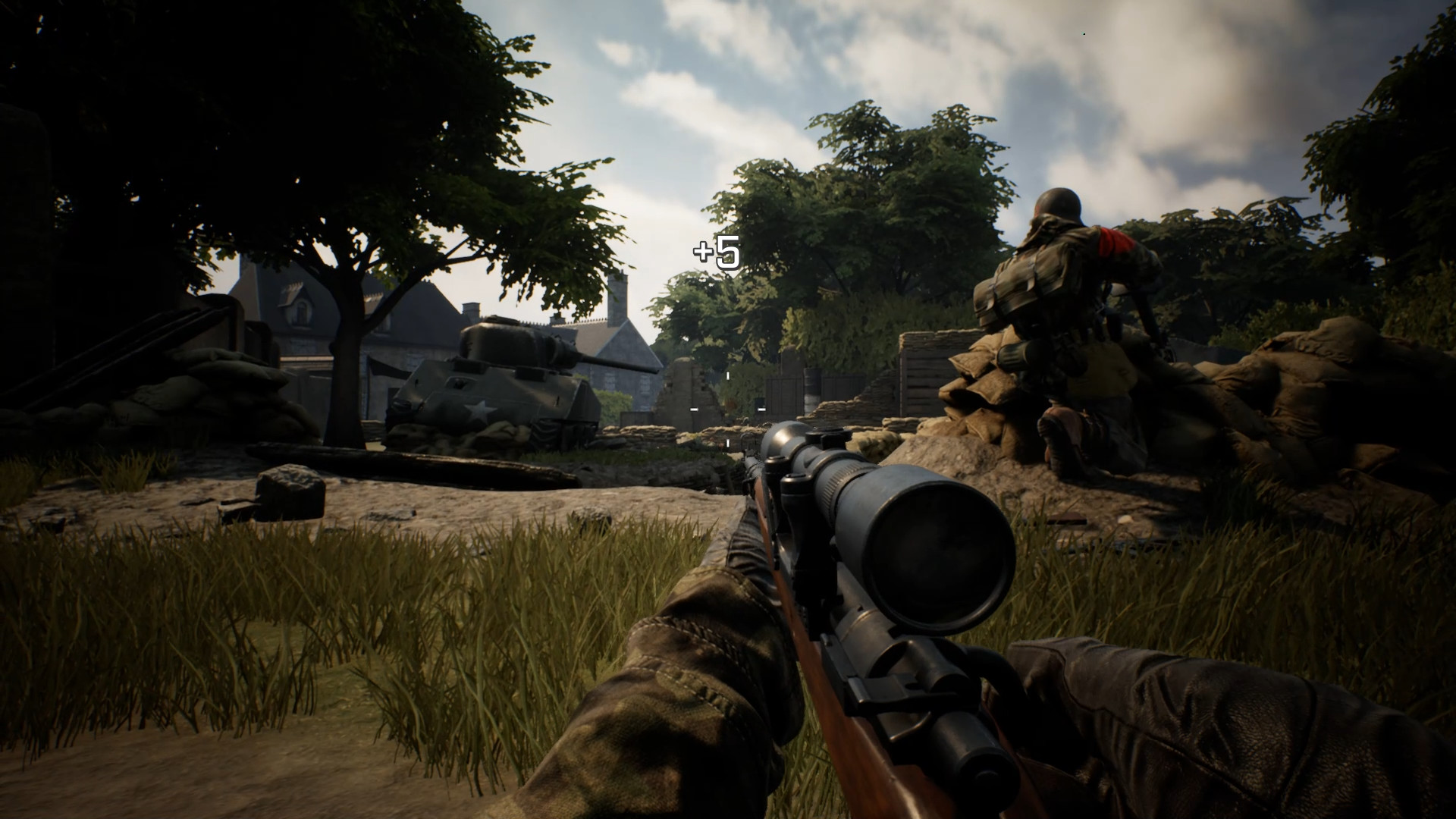 Nations at War – The Eastern Front & British Forces
In addition to US and German forces, you can now take on the fight on the Eastern Front as the Soviet Union.
Wield a wide variety of period specific weaponry, from precision bolt action rifles to swift submachine guns.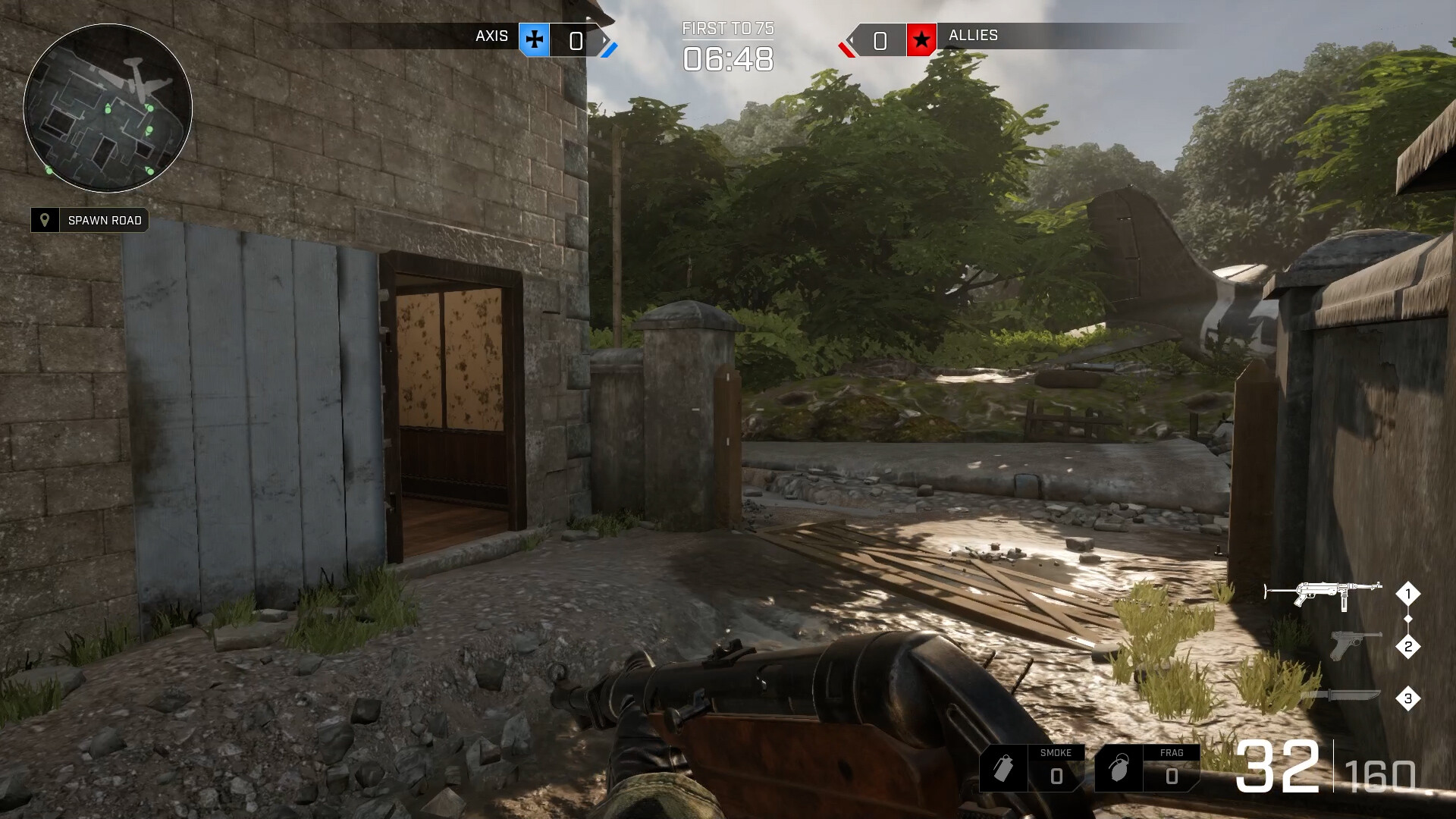 Classic Down The Barrel Experience
BATTALION: Legacy recaptures the core of classic shooter gun play with epic bolt action rifle gameplay.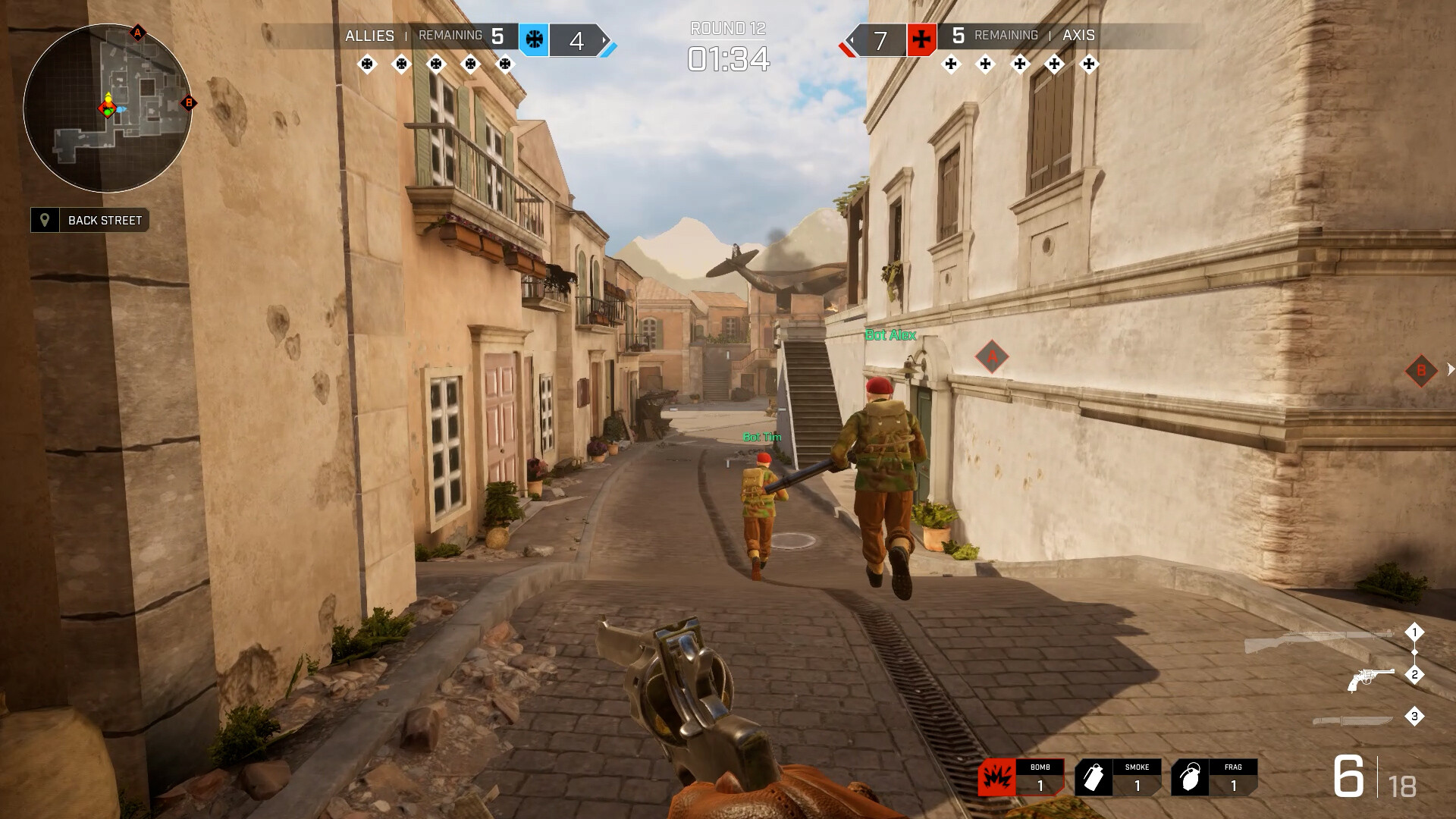 Classic Search & Destroy Game-Mode
A 5v5 Attack/Defend scenario in which the first team to win 8 rounds goes home victorious.
Perfect your tactics, sprint timings, and when to aim down sights in this highly competitive game mode.
Every life matters and every round counts.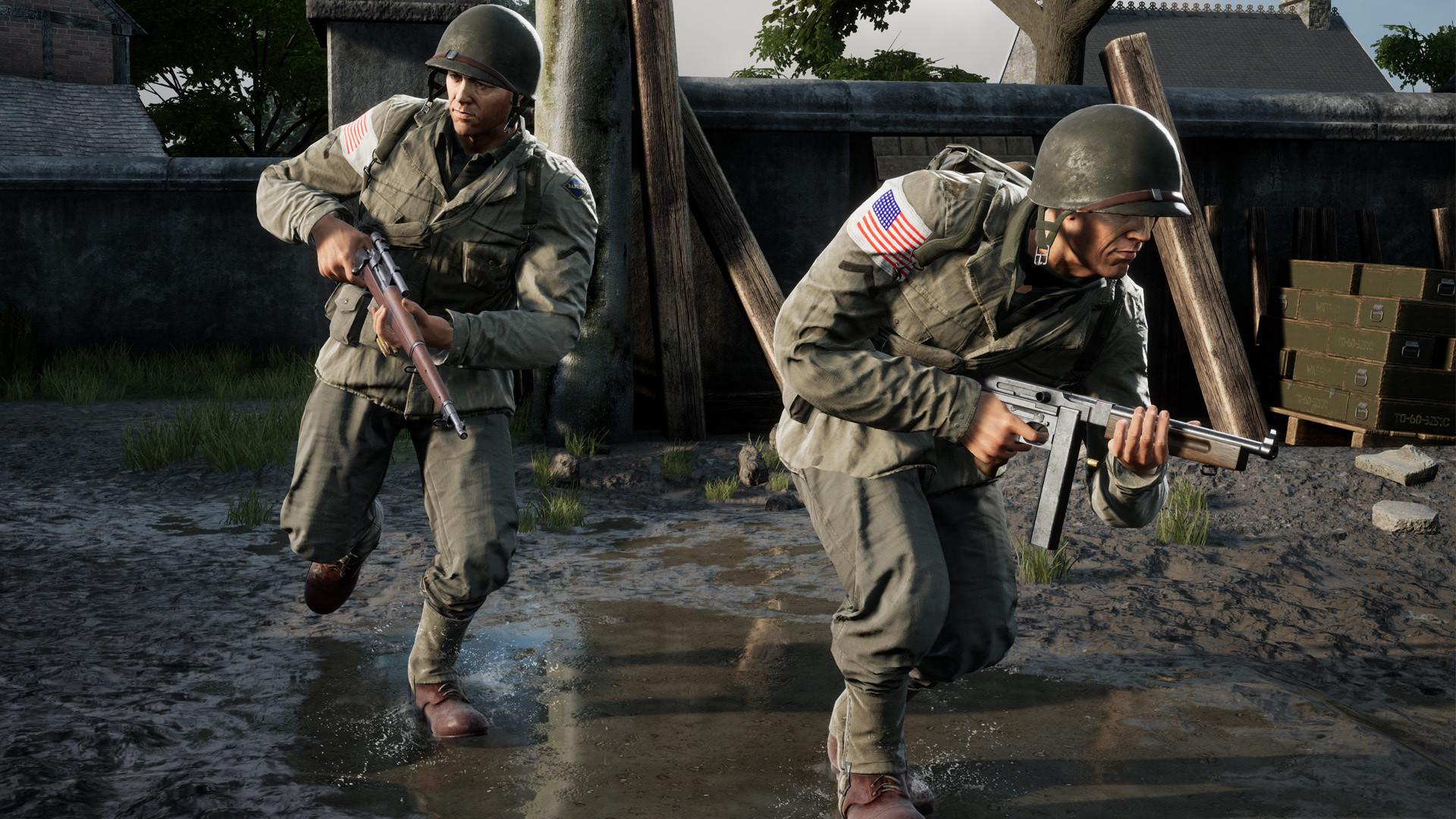 Team Deathmatch & Rifles Only
You, your rifle, and a target looking to do everything within their power to stop you.
Do you have what it takes to end them first?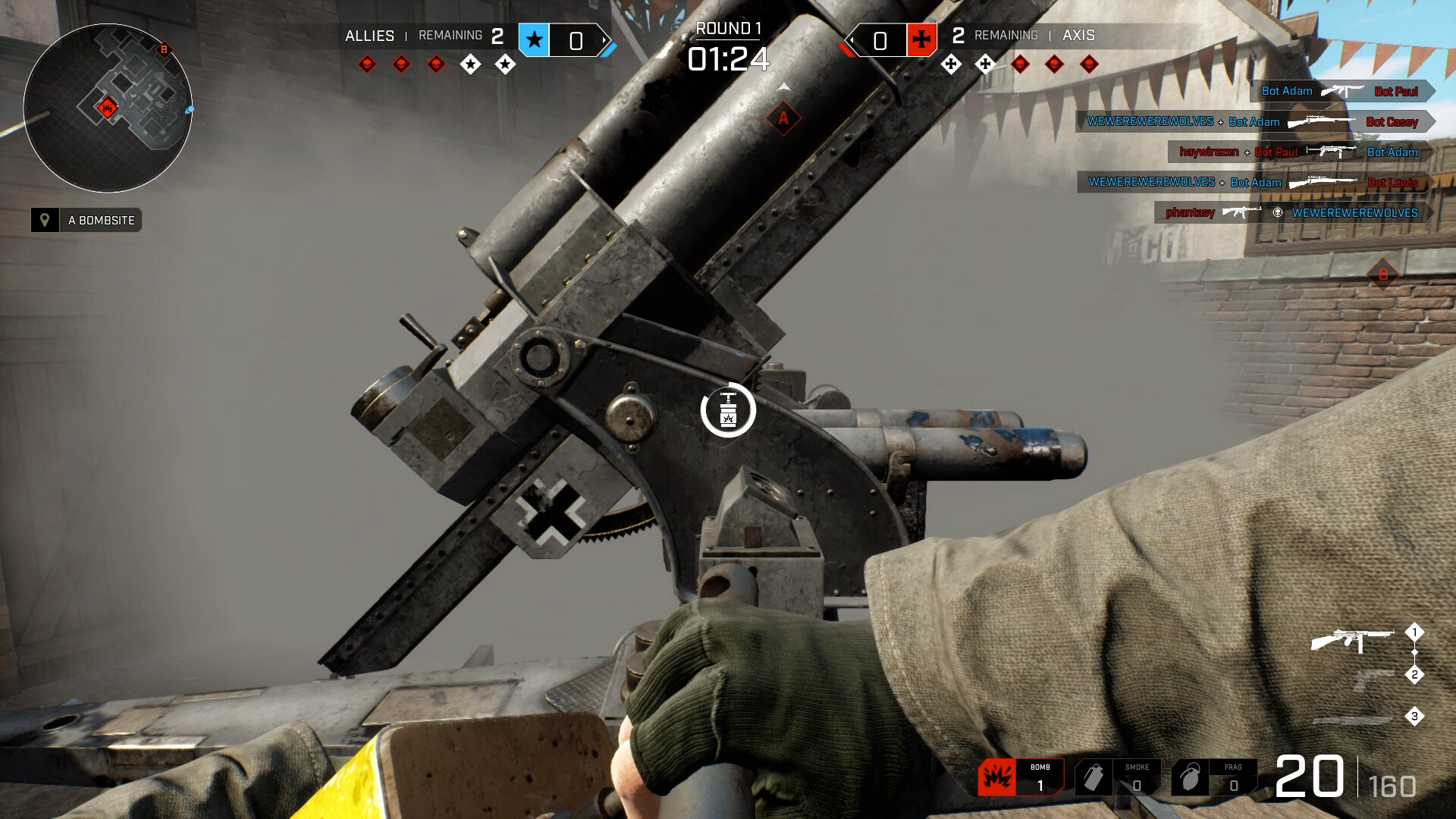 Over 30 Weapons
A full arsenal of over 30 weapons to choose from.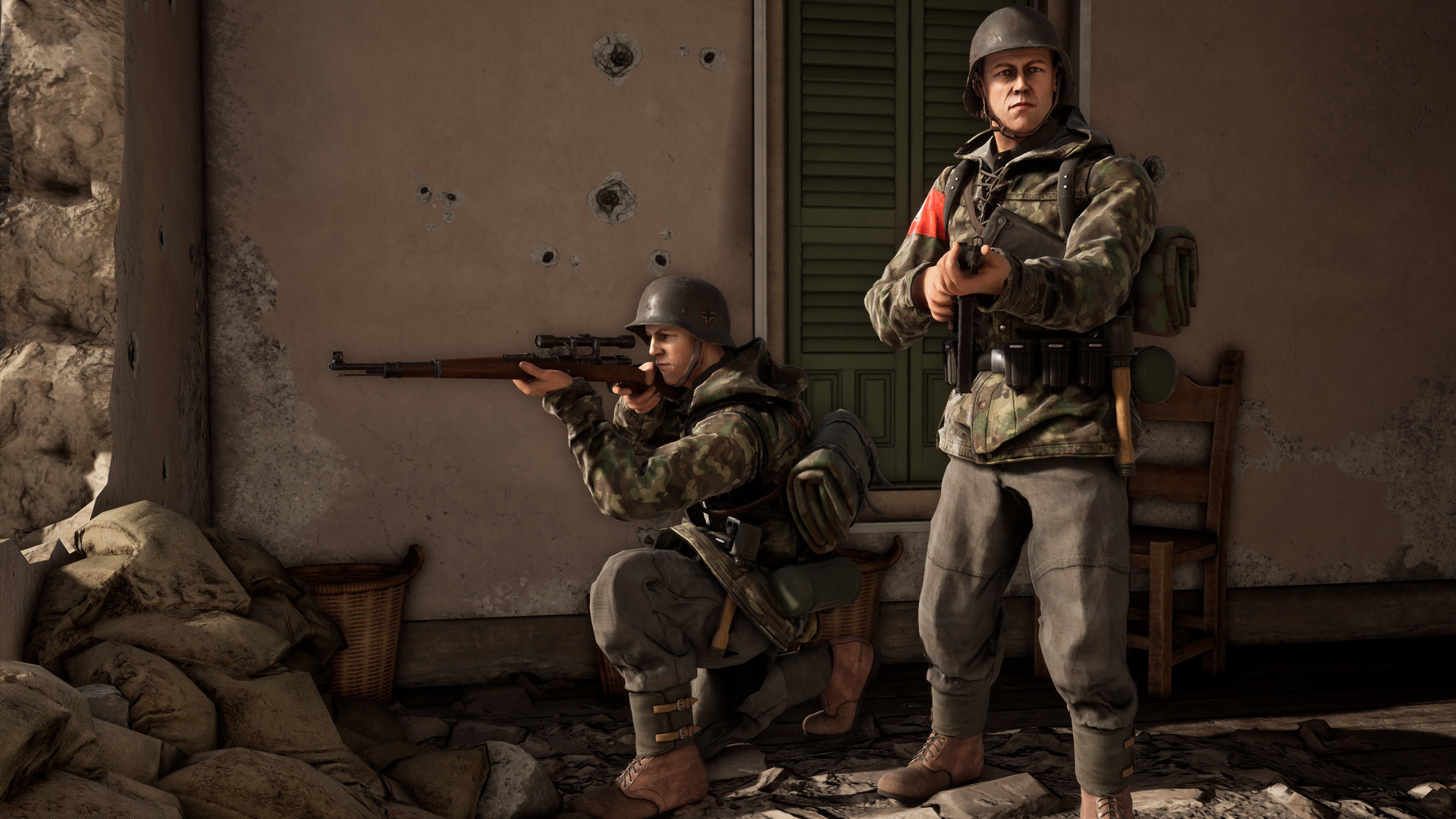 Dedicated Servers & Hosting
With dedicated servers freely available, anyone can host their own BATTALION: Legacy servers.
Click on the Steam logo to Claim
BATTALION: Legacy
PC Game for Free!
Free Game
If you add the game to your library within the time specified in the free game offer, the game will be permanently yours.
#Steam #SteamDeals #steamgame #freegame #FreeGames #freetokeep #freegamesforall #freetokeep #freepcgame #freewindowsgame