Do you want to play American Truck Simulator
v1.39.1.1s
Online.
Click on the Download button to download the Patch.
Extract the 7z file
Copy the contents of the folder (3 folders) and Paste this into your Steam Directory
Should be for example : C:\Program Files (x86)\Steam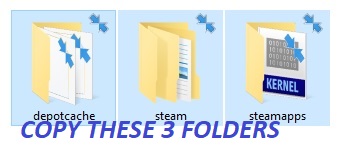 When promted for duplicated files, click yes and overwrite them…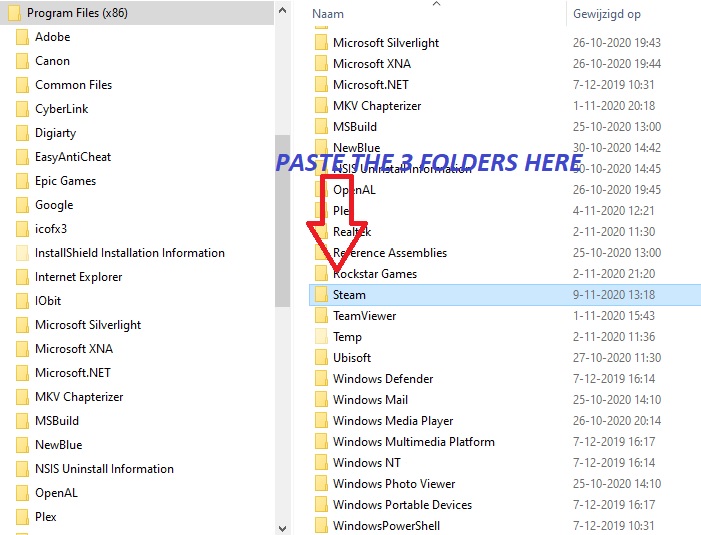 thats it.. Have Fun…
If you are Running ATS v1.39.2.2s Test first it with first Online patch, when you don't get online also add a second patch under this text.
Add this also when ATS is v1.39.2.2s and first patch is not working
Visits: 44
Today: 0
Total: 5752