Blood Harvest 3 is a dynamic, hardcore and explosive action game with a bunch of weapons, enemies and bosses.
Test your strength and endurance in 25 arenas, destroy enemies from a large arsenal of weapons and defeat the final boss with an energetic musical accompaniment.
The game will not let you get bored for a minute and will keep you in suspense until the very end!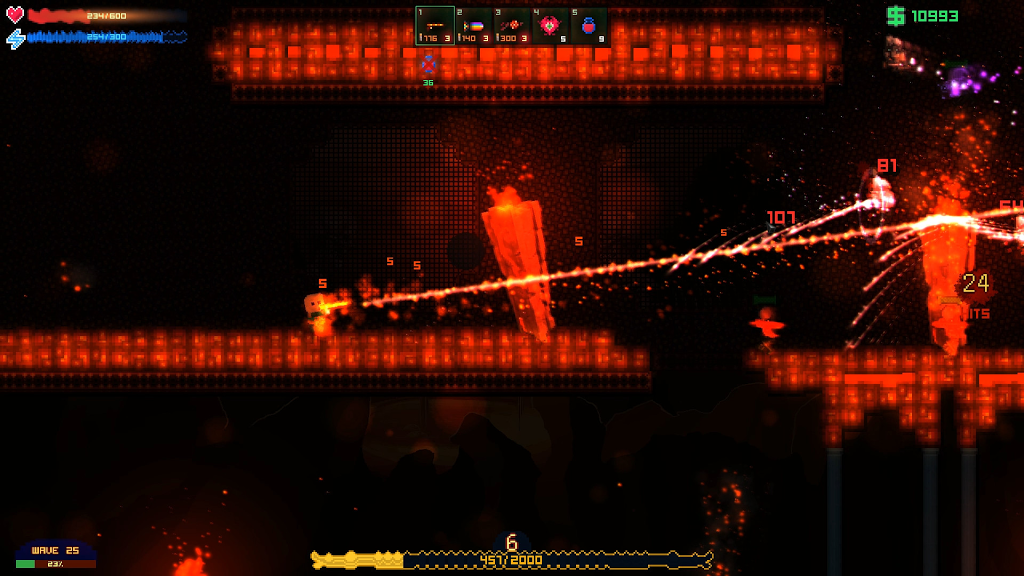 Features:
• Play for one of the four characters
• 2 difficulty levels: normal and expert
• Over 40 types of enemies and 6 challenging bosses
• Visit 25 levels in 6 different locations
• Get experience and learn new skills
• Buy weapons and pump its characteristics
• Magnificent special effects and graphics
Game Trailer
Click on the Indiegala logo to Claim/Download
Blood Harvest 3 PC Game for Free!
On the Indiegala page scroll all the way down to claim/download the game.