STORY
No one was able to help the little broccoli who were kidnapped by the creatures.
Except him…
Our angry and small friend Broccoli Bob wants to put an end to this.
But it won't be easy.
You will need reflexes and abilities on the way.
Your enemies will try everything to stop you.
Be with Bob and save little broccoli from creatures.
Prepare to see nature in the eyes of Broccoli Bob!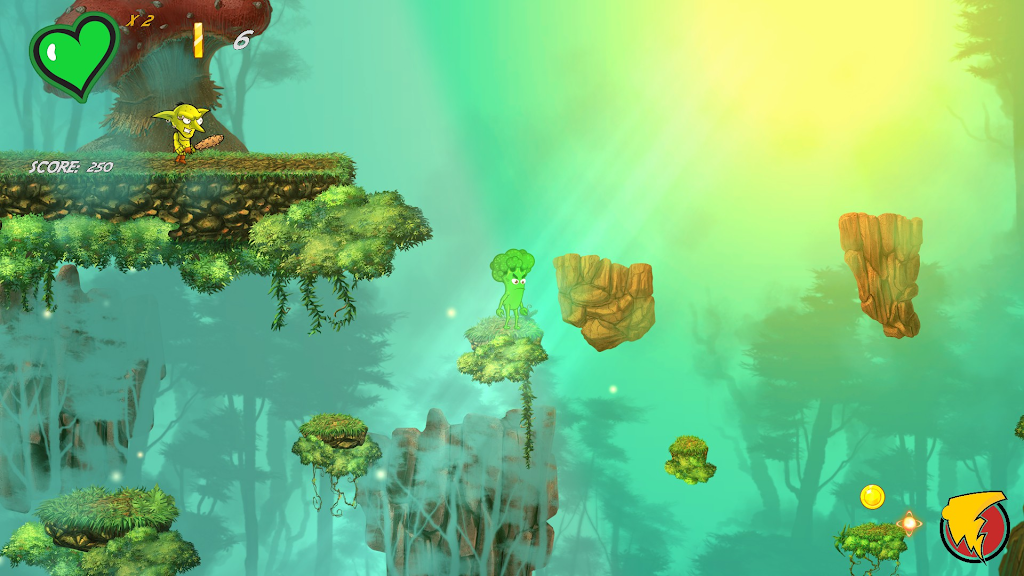 "Broccoli Bob" is an adventure game that combined with puzzle.
FEATURES
Campaign
15 level campaign is waiting for you.
Worlds and Monsters
Different worlds, times and monsters including Summer, Winter and Night maps.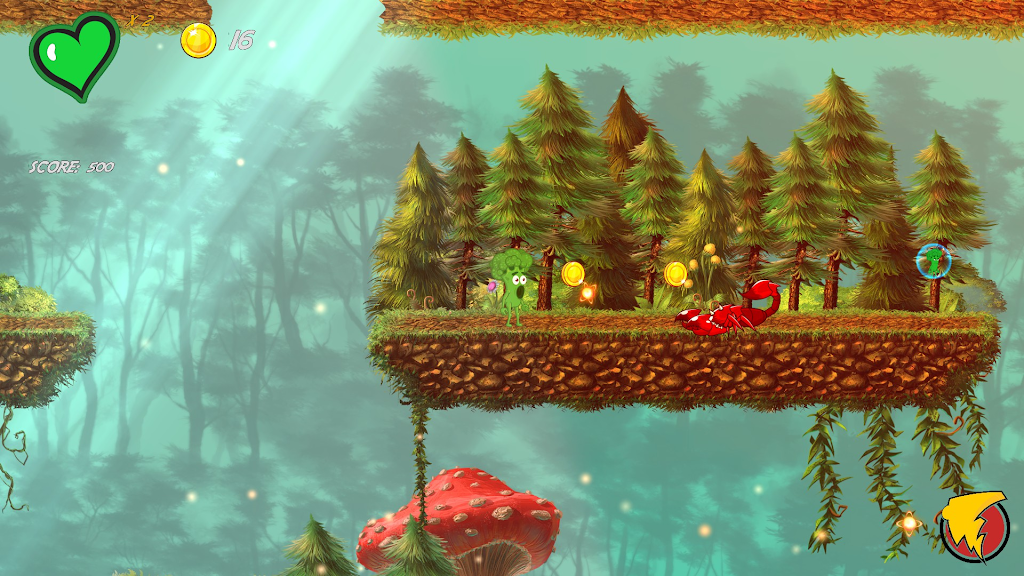 3 Broccoli
Find and save Angry, Scared and Indifference broccoli.
Door
To get to the next level, you have to collect 3 Broccoli and find the door.
Weapons and Traps
On the way you'll find different weapons, use them with caution.
Watch out for the traps, they can be deadly.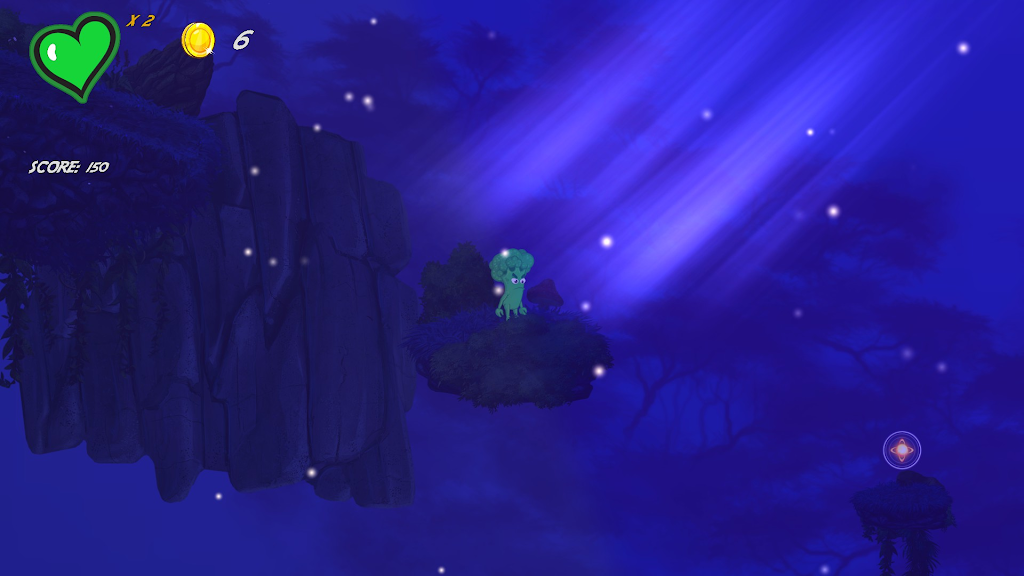 Game Trailer:
Click on the Indiegala logo to Claim/Download
Broccoli Bob
PC Game for Free!
On the Indiegala page, scroll all the way down to claim/download the game.
To download the game, you have to click the IndieGala button above
And then go to your Library in the "Showcase" section.
Sometimes a freebie returns!
If redeemed it in the past, you won't find it on top of the list.
Search in your library! Go THERE and play!
If you add the game to your library within the time specified in the free game offer, the game will be permanently yours.
#indiegame #IndieGameDev #indiegames #freegame #freegames #freegamesforall #freetokeep #freepcgame #freewindowsgame