MATURE CONTENT DESCRIPTION
This game is marked as 'Adult Only'.
You are seeing this game because you have agreed to continue to this page.
The developers describe the content like this:
BustyBiz contains scenes depicting sexual situations involving sexy female protagonists.
All characters depicted are over the age of 18. All scenes are uncensored/without mosaic.

There are no scenes of sexual assault/non-consensual sex, drug and alcohol abuse, or self-harm.
You must be logged in on Steam page to claim the game.
Otherwise, you see Page Not found


Imagine this! One day you're just struggling to make it by, dreaming of the day in which you will strike it big!
Then, out of the blue, you're suddenly whisked away by a mysterious group insisting that you are the only heir and
descendant of the old noble family of the

How will you handle the pressure of holding inline the largest, steamiest, and richest family business in modern history?
Easy!
You simply do everything you can to match your ancestors'
undeniable skills and revive their legacy, of course!
Your mission is clear.
If you want to succeed in this highly competitive industry, you will
have to hire the sexiest babes you can find, train them to become pros, win their heart, and roll in the dough…
All in the comfort of your very own luxury villa!
Build the biggest and naughtiest empire 
The world has ever seen and make your fantasies come true!

Customization is key!
Build and upgrade your own luxury villa!
Never a crowd!
With so many hot, unique, highly talented girls to pick from, there is never a dull moment!
Convince them to move in with you and win their hearts with steamy chats and sweet gifts!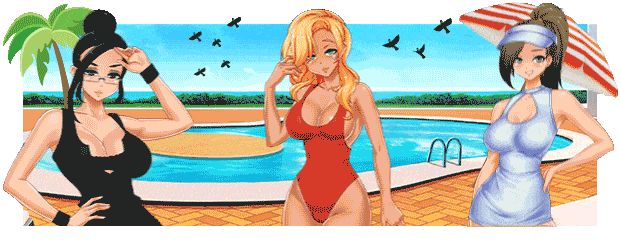 Take part in the action!
Each girl has 3 animated and modifiable H Scene videos to get your gears going!
Choose to automate shootings to increase earnings through indirect income!
You don't have to tap and tap like in an online casual clicker simulator!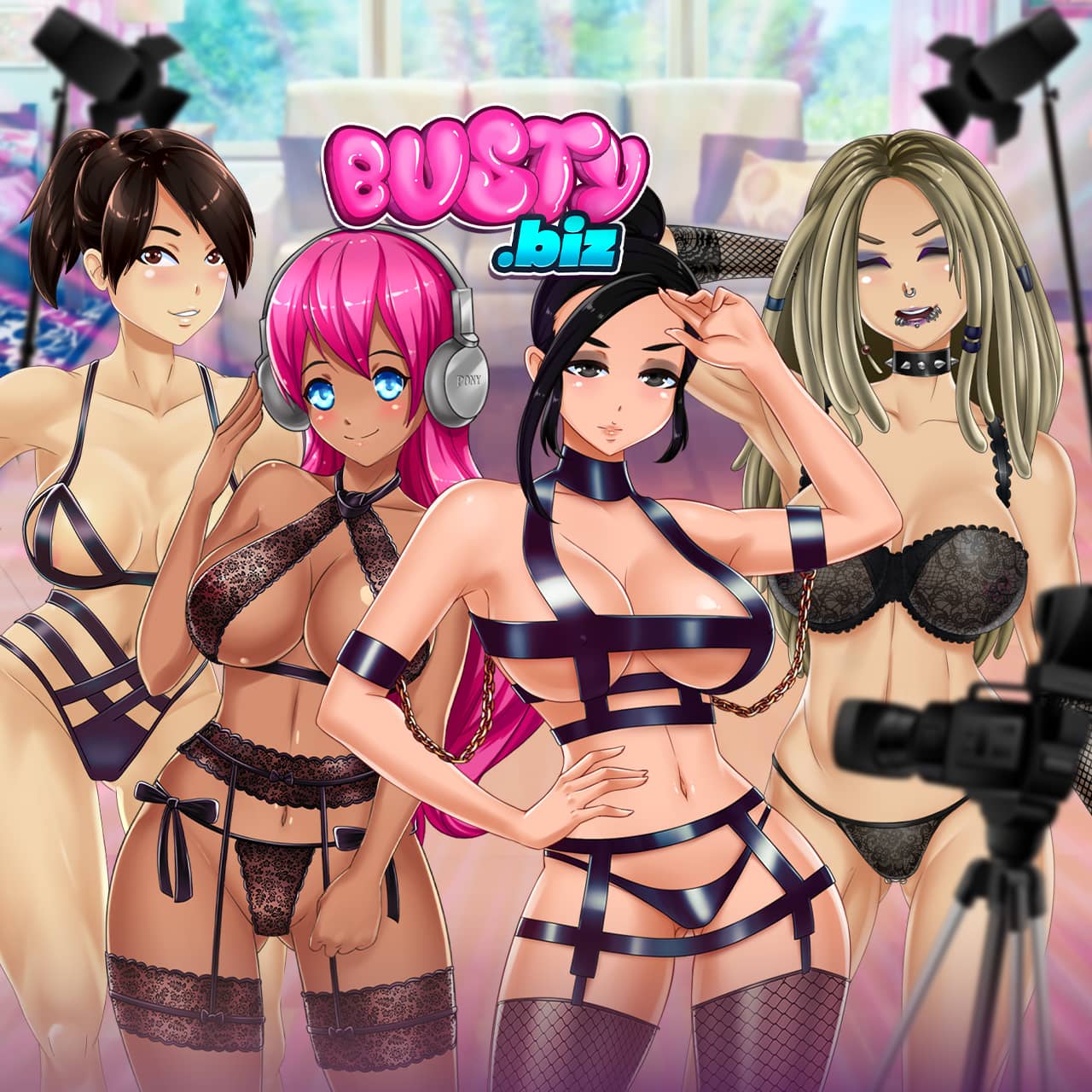 Get idle cash and generate permanent income.
Keep the chicks working even when you are offline!
Hire managers to keep your chicks even more motivated.
Expand your empire and start one porn franchise after another including Zappers, CT CreamTeam, THiCC and Toys In Us.
: Cheating, Anal, Gangbang, Beach, Western, Harem, Big Tits, Anal, Urban Fantasy, Romance, Voyeurism, Exhibitionism, etc

Click on the Steam logo to
Claim/Play BustyBiz PC Game for Free!
You must be logged in on Steam page to claim the game.
Otherwise, you see Page Not found