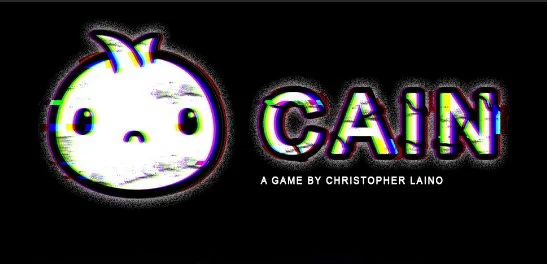 This is a first-person atmospheric horror game, set in the late 1980s, more precisely in Denver on July 18th.
That day, Harry receives a present for his 15th birthday, a very special present, a video game called
"Cain".
How To Play
Check Harry's field of vision by moving the mouse.
Move little Cain on TV using the directional arrows.
Headphones are highly recommended.
Game Review:
Click on the Itchio logo to Claim
CAIN
PC Game for Free!
If you add the game to your library within the time specified in the free game offer, the game will be permanently yours.
#freegame #FreeGames #freetokeep #freegamesforall #freetokeep #freepcgame #freewindowsgame