An army of the undead attacked the defenseless village of cute kittens,
which had never had to defend their lands.
They first took up their swords to ward off the damned beasts.
There is a set of unique units, and as much as 3 lines of defense, so whether or not the
cute kittens can withstand the onslaught of the enemy is up to you.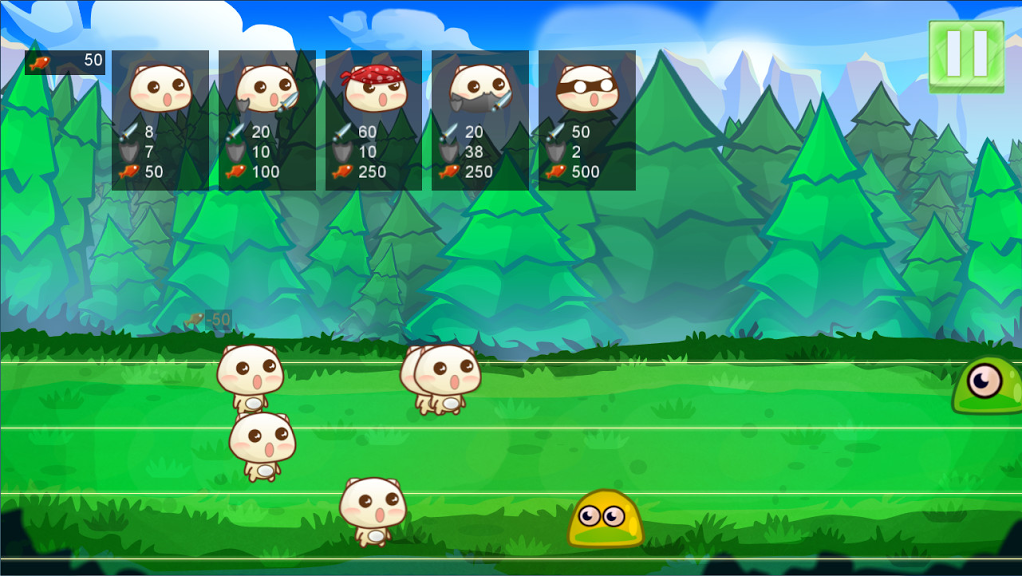 *Many Levels
*Not hard chalenge
*Interesting funny
Game Play Video:
Click on the Indiegala logo to Claim/Download
Cat Defense
PC Game for Free!
On the Indiegala page scroll all the way down to claim/download the game.