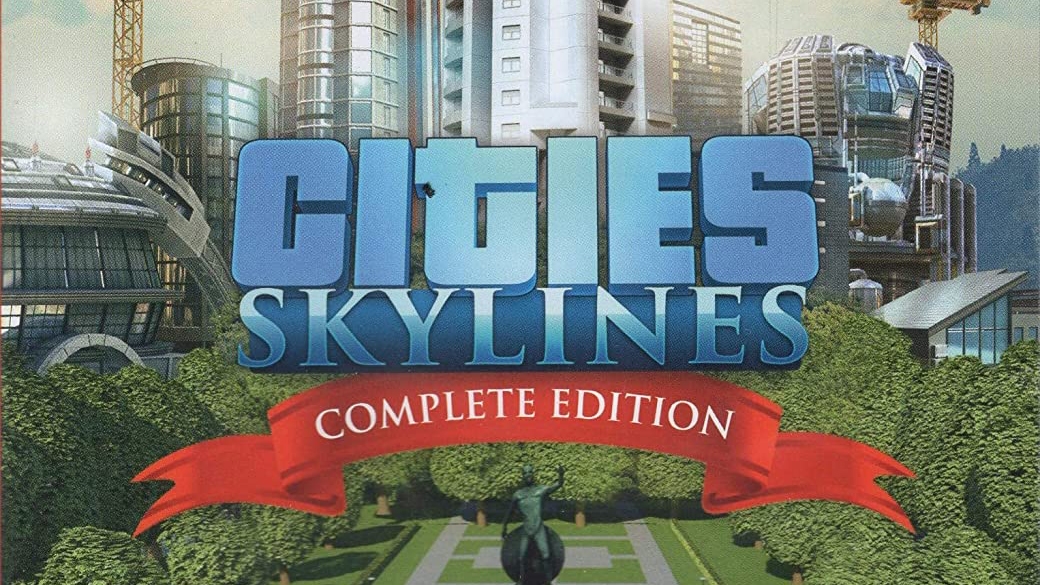 Cities: Skylines is a modern take on the classic city simulation.
The game introduces new game play elements to realize
the thrill and hardships of creating and maintaining a real city whilst expanding on some
well-established tropes of the city building experience.
This game will be free until 18-12 (17:00 CET)
Click on the Epic Logo to
Get Pc Game for Free!
Visits: 20
Today: 0
Total: 12152