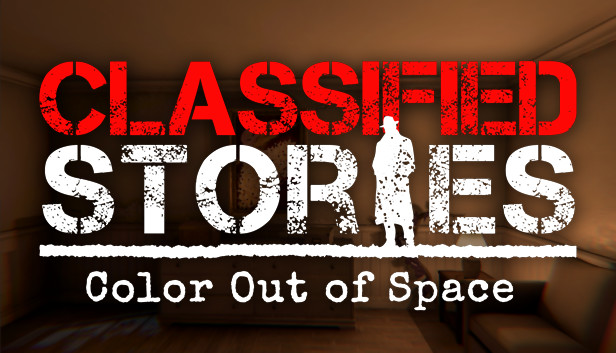 Classified Stories: Color Out of Space is the second game from the Classified Stories series, and it's inspired by Lovecraft's
The Color Out of Space novel.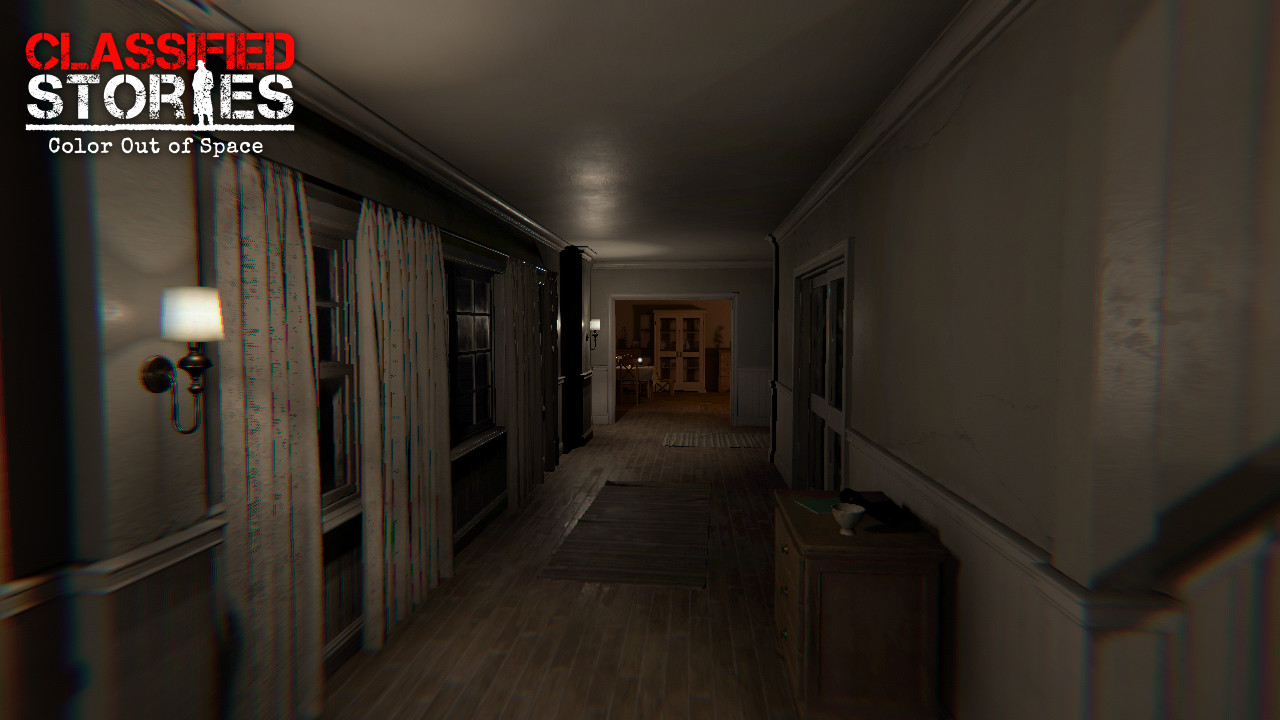 The action takes place in the present day, in an isolated part of [REDACTED] town, in the [REDACTED] county.
You arrive at the location searching for the recently missing girls, but soon you find out that something bad happened there.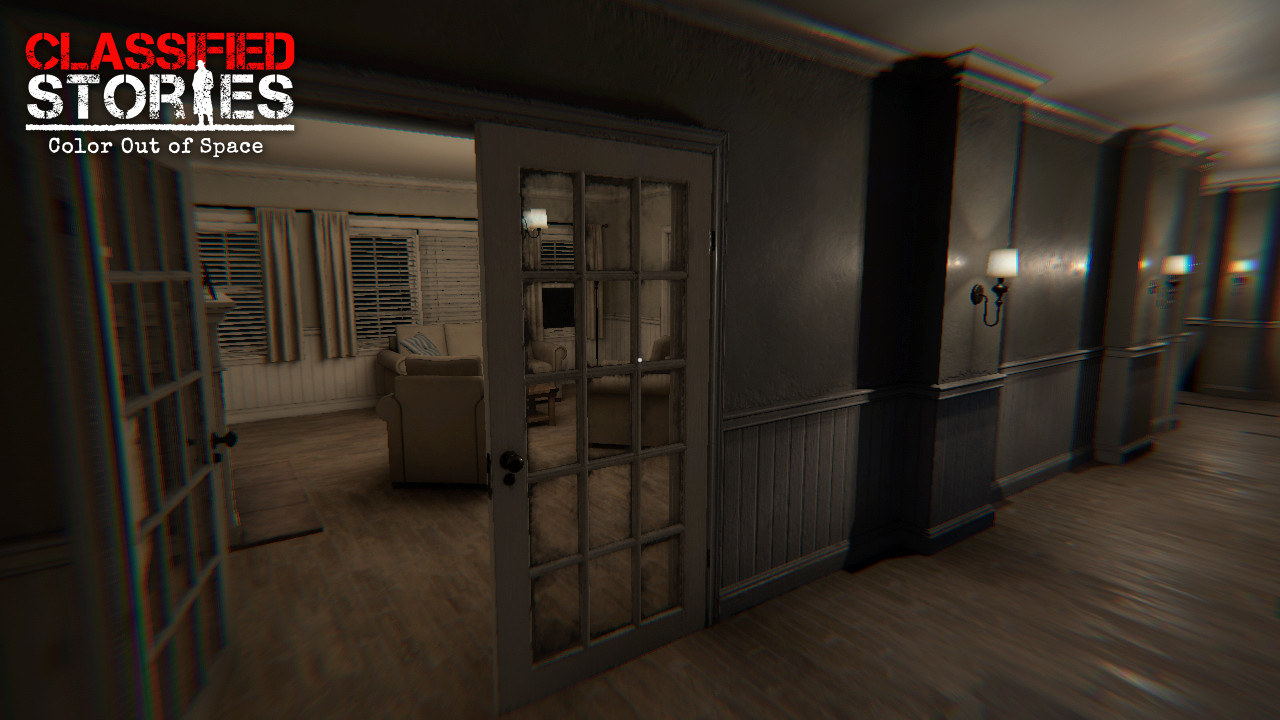 WILL THERE BE MORE CHAPTERS?
Yes, we are planning to release some more chapters in the following year.
We want to add more features and more content that will slowly reveal the whole universe of the game.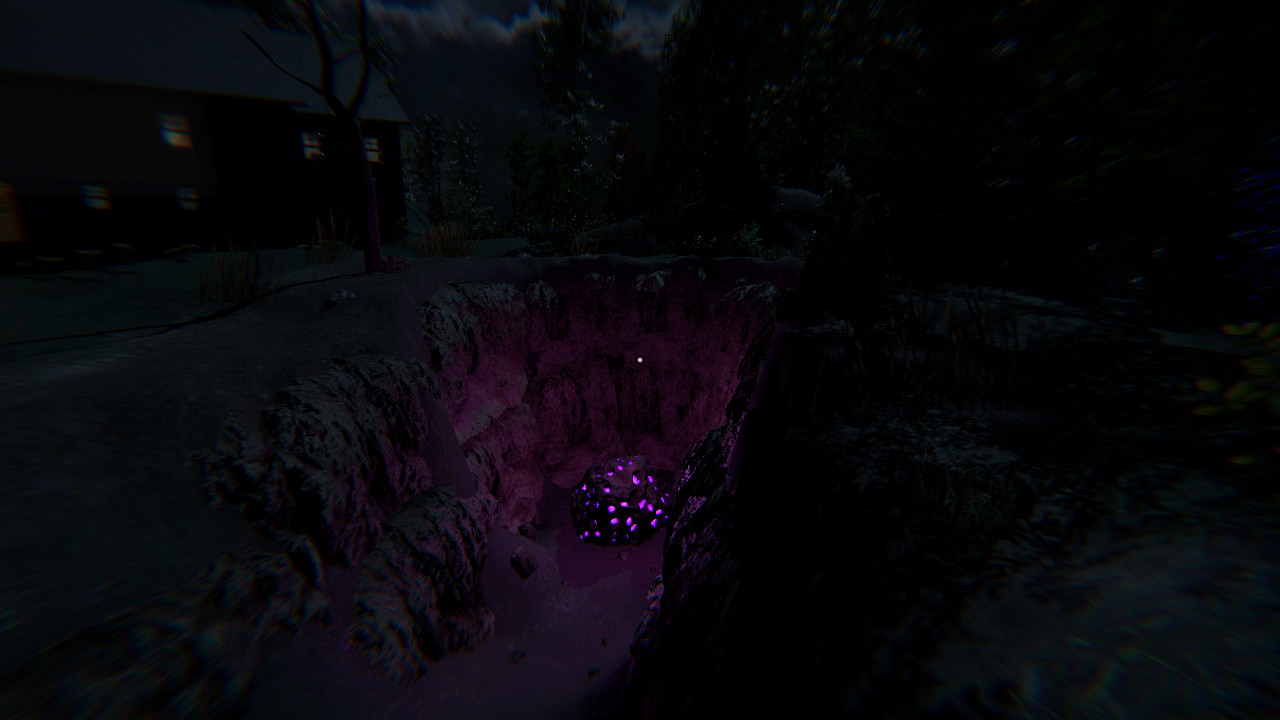 GamePlay Video:
(Spoiler Alert!)
Click on the Steam logo to Claim
Classified Stories: Color Out of Space
PC Game for Free!
If you add the game to your library within the time specified in the free game offer, the game will be permanently yours.
#Steam #SteamDeals #steamgame #freegame #FreeGames #freetokeep #freegamesforall #freetokeep #freepcgame #freewindowsgame