You seem to have landed in an endless dark hallway… or is it a house? – You don't know. You keep progressing through obscure rooms, halls and areas passing the servants of darkness; Trying to solve the mysteries that are lying ahead of you. Will this nightmare ever end?



Features

Focusing on the roots of classic horror games "Clockwise" uses the elements of darkness, sounds and visual trickery. The game can be played over and over again and never be exactly the same as it used to be before.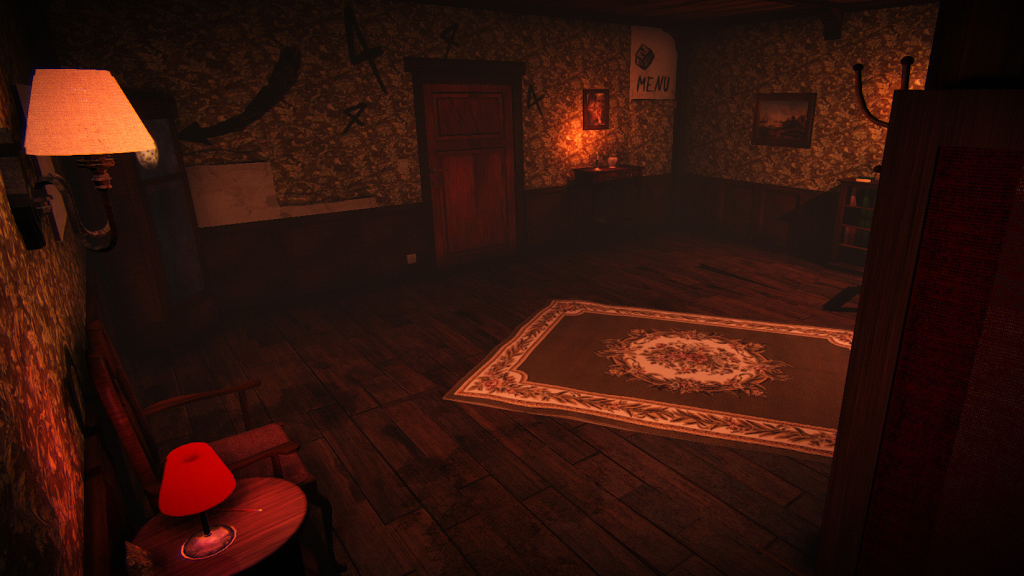 Dark atmosphere
Changing playthroughs
Classic riddles
A lot of dynamic interaction
The Best performance and look thanks to the Unreal Development Kit (UE3)
Click on the IndieGala logo to
Get Clockwise PC game for Free!!!
(on the page, scroll all the way down to grab/download the game)