Description



ConflictCraft is a strategy title set in an alternate reality where you gain control of the battles against ISIS insurgency.
Your goals are to control all points on the map and destroy enemy bases, while keeping a close eye on your resource management and defense of friendly units.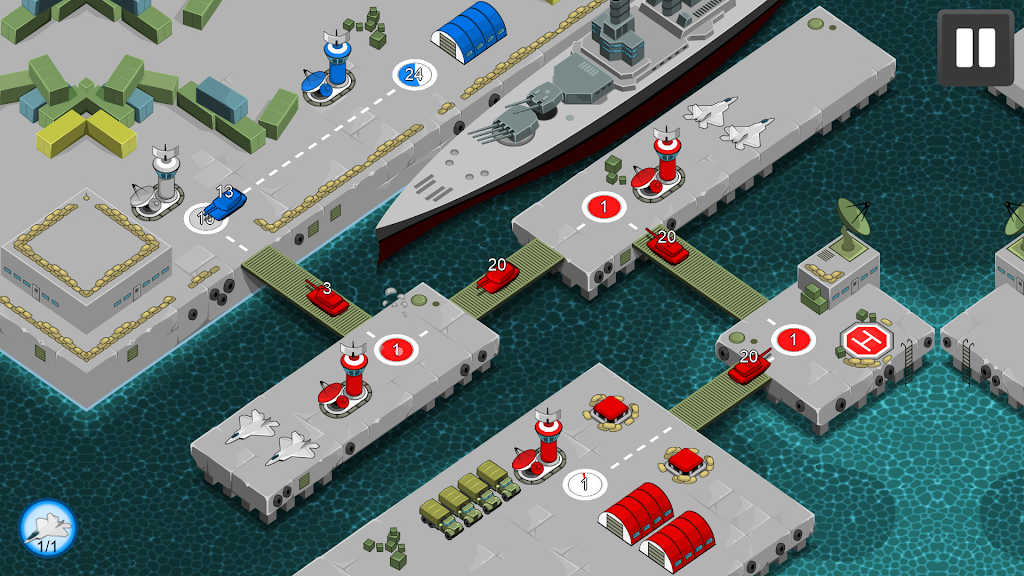 Your buildings constantly generate unit points every 10 seconds, and you can send half the troops from your bases to any position on the map.
To destroy your enemies, you have tanks, attack choppers, support helicopters, jets, and rocket launchers.
Forces can be upgraded, allowing for custom strategies and tactics in an open-ended manner.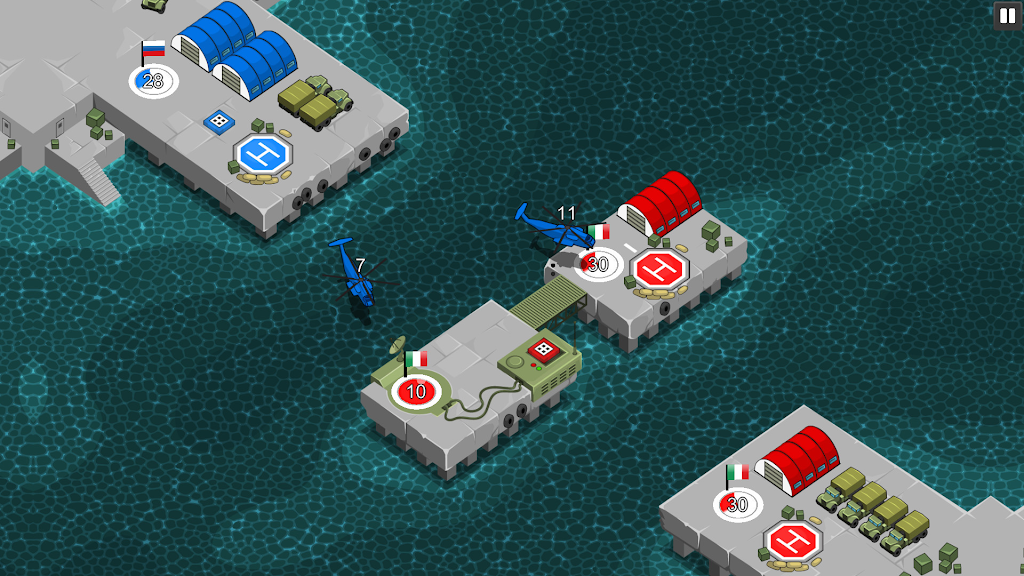 There's local multiplayer mode with full controller support, allowing you to play with your friends and compete against each other.
Co-Op is another option, while even the single player experience shall feature 55 levels for any strategy fan to enjoy.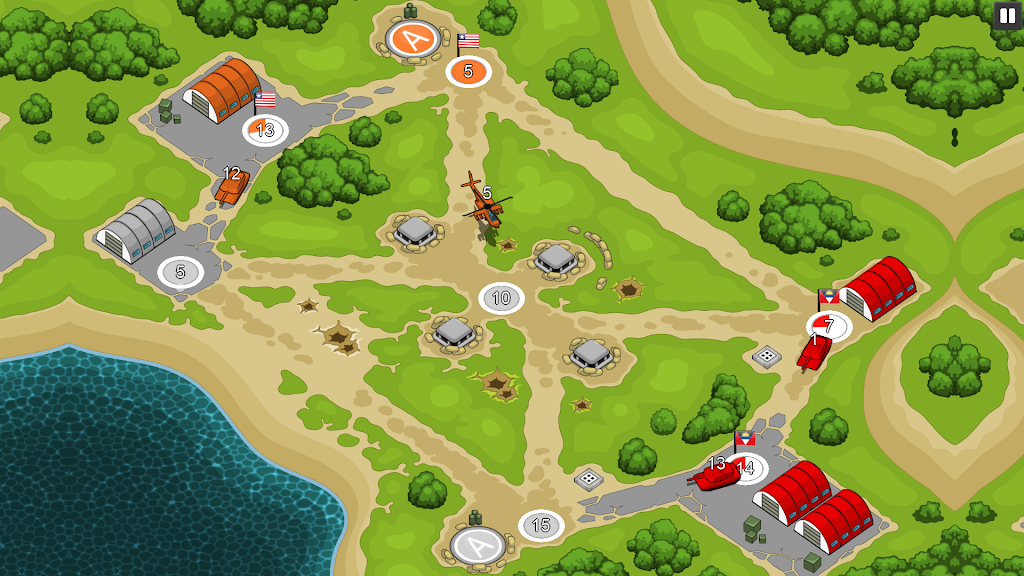 You can even create new maps with the built-in level editor and challenge the community.
ConflictCraft awaits, you Commander!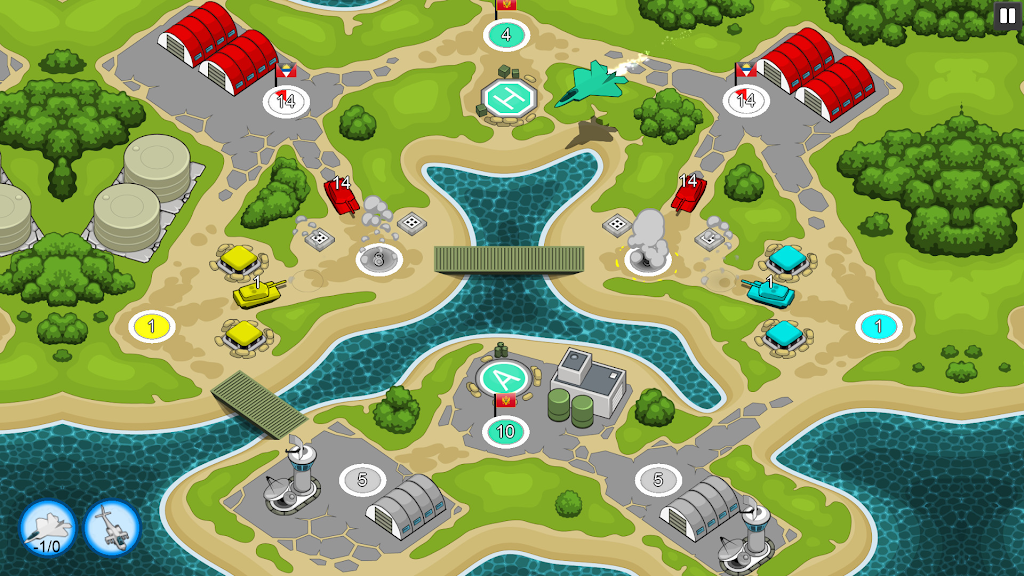 Game Trailer:
Click on the Indiegala logo to Claim/Download
ConflictCraft
PC Game for Free!
On the Indiegala page, scroll all the way down to claim/download the game.
To download the game, you have to click the IndieGala button above and then go to your Library in the "Showcase" section.
Browse in your list for the game.
If redeemed it in the past, you won't find it on top of the list.
If you add the game to your library within the time specified in the free game offer, the game will be permanently yours.
#indiegame #IndieGameDev #indiegames #freegame #freegames #freegamesforall #freetokeep #freepcgame #freewindowsgame