Control Craft 2 is a real time strategy game where you will have to act quickly against attackers who want to invade our planet!
Enhancing everything which made the original a hit with stylish graphics and addictive gameplay.
Control Craft 2 will keep you coming back for more.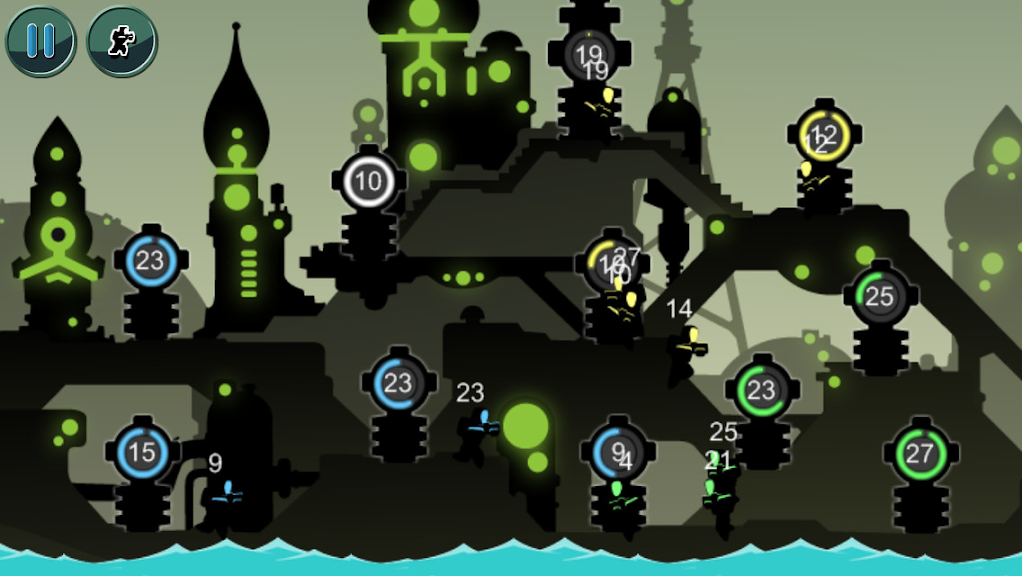 Wave after wave, your soldiers will overthrow the enemy colonies and will occupy enemy bases one after another.
Battle through all these 24 challenging levels and upgrade your weapons to end this battle once and for all.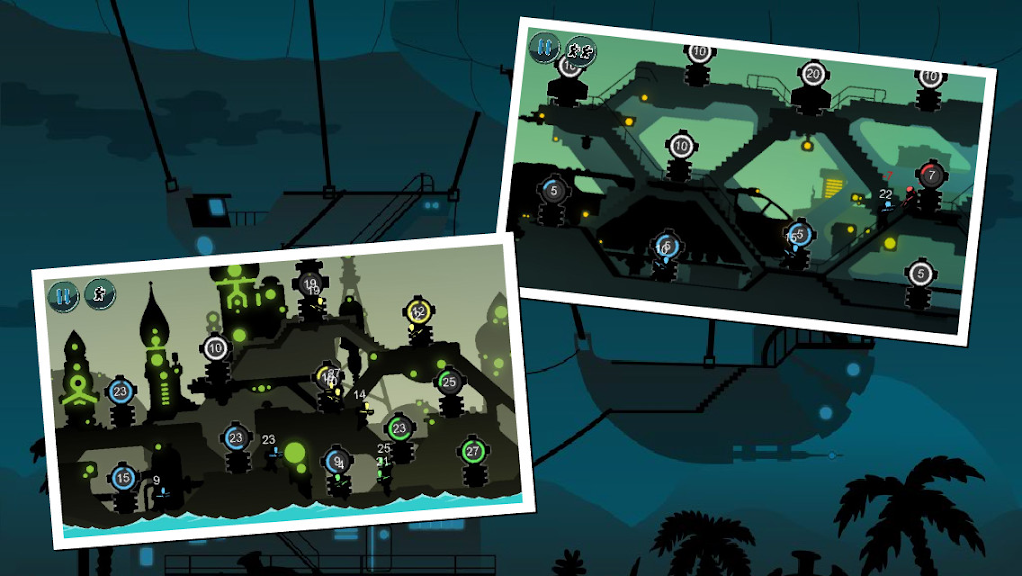 Game Features :
24 unique levels
Player & weapons upgrade
In game stats & achievements
Unique 2d style
Take Control and Smash the Enemies. The army needs you!
Gameplay:
Click on the Indiegala logo to Claim/Download
Control Craft 2
PC Game for Free!
On the Indiegala page, scroll all the way down to claim/download the game.
To download the game you have to click the button above and then go to your Library in the "Showcase" section.
Sometimes a freebie returns!
If redeemed it in the past, you won't find it on top of the list.
Search in your library!
Go THERE, find your game and play!