Description
Control Craft 3 is a fast-paced RTS which brings together quick thinking and clever tactics for some veritable planet conquering action!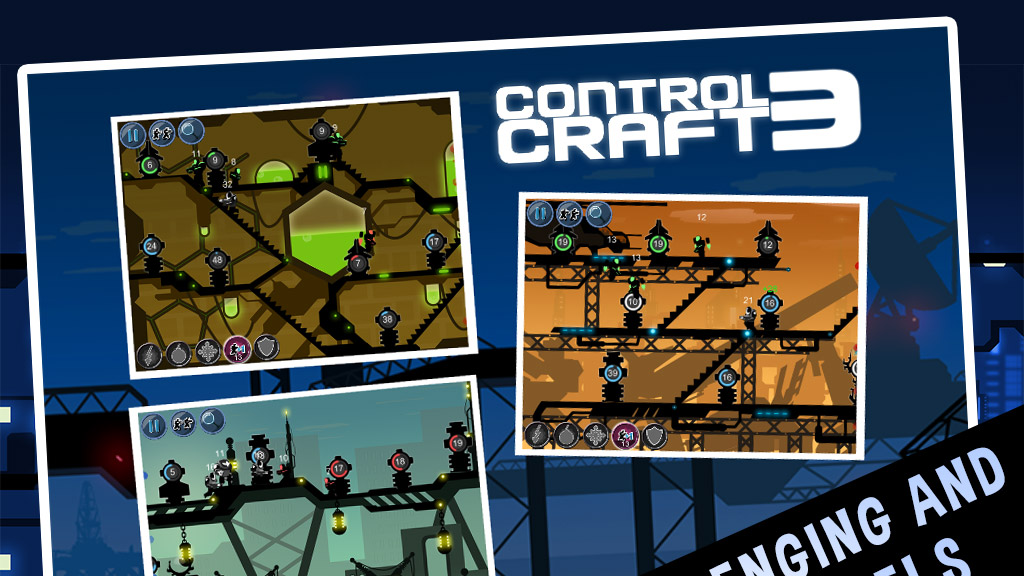 Enhancing everything which made the original a hit, from its stylish graphics to that addictive gameplay.
Control Craft 3 is the sequel which will keep you coming back for more.
Assume command of your troops and lead them forward into battle.
Send in your loyal soldiers in wave after wave, as you overthrow the enemy colonies and occupy their bases!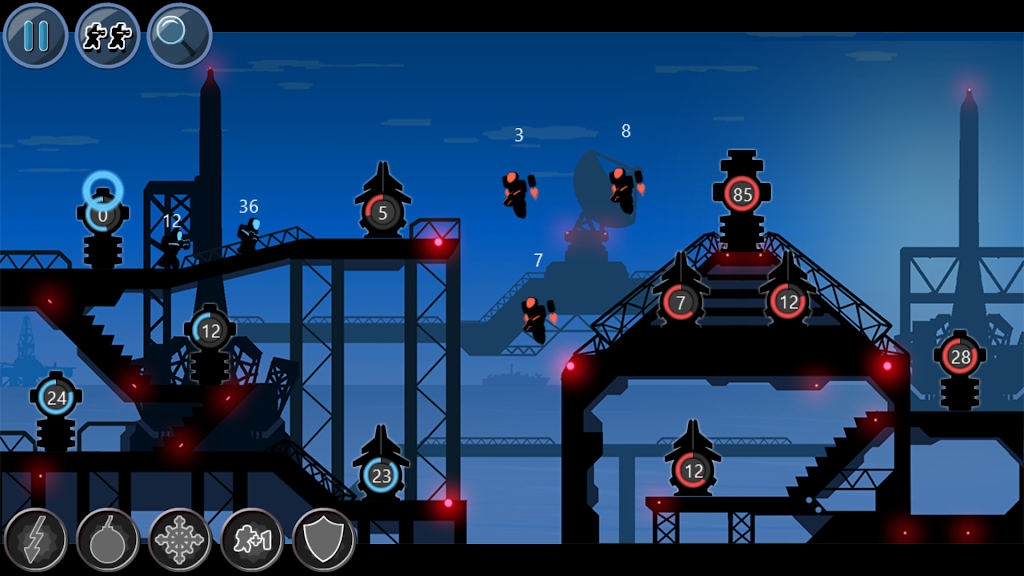 Punch through tough battles and challenging levels as you upgrade your weapons along the way.
Combine your different offensive units (light, heavy or flying) in order to outwit the opposition and finally claim the planet as your own.
Asserting dominance was never sweeter.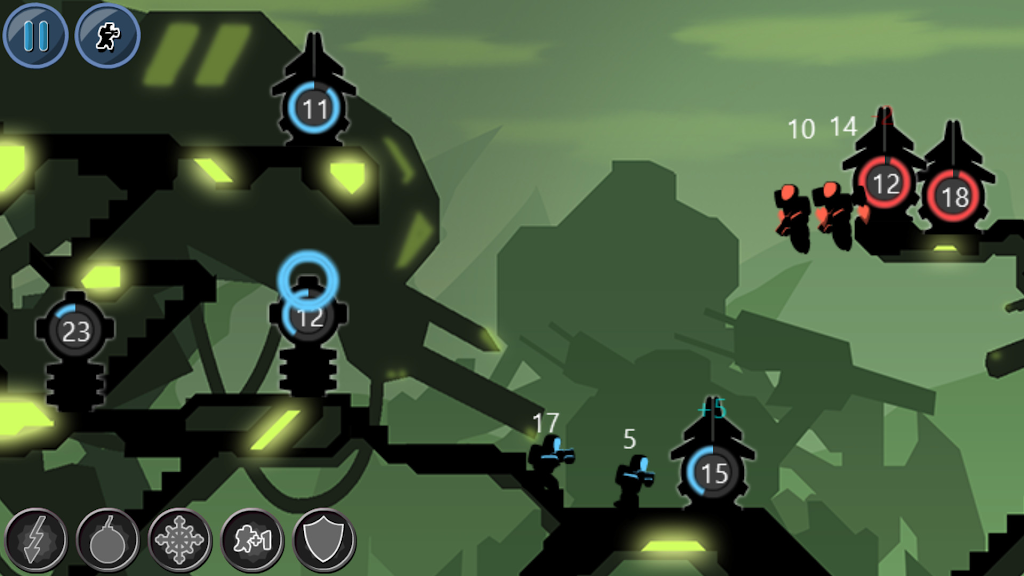 GAME FEATURES:
– 48 Unique Levels – The Ability to Upgrade Your Firepower

– Hear the Troops React to Your Orders as You Direct Them

– Unlock Levels and Choose the Non-linear Path to Victory
Take Control and Smash the Enemy. Your army needs you!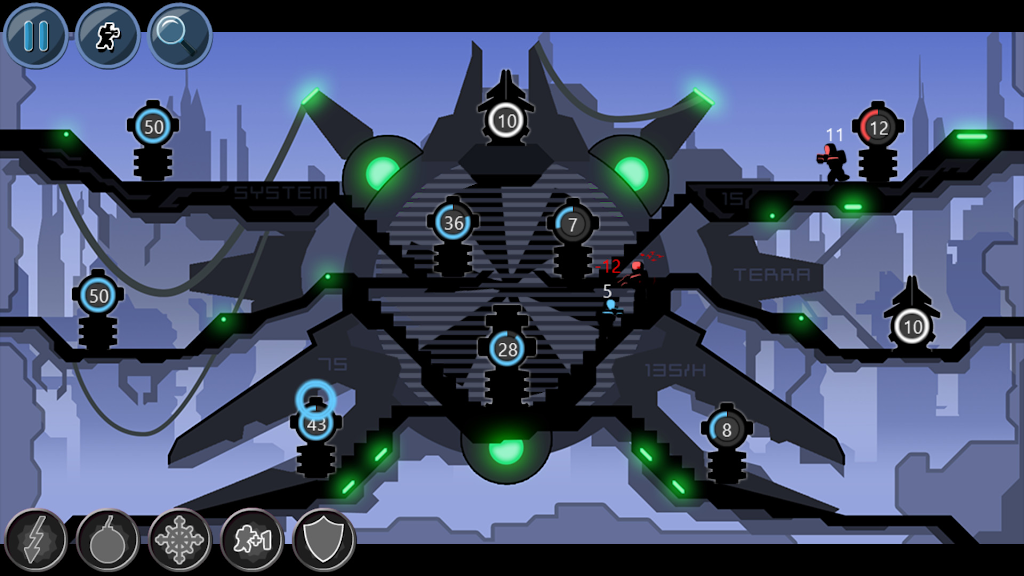 Game Trailer:
Click on the Indiegala logo to Claim/Download
Control Craft 3
PC Game for Free!
On the Indiegala page, scroll all the way down to claim/download the game.
Download/Claim
Control Craft 2
To download the game, you have to click the IndieGala button above and then go to your Library in the "Showcase" section.
If redeemed it in the past, you won't find it on top of the list.
Search in your library!
Go THERE, find your game and play!
#indiegame #IndieGameDev #indiegames #freegame #freegames #freegamesforall #freetokeep #freepcgame #freewindowsgame