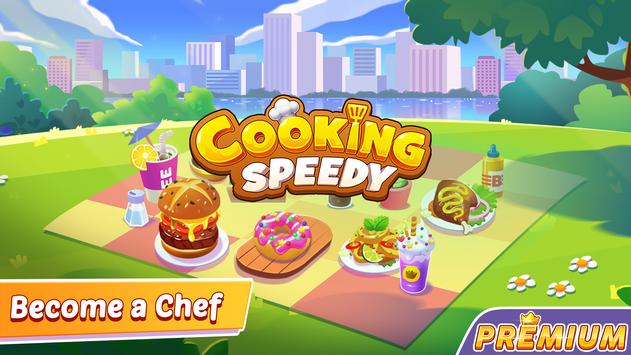 Feel the cooking fever in the kitchen and get frenzy with our latest PREMIUM cooking games!

If you are a fan of Cooking Games, Restaurant Games, Girl Games or dream of becoming a Master Chef in the Fever Kitchen, Cooking Speedy Premium: Fever Chef Cooking Games is exactly made for you!

Take part in this strategy and simulation cooking game, you can experience the madness speed of real cooking and challenge your amazing restaurant skills in every rush-hour of the crazy kitchen!

Put on your chef hat and this attractive cooking game will treat you to the most delicious cuisines from all over the world! You can be the Master Chef in your Cooking Dream you love!
? FEATURES:
? 3 days VIP subscription as a gift
? The best Cooking experience for fan of Cooking Madness and Cooking Fever
? 650+ endless fun and challenging cooking game levels
? A wide variety of delicious meals, dishes to cook
? Adorable and detailed graphics, you can unleash your creativity in the delicious world of 3D cooking games
? Simple and easy controls but addictive gameplay
Cooking Speedy Premium: Fever Chef Cooking Games is a perfect combination of cooking games, food games and restaurant games where you can manage your restaurant business and practice your time management skills.
In this amazing Cooking Adventure, you not only need to cook and serve famous customers as well as celebrities, but you also have to keep an eye on the clocks!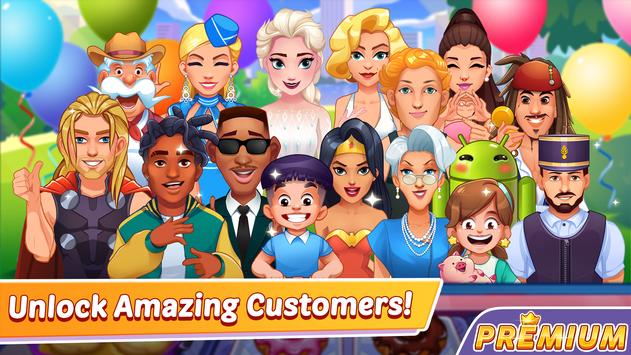 Makeover your kitchen, decorate your restaurant, upgrade your food, solve puzzles, travel to all over the world and discover world-wide cuisine, cooking games have never been so much fun and exciting!
Together we create the most wonderful cooking city and feel the frenzy heat of the Cooking Fever in our Diner Dash Adventure!

So why don't you get ready for a cooking fever in this tasty town? A perfect and beautiful Cooking Diary and Kitchen Story are waiting for you now!

Enjoy your Cooking Journey from now on, Cooking Speedy Premium: Fever Chef Cooking Games is now ready to download!
Click on the Google Play Logo to Claim this Game.
Free for Limited time