The Story
Corona is invading and it's up to you to stop it.  It started at 15 cases, and it's not stopping!
How to Overcome
You have discovered Corona's greatest weakness, matches of THREE. Use your Pill Pistol to shoot different colored pills at the strains of Corona. When you line up three items of the same color Corona, "like a miracle it will disappear." Rid the world of Corona before it's too late!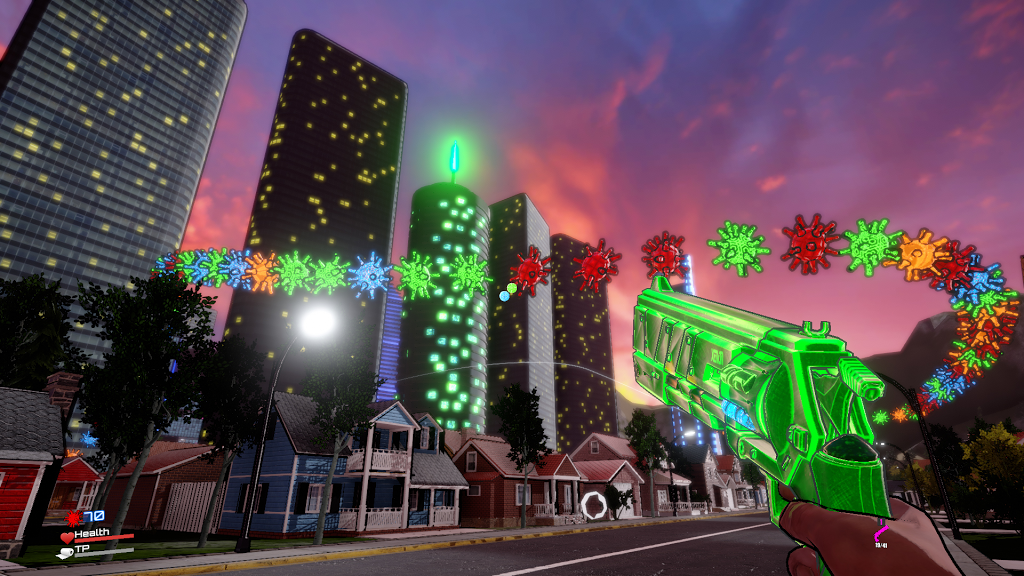 The World
Corona Match is a first-person take on the match-three genre.
Your Equipment
The Pill Pistol is your main defense against the Corona. Shoot pills at the Corona to make matches of three.
Unlock powerful weapons to aid you in your journey.
Virtual Reality Support
Corona Match supports VR but does not require it. Virtual Reality offers an enhanced experience that's tons of fun!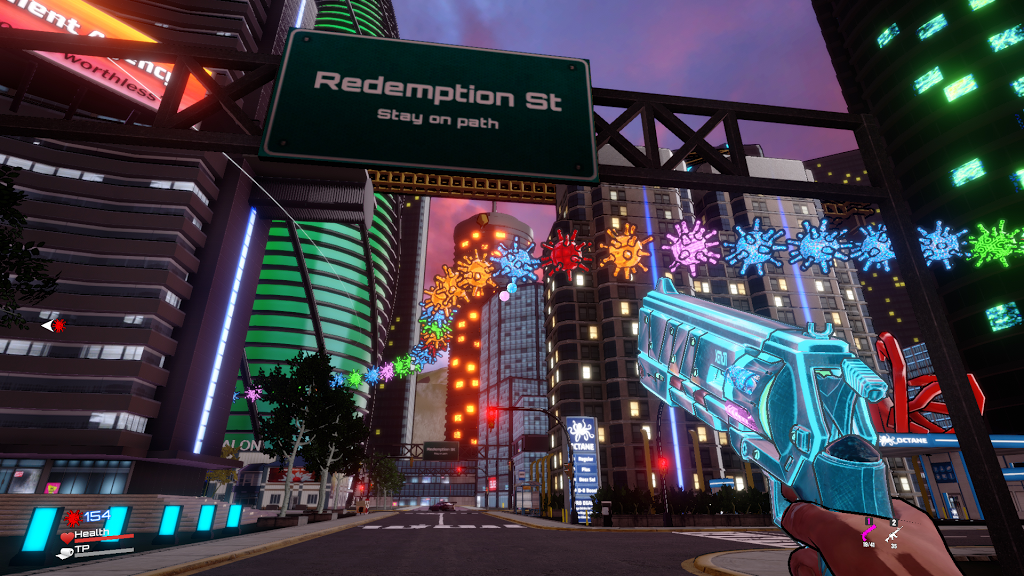 The Challenge
Three difficulties to choose from. Can you complete all levels on hard?
Twitch Integration
Are you a Twitch streamer? Fool chat into thinking you're an engaging streamer by turning on the Twitch Integration mode. Chatters join your game and aid you in the war on Corona.
Wishlist Gun Chain and continue the experience when it releases! Complete Corona Match to unlock a special weapon in Gun Chain.

Click on the IndieGala logo to
Get Corona Match PC Game for Free!!!