Description
The year is 1967. The Cuban Missile Crisis that led to World War III continues.
Use of nuclear weapons resulted in global cooling which changed history and aggravated the struggle for survival.
Inspired by the takeover of Europe and Africa the Soviet government decides to start an unprecedented military operation called Ice Crusade.
Soviet expeditionary forces march over the Arctic and attack unguarded American cities and towns.
Deserted areas of Mexico and icy American Megapolis become the new battle-grounds.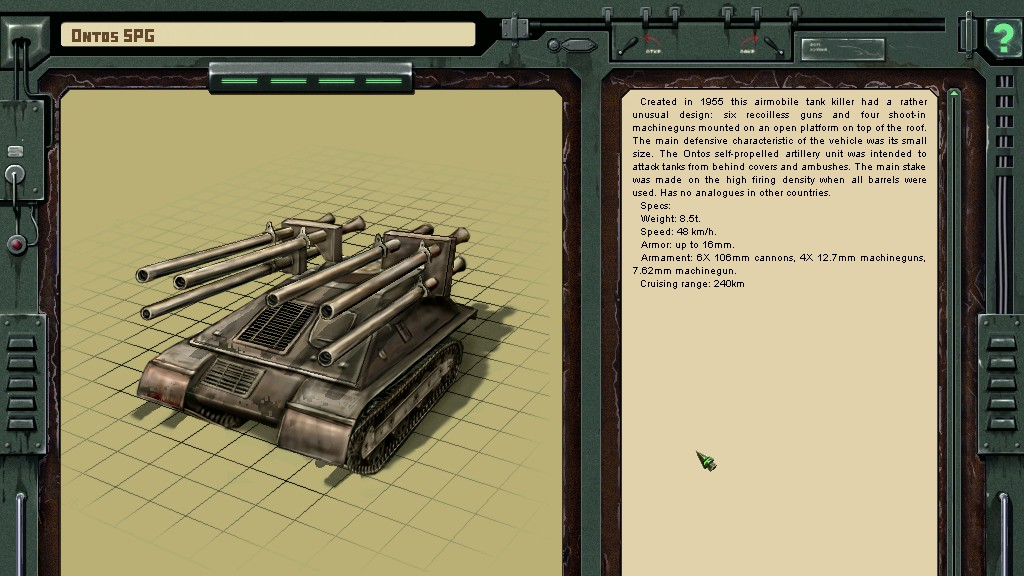 Features
Cuban Missile Crisis: Ice Crusade is the
Follow-up (stand-alone) to the RTS Cuban Missile Crisis which shows a new span of the military confrontation in alternative history.
Turn-based tactical mode and a real-time strategy in one game.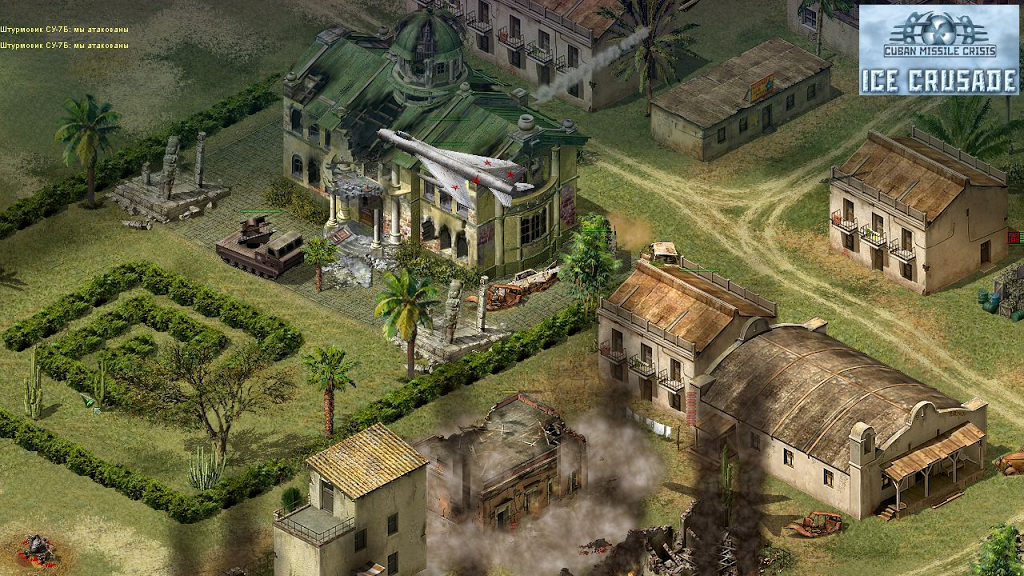 New battle-grounds: southern part of the USA and northern Mexico.
2 new campaigns – USSR and USA. 10 scenarios and over 25 strategic missions.
22 new military units including T-60, Hunter, Chieftain, Grand MLRD, Akatsia self-propelled gun.
2 new super units – Convair-49 and Tyulpan 240mm self-propelled mortar.
Click on the Indiegala logo to
Claim/Download Cuban Missile Crisis: Ice Crusade PC Game for Free!

On the Indiegala page scroll all the way down to claim/download the game.