Being able to control fate would be a blessing for many.
To Miyon, it is her greatest curse.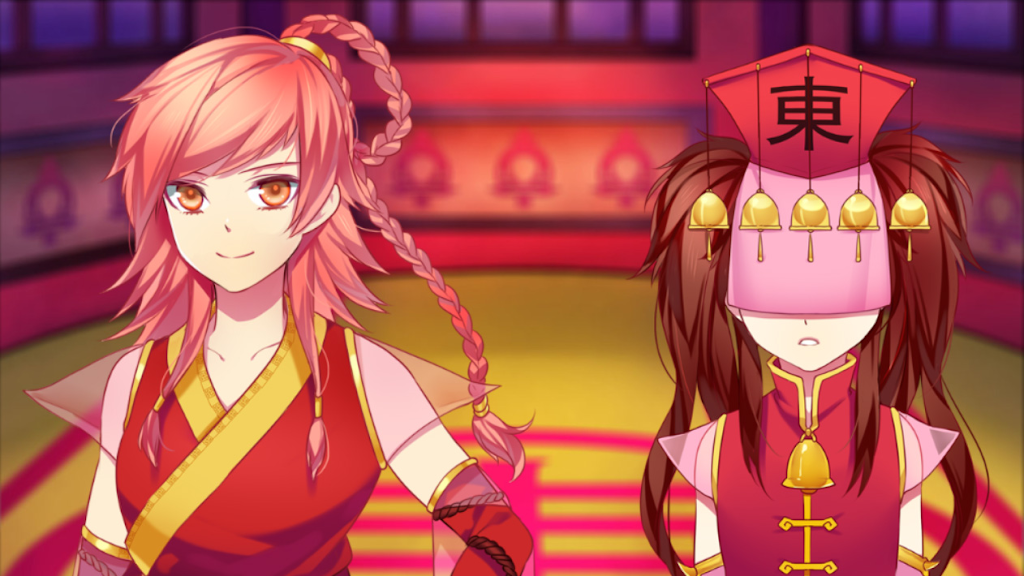 East and West Taria are in conflict, and Miyon's power is the key to their victory.
Meanwhile, Gai has been sold by his family into Miyon's temple.
Will the two save or destroy one another?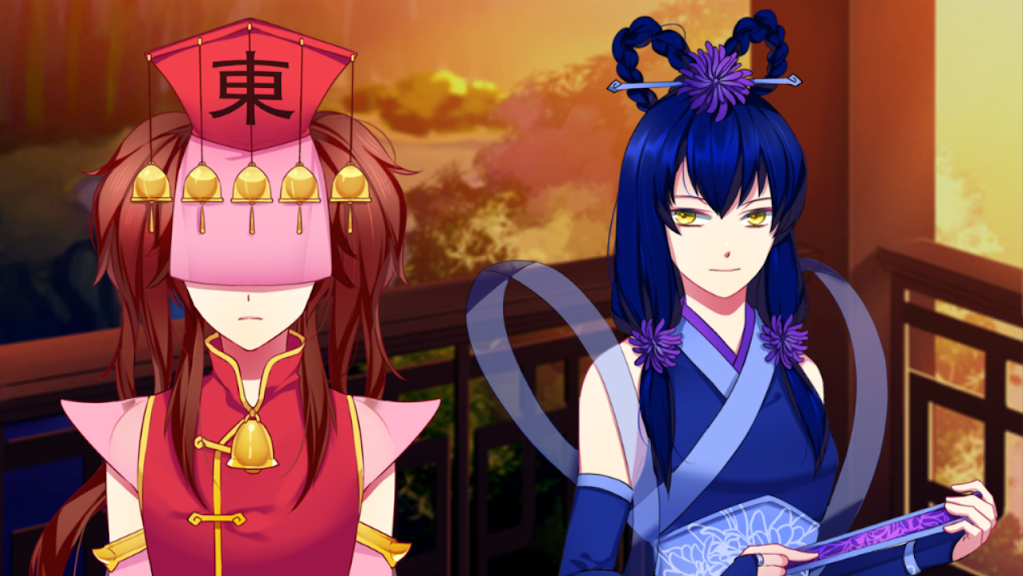 The third game developed by InvertMouse, this time with branching narratives.
Join Gai and Miyon in their struggle against fate.
May you find the experience worthwhile!
Game Trailer:
Click on the Indiegala logo to Claim/Download
Cursed Sight
PC Game for Free!
On the Indiegala page, scroll all the way down to claim/download the game.
To download the game you have to click the button above and then go to your Library in the "Showcase" section.
Sometimes a freebie returns!
If redeemed it in the past, you won't find it on top of the list.
Search in your library!
Go THERE, find your game and play!