Dead Drop is a two-player local-multiplayer game of espionage and deception, where one player has to blend into a crowd and mimic
AI movement to avoid detection from the other player.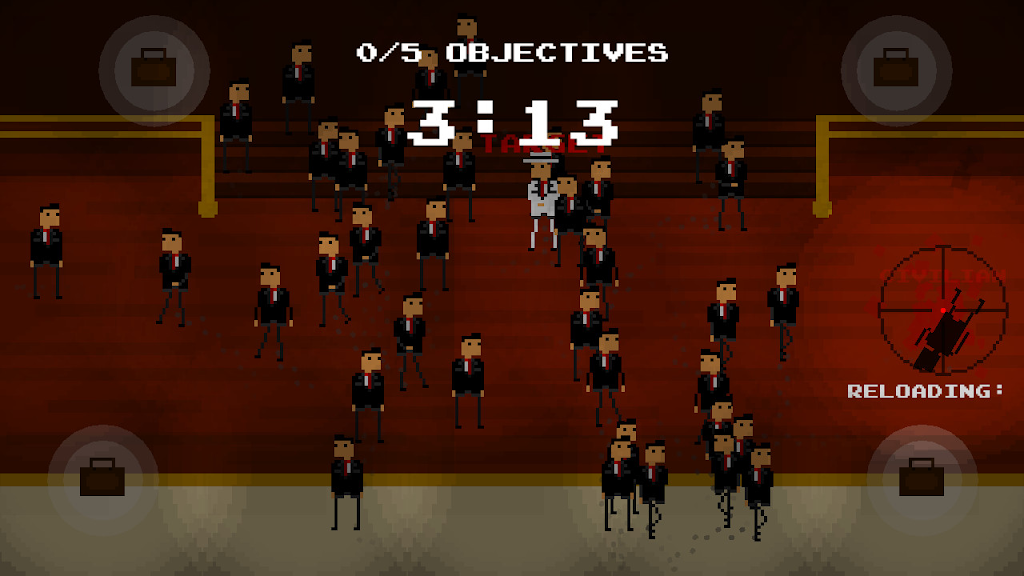 Two Players
The Spy needs to complete objectives and blend into the crowd

The Sniper needs to find and kill the Spy
Special Spy Gadgets
Smokescreen! – Create an obscuring cloud of smoke
Flashbang! – Blind the Sniper for a short period of time
Rush Hour! – Create a large crowd that is easy to blend into
Decoy! – Swap bodies with another NPC
Costume Change! – Shuffle the outfits of all the NPCs
And more to come!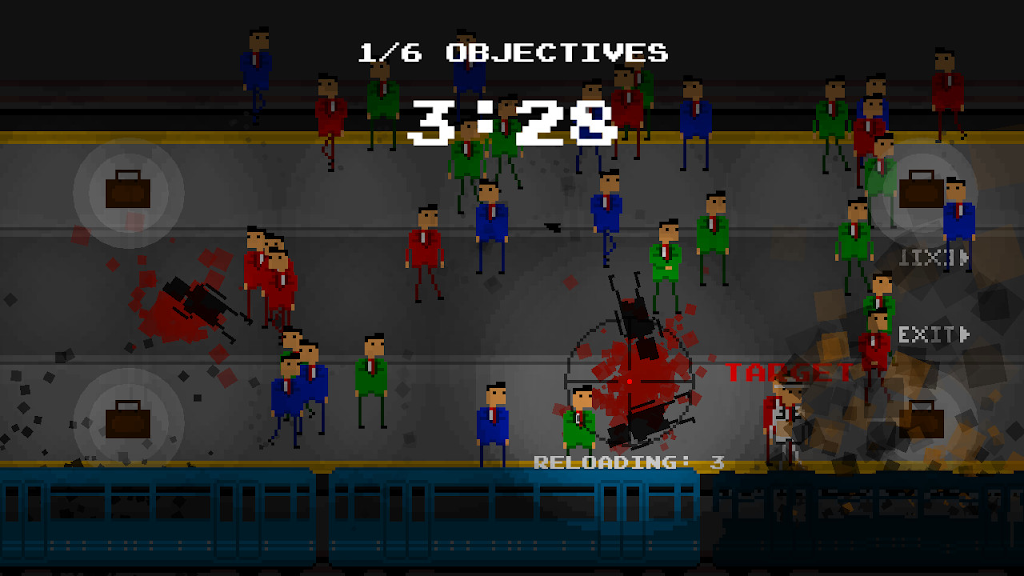 Variety of Maps
City Square
Metro Station
Dance Club
Cocktail Party
Baggage Claim
Pool Party
And more to come!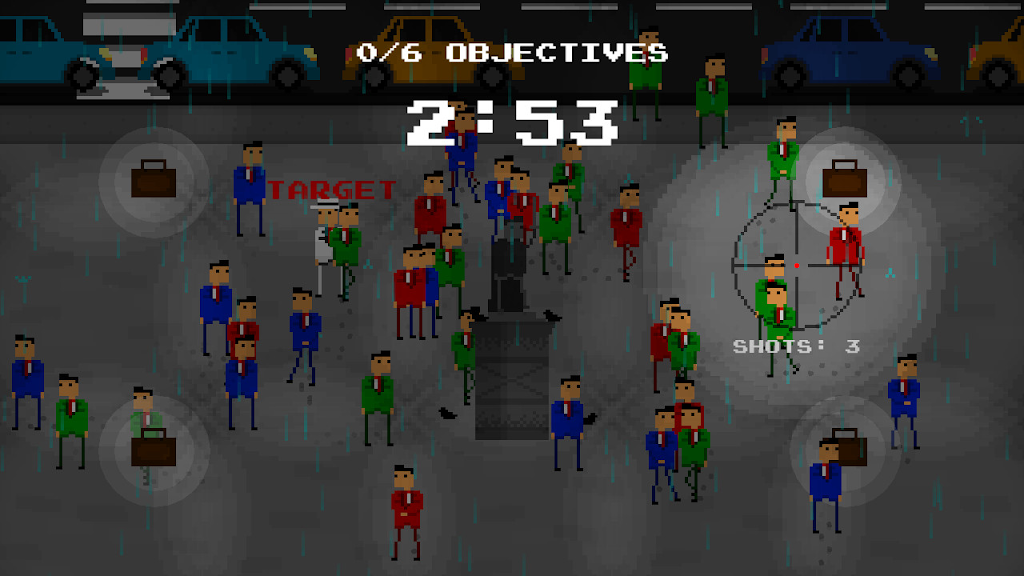 Game Trailer:
Click on the Indiegala logo to Claim/Download
Dead Drop
PC Game for Free!
On the Indiegala page, scroll all the way down to claim/download the game.
To download the game, you have to click the IndieGala button above
And then go to your Library in the "Showcase" section.
Sometimes a freebie returns!
If redeemed it in the past, you won't find it on top of the list.
Search in your library! Go THERE and play!
If you add the game to your library within the time specified in the free game offer, the game will be permanently yours.
#indiegame #IndieGameDev #indiegames #freegame #freegames #freegamesforall #freetokeep #freepcgame #freewindowsgame