Dead Hungry Diner is all about big combos, spells, monsters fighting monsters and finding your flow within the monstrous mayhem!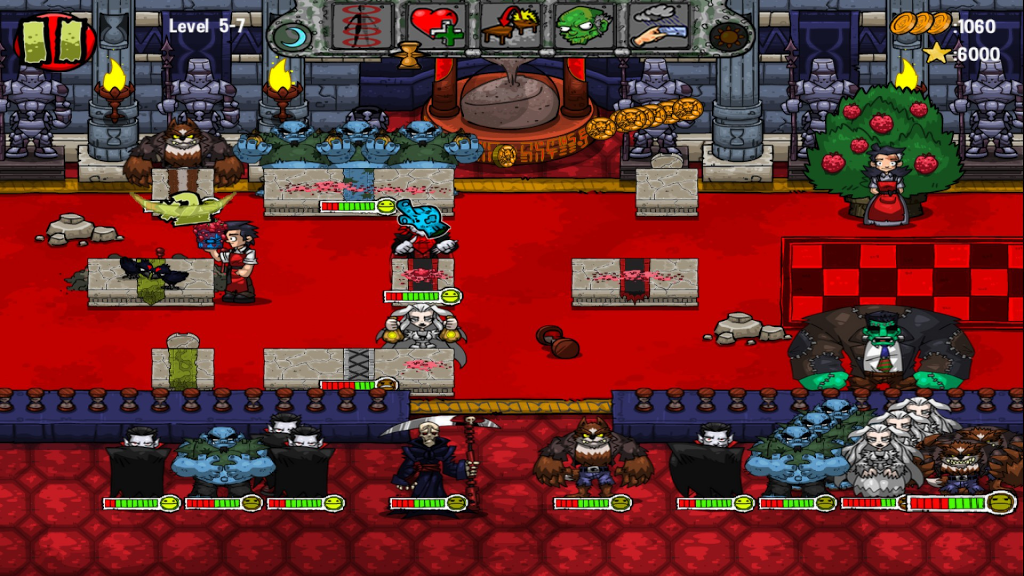 Help Gabe and Gabby, patrons of "The Dead Hungry Diner", as they feed the creatures of the night buckets and buckets of juicy Brain Berry goop!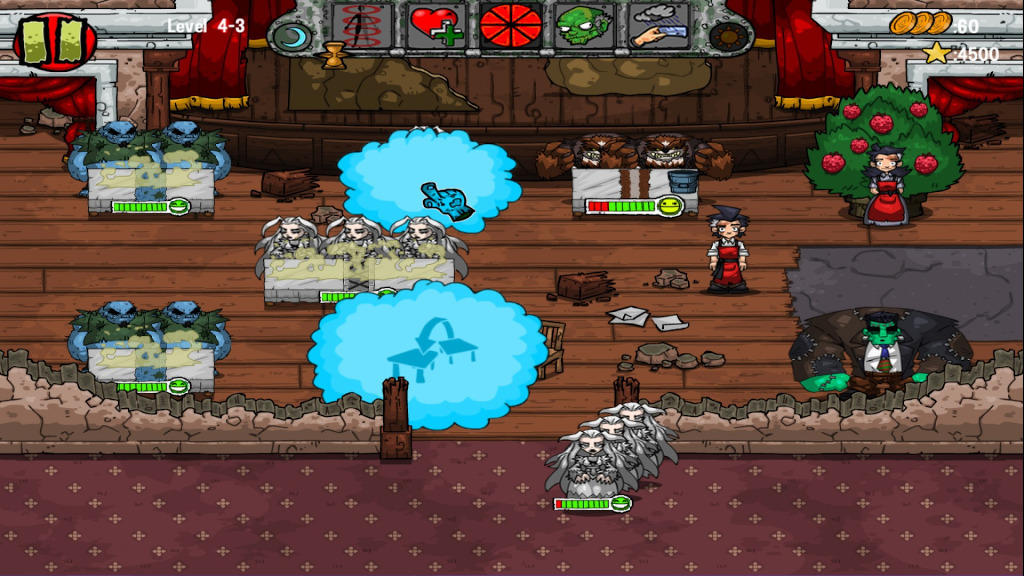 Key Features
55 Levels across 5 worlds
6 Unique Monster Types to Manage
2 Game Modes – Story and All-You-Can-Eat
Grab Upgrades from the Blackest Market
Strategically use Spells and Abilities to Overcome Challenges
Keep the Peace with Frankie the Bouncer
Help Defeat the Evil Monster Hunter
Easy to Follow In-Game Tutorials
Can You Achieve Master Ratings on all Levels?
(It's Very Pretty!)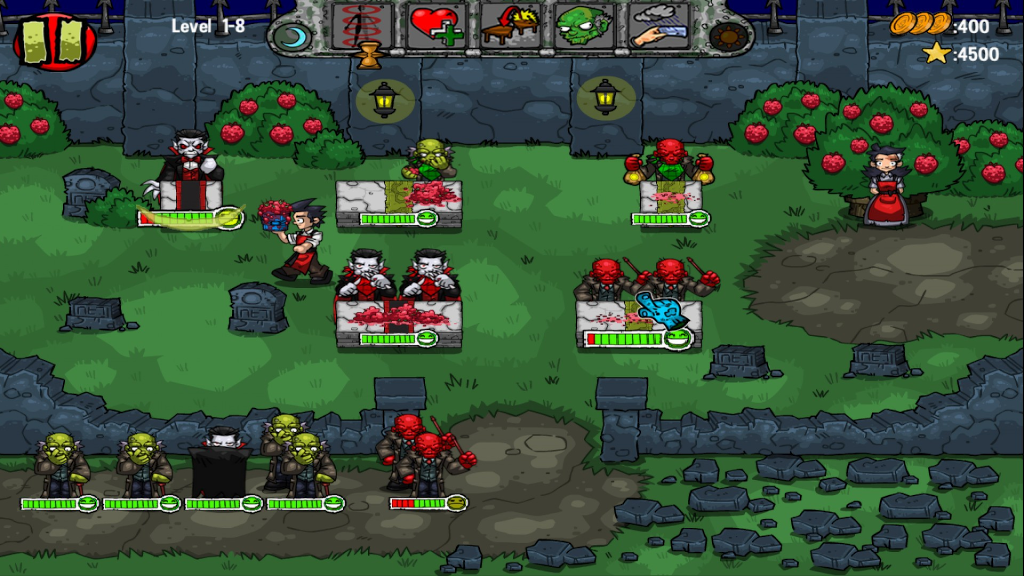 Gameplay Video Review:
Click on the Indiegala logo to Claim/Download
Dead Hungry Diner
PC Game for Free!
On the Indiegala page scroll all the way down to claim/download the game.
indiegame #IndieGameDev #indiegames #freegame #freegames #freegamesforall