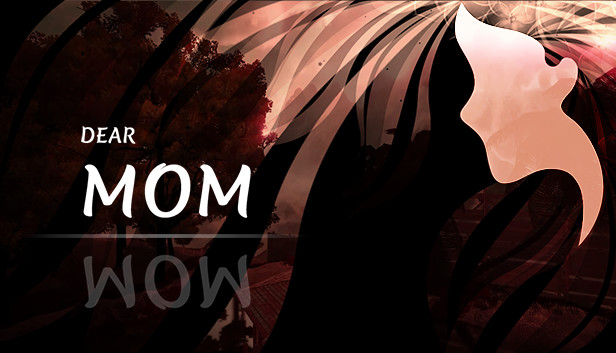 A short narrative adventure about mom, which will leave you with unforgettable, incredible emotions about your mom.
It's an emotional narrative about a child's feelings written to her mom, a letter which, always, will remain unread.
Controls – W, A, S, D or Arrow Keys
Interact using 'E' key
Jump with 'Space' Key
Voice Credit – Veronica Laux (Twitter  – @RonixVa)
Game Trailer
Click on the Itchio logo to Claim
Dear Mom
PC Game for Free!
If you add the game to your library within the time specified in the free game offer, the game will be permanently yours.
#freegame #FreeGames #freetokeep #freegamesforall #freetokeep #freepcgame #freewindowsgame