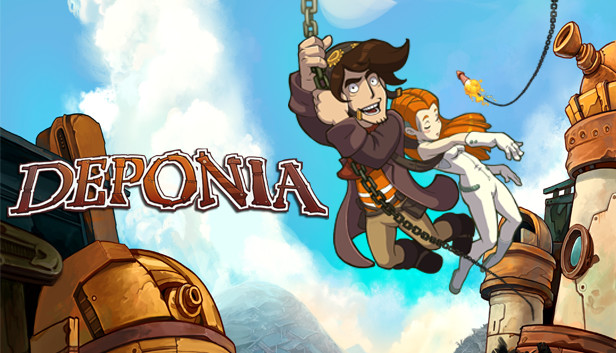 In Deponia, the world has degenerated into a vast garbage dump,
in which the crotchety Rufus ekes out his sorry existence.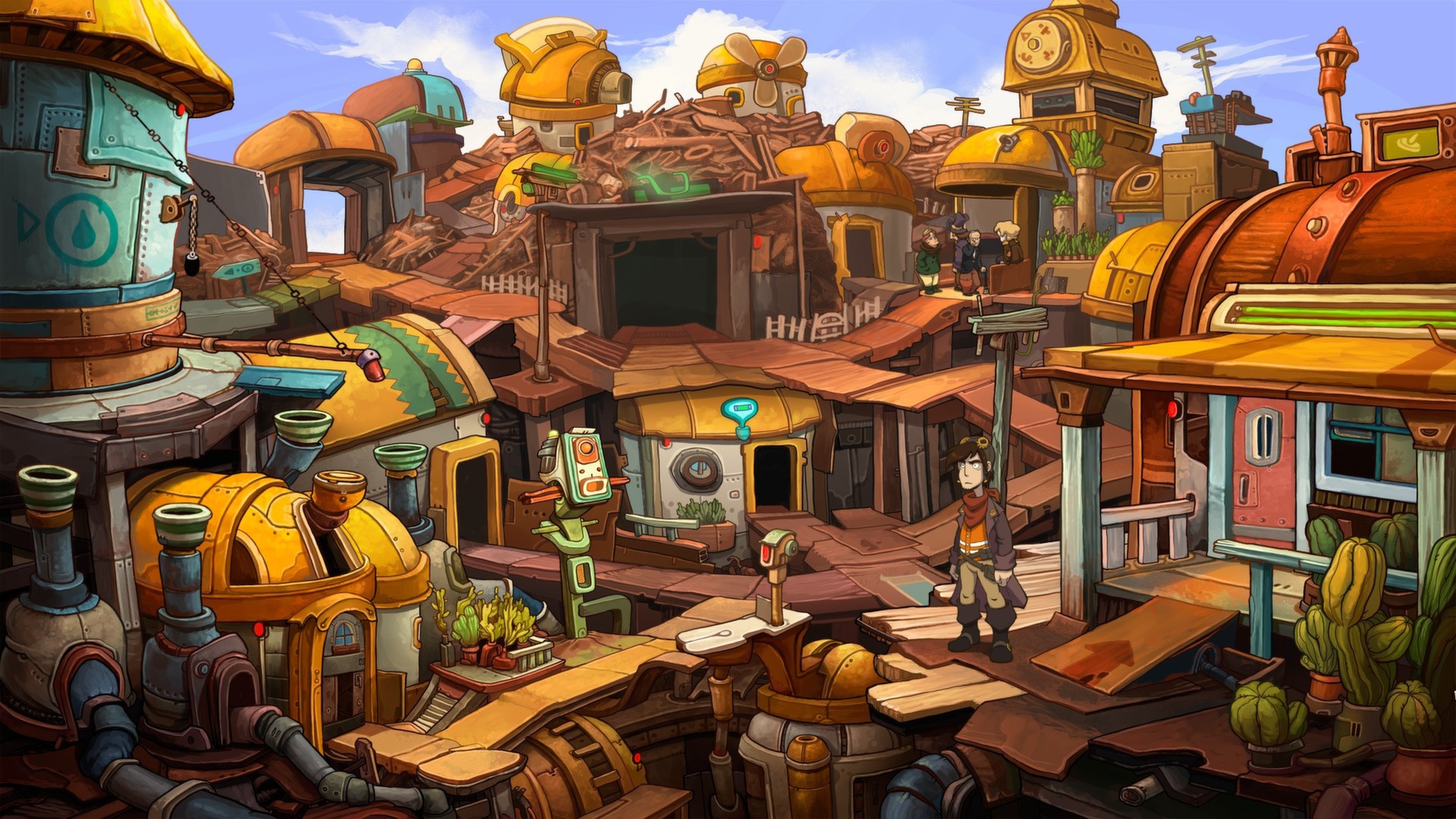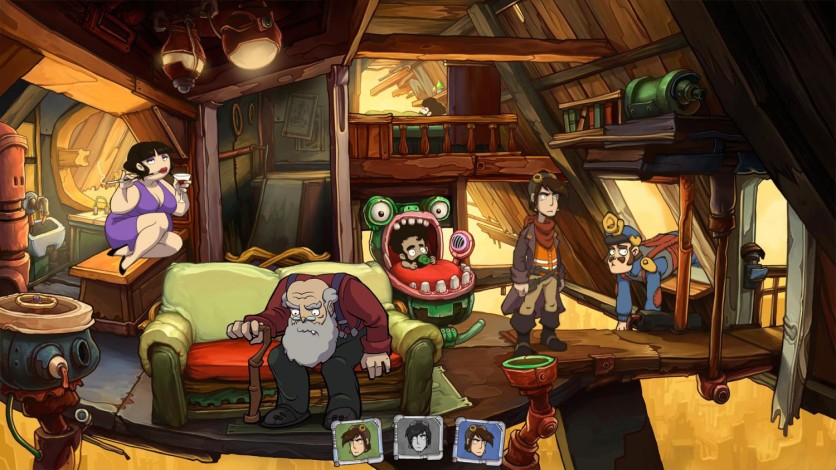 Help Rufus, the poor boy from the junkyard, to win over the girl from heaven.
Only with this rich girl from his dreams he might be able to escape
Deponia and, unexpectedly, to save the planet.
Click on the IndieGala logo and select
"add to your library"
After that its yours forever.
. Support us with a small donation for the server costs,
Thank you very much