Destiny 2 Game + Emblem + Shader Codes for Free (Bungie)
Destiny 2
Emblem Codes:
UPDATE 05-02-2022
Countdown to Convergence Emblem Code: PHV-6LF-9CP
Sneer of Oni Emblem Code: 6LJ-GH7-TPA
Shadow's Light Emblem Code: F99-KPX-NCF
PHV-6LF-9CP
F99-KPX-NCF
6LJ-GH7-TPA
VA7-L7H-PNC
There is a Unique CE emblem that gives this one: https://destinyemblemcollector.com/emblem?id=3752071763
These can all be found in the general tab of emblem collections after redeeming.
Click on the Enter Button to Download or copy and paste the codes
---
Older keys what might still work
7D4-PKR-MD7 Sequence Flourish
JYN-JAA-Y7D Galilean Excursion
RA9-XPH-6KJ Cryonautics
7LV-GTK-T7J Future in Shadow
X9F-GMA-H6D The Unimagined Plane
A7L-FYC-44X Flames of Forgotten Truth
JDT-NLC-JKM Ab Aeterno
N3L-XN6-PXF The Reflective Proof
7CP-94V-LFP Lone Focus, Jagged Edge
FJ9-LAM-67F Binding Focus
7F9-767-F74 Sign of the Finite
X4C-FGX-MX3 Note of Conquest
3VF-LGC-RLX Insula Thesauraria
JD7-4CM-HJG Illusion of Light
JNX-DMH-XLA Field of Light
7LV-GTK-T7J Future in Shadow
YRC-C3D-YNC A Classy Order/Spicy Ramen Emblem
Shader codes:
RXC-9XJ-4MH Oracle 99
7MM-VPD-MHP Double Banshee
(opens in a new window)
Click on the Bungie Logo to Redeem the codes.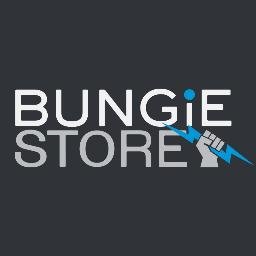 Thank you for reading this post, don't forget to subscribe!