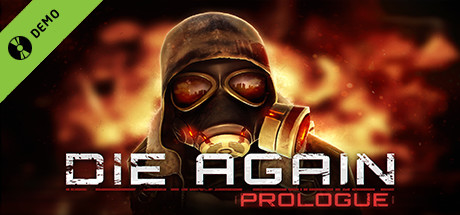 Die Again is a brutal and innovative shooter where you can kill your enemies either by shooting or dying.
If you die due to being shot, an explosion or by committing suicide, you can possess the body of an enemy nearby and keep playing!
On the other hand, if there is no one around when you are about to die, it will be game over. But be careful, enemies can also go inside your body if they die and take your own life.
Defeat your enemies by shooting, committing suicide, dying and killing them!
Click on the Steam Button, add it to your libary and it's yours forever to keep