Die Young
Is an open world, dynamic action adventure presented in first-person perspective.
You awaken, on a picturesque 12 sq km island in the Mediterranean, buried alive and left for dead.
Starving and dehydrated, your struggle to stay alive has just begun. Jump, climb, take advantage of your athletic and parkour skills to overcome the dangers and wildness of nature!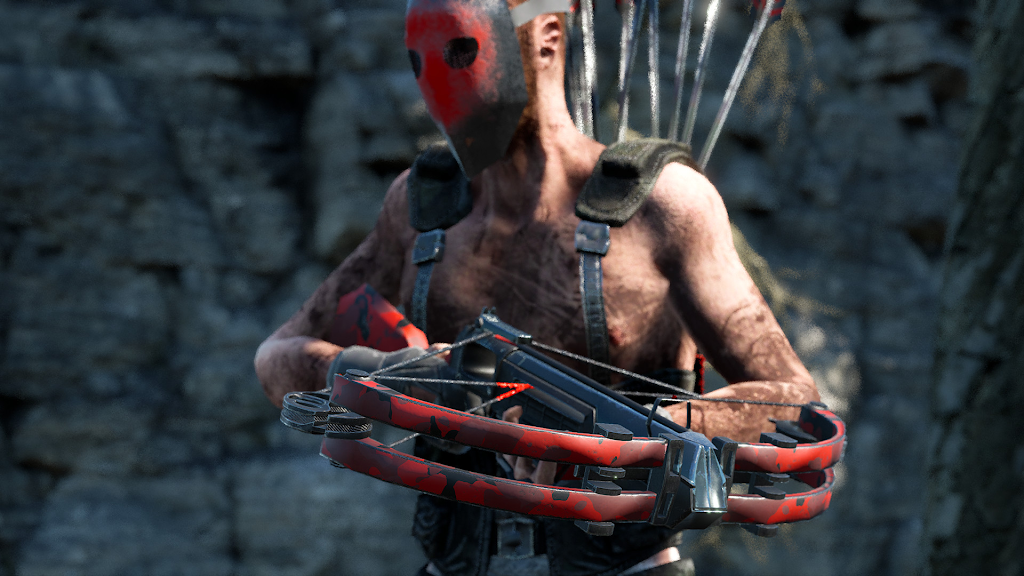 It has been 10 years since our first bundle and our debut in the indie world.
We want to thank everyone who supported us and stayed with us until now.
On our anniversary, we want to share with you our finest creation and more.
Grab Die Young for FREE and celebrate with us this week, it's our treat. 😉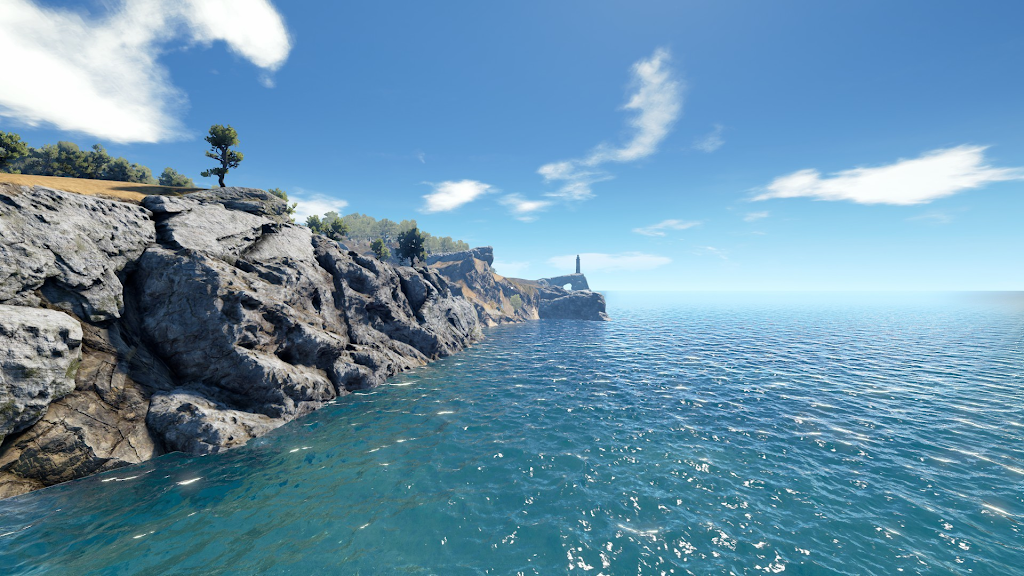 Stay Alive.
This is not a "classic" survival game.
If you aim to spend many days and nights looking for resources or build a shelter or a fortress, this will not be possible here.
Your main goal is to stay alive.
Your only purpose is to escape. As soon as possible.
Stay hydrated in the hot Mediterranean summer, looking for a way to leave.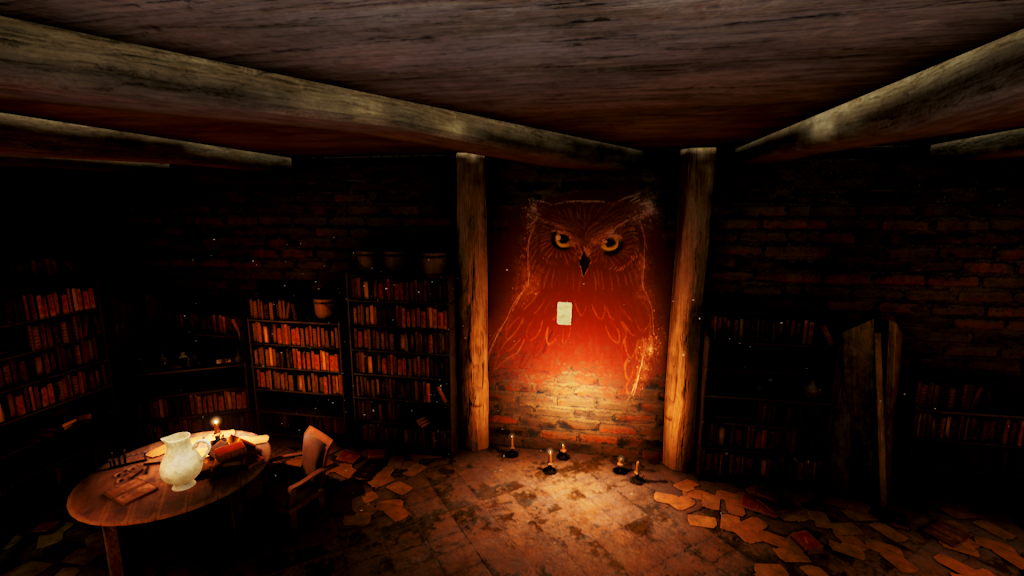 Explore.
Find out what happened to your friends.
Explore the island and find out more about its enigmatic dwellers, ancient ruins, dark mines and caves.
Uncover the awful truth behind the quiet, bucolic life of the island.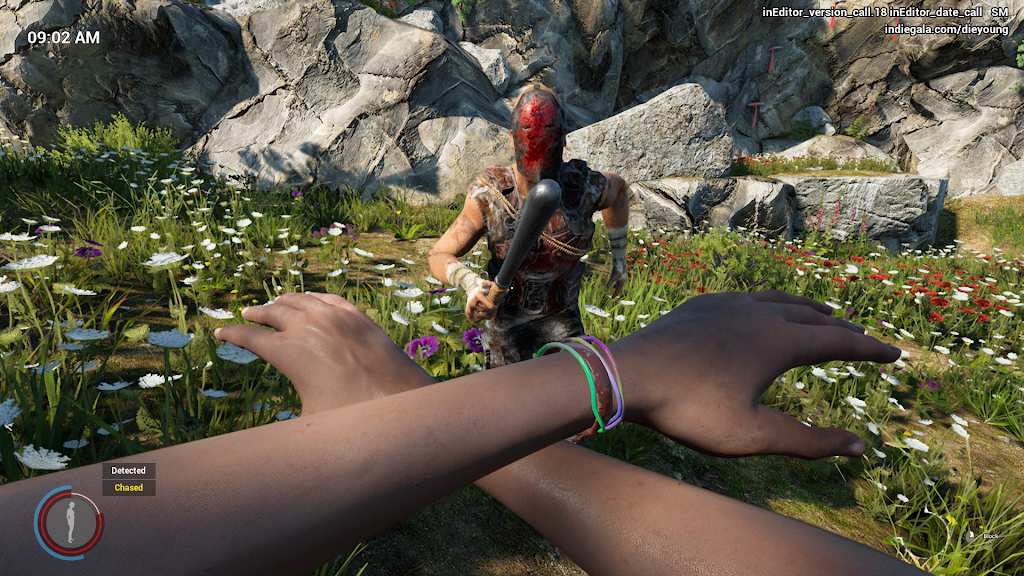 Equip and Fight.
Stripped of everything of value down to the shoes on your feet, you have to make a run for it. You have no chance of escaping relying on your wits alone. Search for items and combat equipment that can help you survive the nightmare.

Escape.
The astonishing beauty of the natural landscape hides deadly threats and foes. Fighting your way out is hopeless. Run, jump, climb, and leave those who want you dead behind.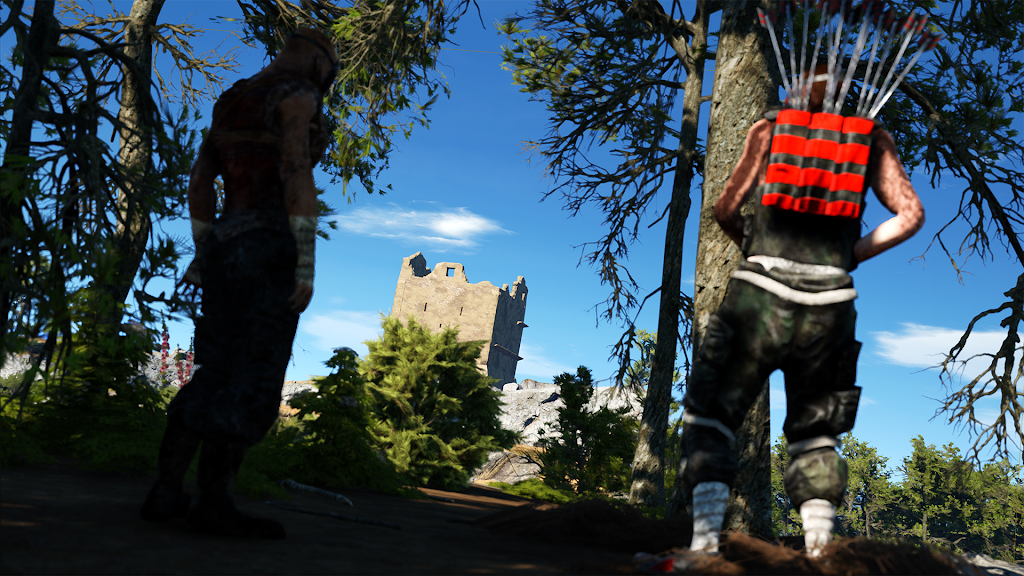 Nerve-racking and brimming with suspense from the moment you press start, Die Young is an immersive thriller that will take you on an unforgettable dash for freedom and survival.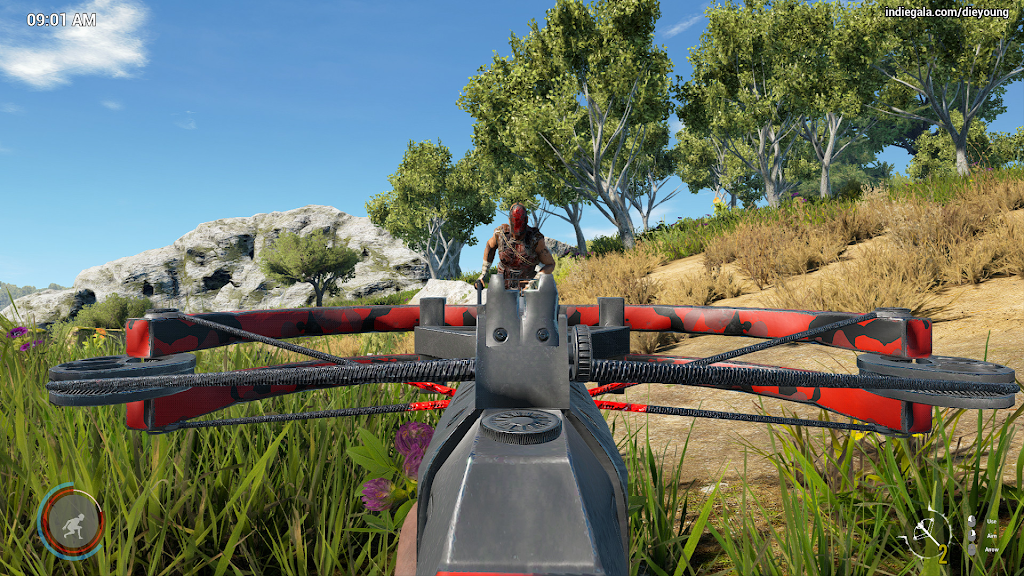 MATURE CONTENT DESCRIPTION
This Game may contain content not appropriate for all ages, or may not be appropriate for viewing at work: Nudity or Sexual Content, Frequent Violence or Gore, General Mature Contents
Gameplay Trailer:
Click on the Indiegala logo to Claim/Download
Die Young
PC Game for Free!
On the Indiegala page scroll all the way down to claim/download the game.
Check also Die Young: Prologue (Free PC Game)
To download the game you have to click the button above and then go to your Library in the "Showcase" section.
Sometimes a freebie returns! If redeemed it in the past, you won't find it on top of the list.
Search in your library!
go THERE and play!
From today, you can also use our galaClient .