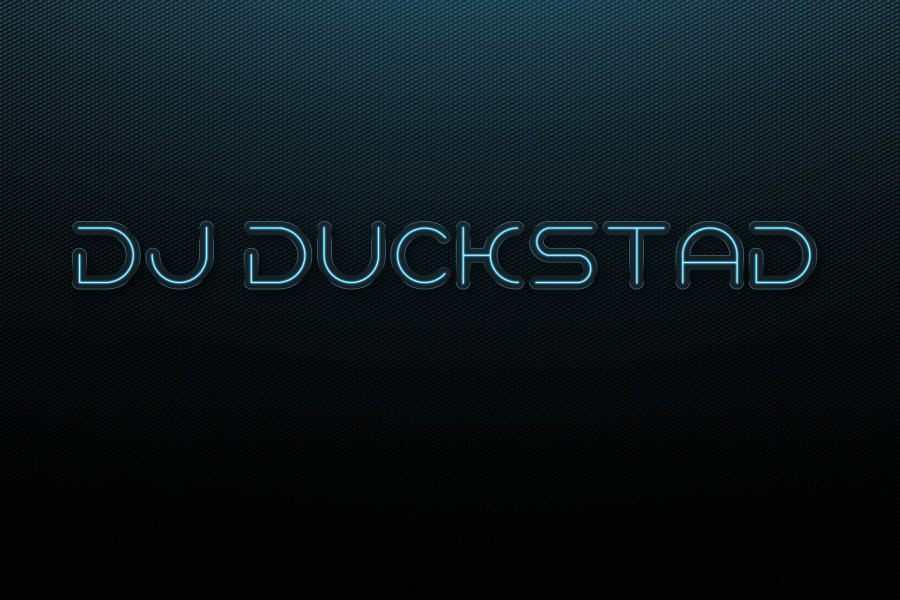 DJ Duckstad – The Extended Dance Year mix 2011
This must be the first video Megamix I ever
created for someone else.
I can remember that the complete video is done with
Magix Music Maker.
Sorry, The Tracklist is lost here.
On the YouTube page you can find some track names what has been filled in by YouTube self.
The Sound and Video Quality on YouTube is not the Best, the download has a Resolution of 1920×1080 and has a 5.1 & 2.0 Sound.
(In VLC media player, Select audio stream 2.0 when you want to listen in Stereo)
(c) CDKM Studio
Audio Mix By: Dj Duckstad
Video Mix By : Mr.Coolkat
Support me with a small donation so that I can save for some PC upgrades and cover the Server Costs.
(or, you can press once on an ad on the site)
Thank you very Much