Doodle God is an addicting puzzle & world building game where players use logic and ingenuity to create the entire universe.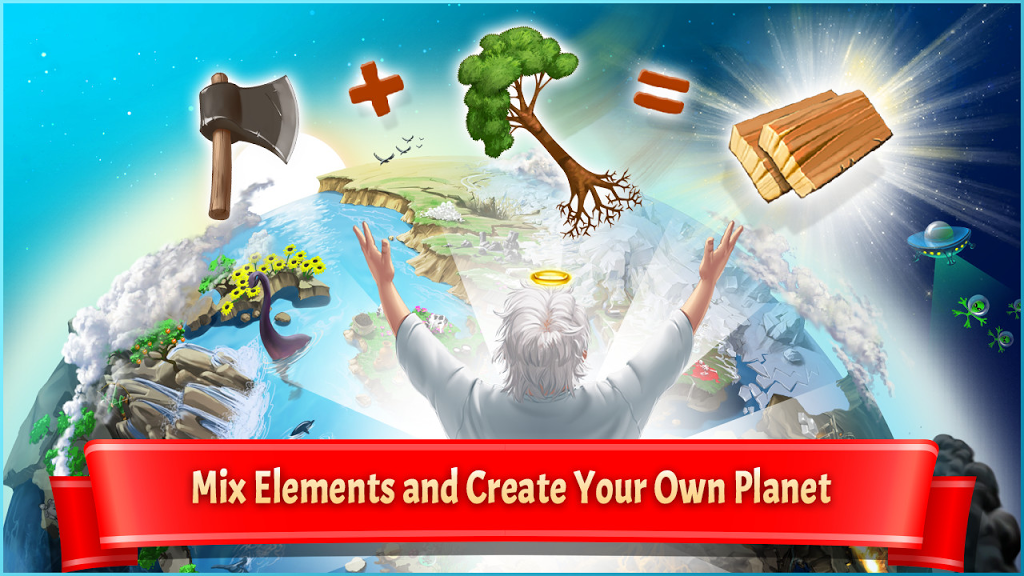 Starting with the basic elements of earth, wind, fire and air players can
build a world filled with locomotives, Dragons, skyscrapers, Aliens and more.
In Planet mode players will discover a challenging new way to develop the universe of their dreams.
As you create elements watch the world come to life as new combinations create new elements, life-forms and objects that propagate the planet's surface.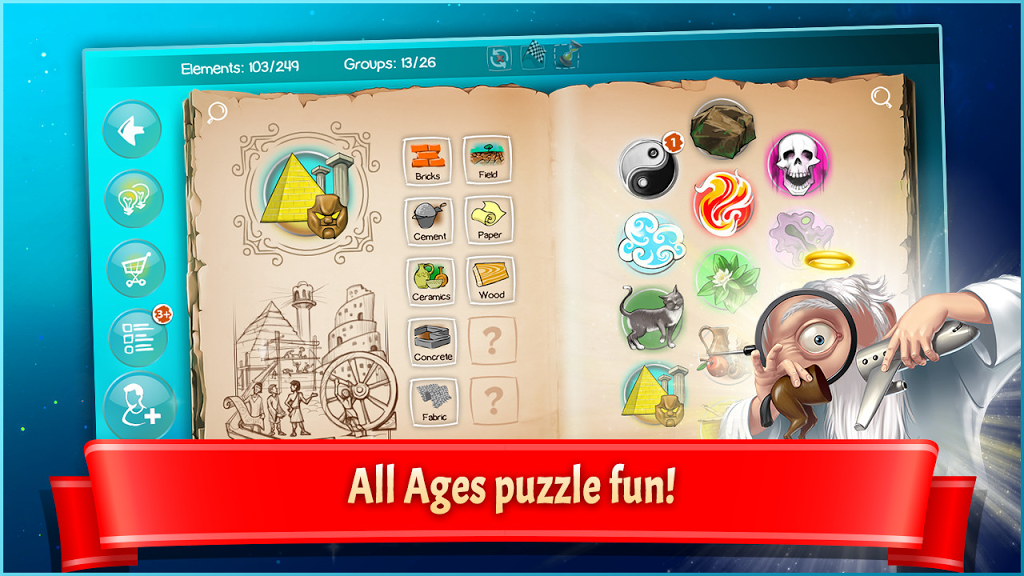 But beware with great power comes great responsibility.
Players need to be aware of unintended consequences like a zombie plague and other catastrophes!
Test your divine knowledge and challenge your friends online with the new Tournament mode.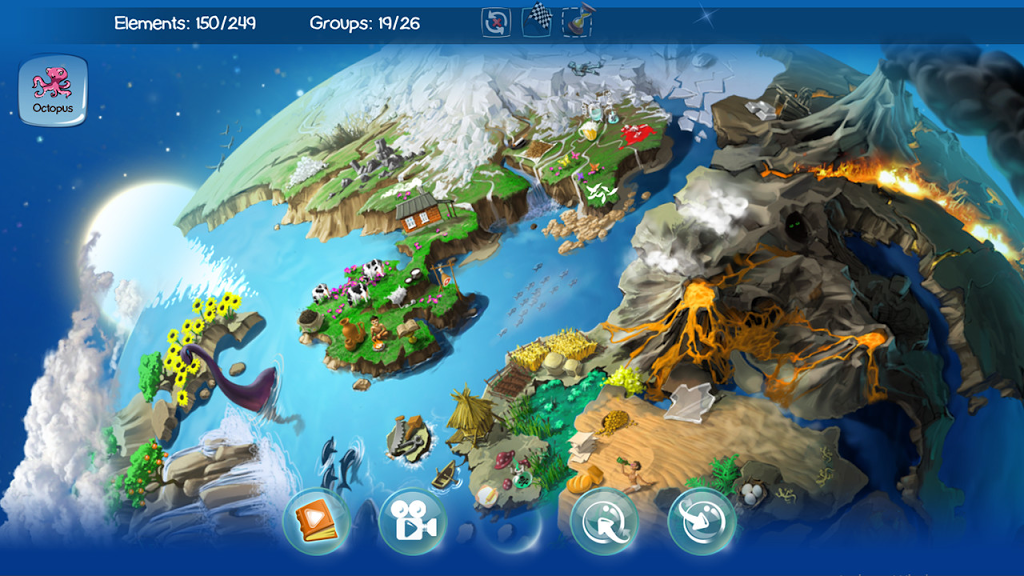 Each time players successfully create a new item they'll be rewarded
with wit and wisdom from some of the greatest philosophers and comedians of all time. Unleash your inner god with Doodle God™!
Game Trailer
Gameplay Review
Click on the Indiegala logo to Claim/Download
Doodle God PC Game for Free!
On the Indiegala page scroll all the way down to claim/download the game.