Be prepared for next impossible challenge in the adventure of "Drop Hunt".
Challenging game in a brain puzzle style.
You will need to solve eighty exciting puzzle levels that are spread across four various locations – pizza, fridge, desktop, glass, to restore the ELEXIR.
The amazing animation and challenging gameplay of "Drop Hunt" will engage you right after the first level.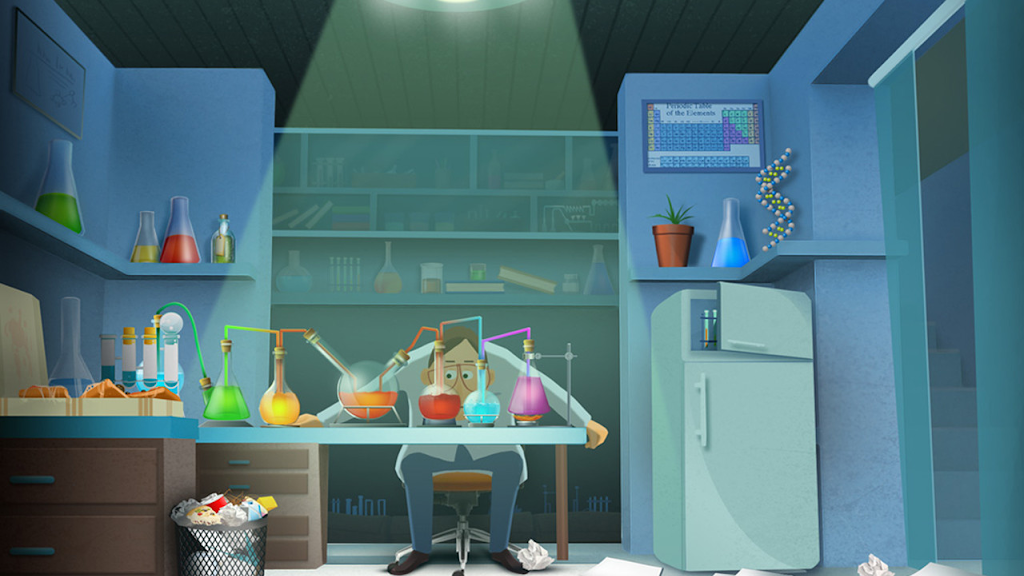 DROPS are moving together!
The task is pretty simple. All you need to do is to match colored droplets into their corresponding color jar.
But, do you think it's so simple?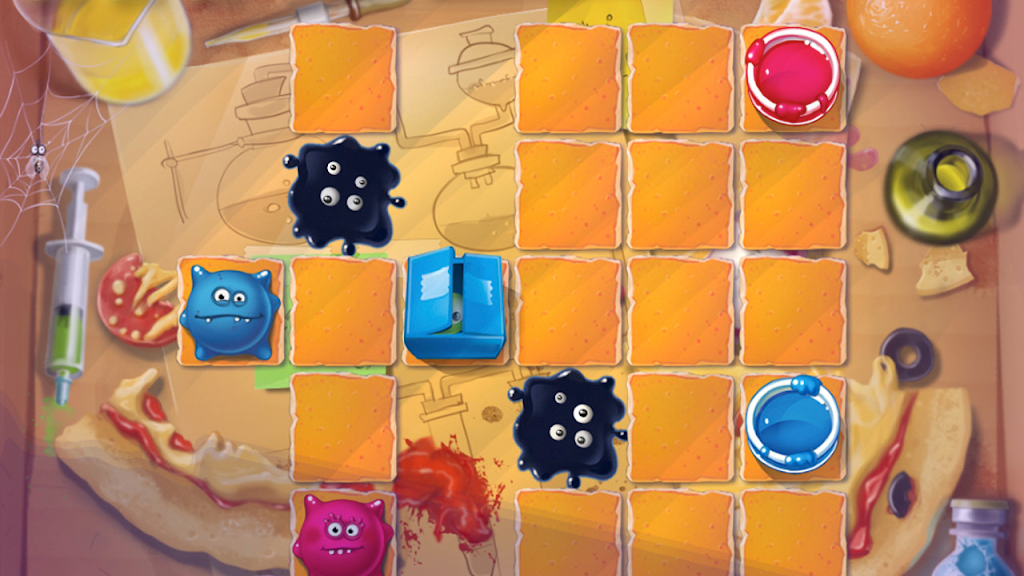 Try this puzzle quest and see whether you're strong enough to achieve the game aim…
This apartment is a brain workout.
Find "donuts" to solve hard levels.
Avoid obstacles and get special elixir.
Use "Step back" to go back or use extra moves.
Use arrow to Jump to other color jar.
Unlock new elements in each new chapters!
Access all the divine new content!
Use all the available elements for current level, getting into the next room and discovering new more adorable levels!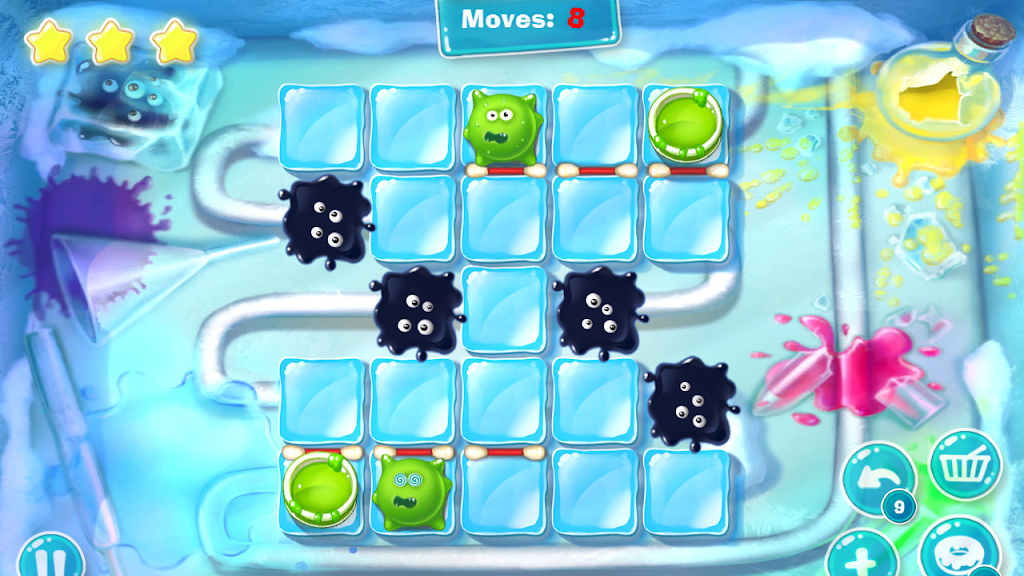 In this version:
* Be ready to overcome 80 LEVELS in four DIFFERENT locations!
* Train yourself with LOGICAL PUZZLES and brain-teasers!
* Have FUN with cute characters. Never get bored!
* Enjoy cute animation and the AMAZING ATMOSPHERE!
* Splash around & Get pop rewards!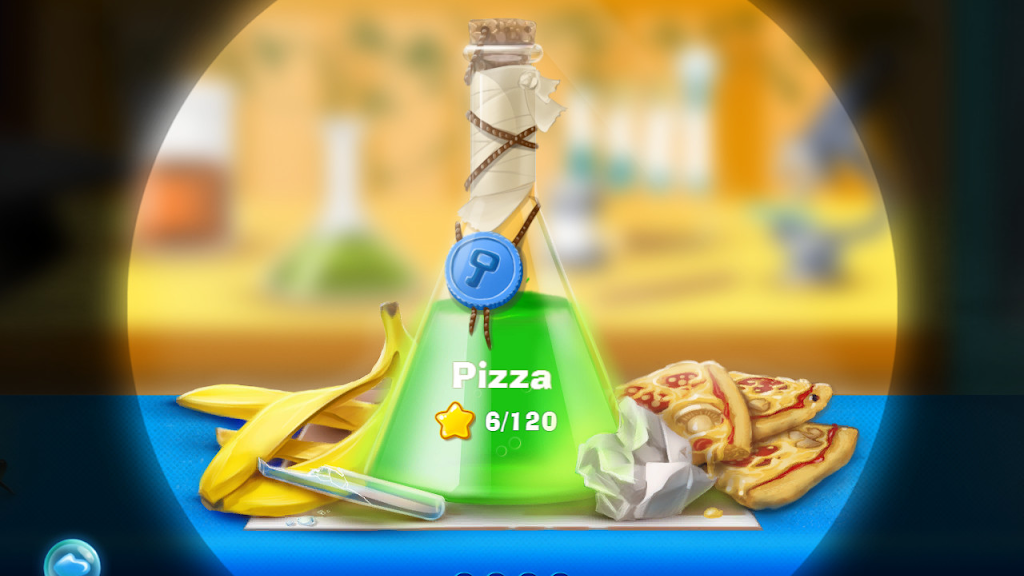 Game Trailer:
Click on the Indiegala logo to Claim/Download
Drop Hunt – Adventure Puzzle
PC Game for Free!
On the Indiegala page, scroll all the way down to claim/download the game.
To download the game, you have to click the IndieGala button above and then go to your Library in the "Showcase" section.
Browse in your list for the game.
If redeemed it in the past, you won't find it on top of the list.
If you add the game to your library within the time specified in the free game offer, the game will be permanently yours.
#indiegame #IndieGameDev #indiegames #freegame #freegames #freegamesforall #freetokeep #freepcgame #freewindowsgame