Echo of the Wilds is a puzzly narrativy adventure, featuring randomised wilderness survival.
Finding yourself in mysterious forests, you must unfurl a spiritual tale of solace before the unending winter consumes all.
There a spirit guide will help you learn the skills of survival and the secrets of the wilds:
Why you awakened there, their purpose, and how to finally be free from its clutches and malevolent apparitions.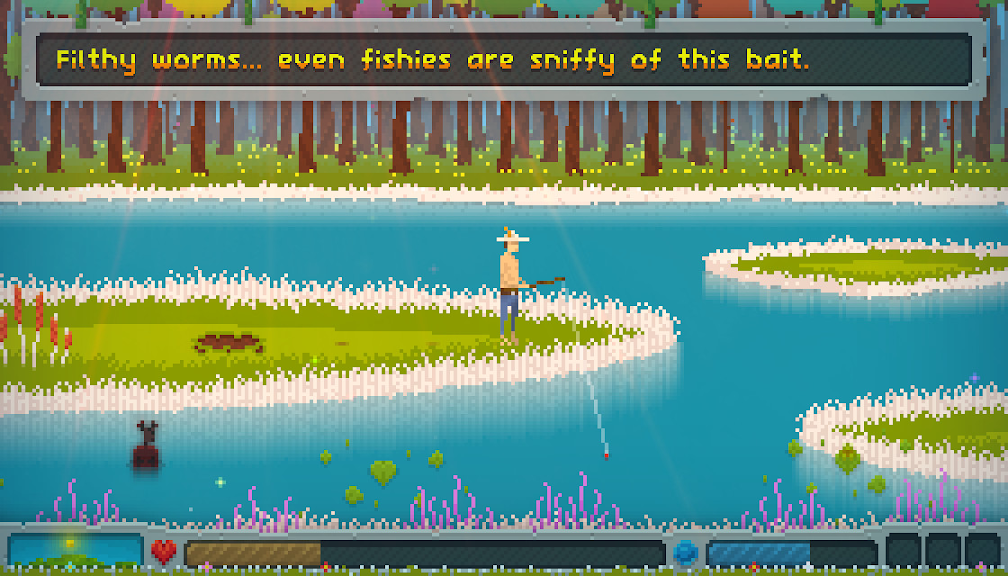 The gameplay focuses on exploration and survival of the randomized wilds.
Gathering resources to build gear and sustain yourself, learning new skills and the intertwining interactions between the various areas, seasons, and weather.
The game includes 40+ areas to discover and 225+ items, including food, resources, tools, clothes, gear and furniture.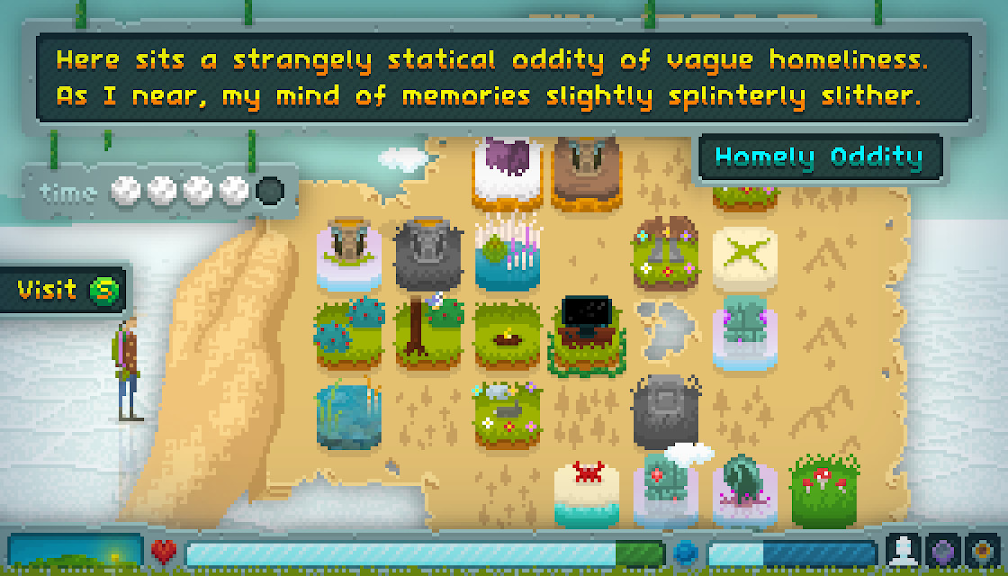 ABOUT THIS GAME
"Echo Of The Wilds is a mysterious, beautiful game that isn't easily boxed and isn't quite like anything else I've ever played.
"A strong narrative runs through it, nothing is as it seems and as the mysticism and nightmares pile up the reward is a glimpse through a window into a weird and wonderful world."
Rock, Paper, Shotgun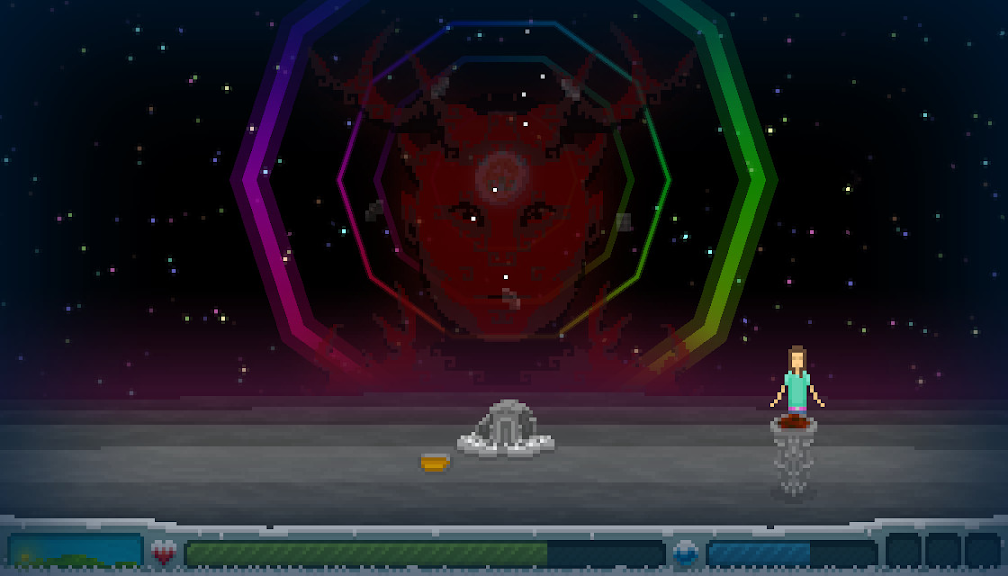 "Echo of the Wilds is gorgeous, a beautifully crafted survival sim with an expansive narrative and unique style.
The story will appeal to those who like cryptic psychological tales and the writing is another strong point, a contrast of epic and
unconventional that's entertaining, effective, and adds a lot of humor."

GM News Bite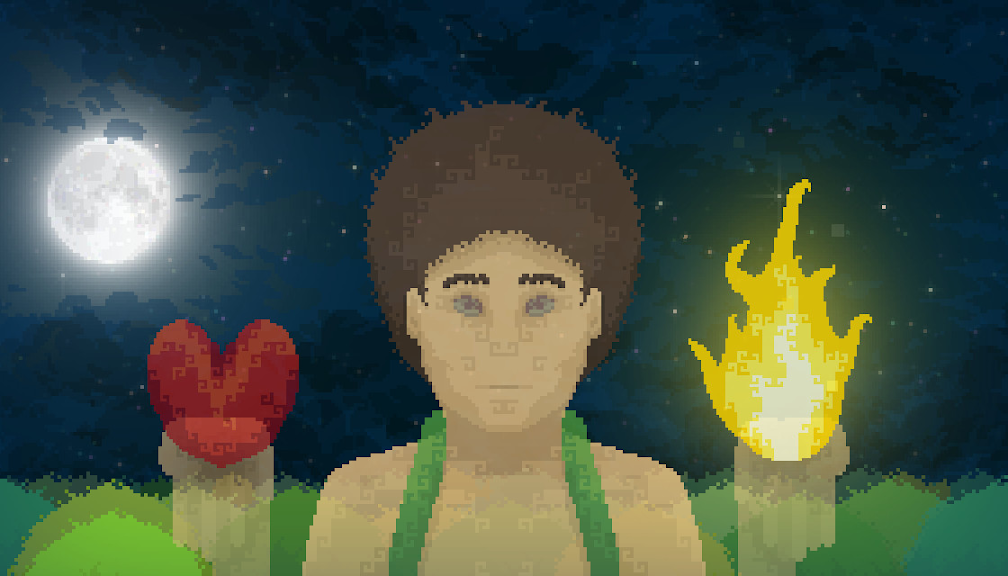 Game Trailer:
Click on the Indiegala logo to Claim/Download
Echo of the Wilds
PC Game for Free!
On the Indiegala page, scroll all the way down to claim/download the game.
To download the game, you have to click the IndieGala button above
And then go to your Library in the "Showcase" section.
Sometimes a freebie returns!
If redeemed it in the past, you won't find it on top of the list.
Search in your library! Go THERE and play!
If you add the game to your library within the time specified in the free game offer, the game will be permanently yours.
#indiegame #IndieGameDev #indiegames #freegame #freegames #freegamesforall #freetokeep #freepcgame #freewindowsgame