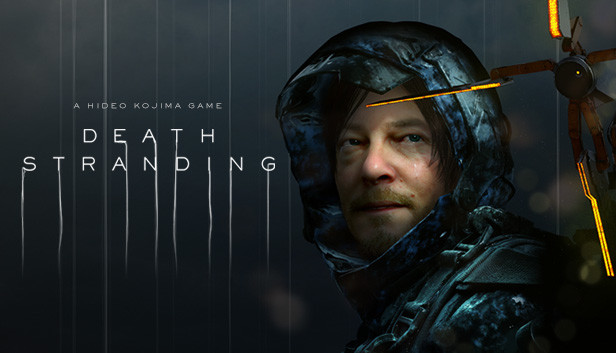 From legendary game creator Hideo Kojima comes a genre-defying experience, now expanded in this definitive DIRECTOR'S CUT.
In the future, a mysterious event known as the Death Stranding has opened a doorway between the living and the dead, leading to grotesque creatures from the afterlife roaming the fallen world marred by a desolate society.
As Sam Bridges, your mission is to deliver hope to humanity by connecting the last survivors of a decimated America.
Can you reunite the shattered world, one step at a time?
DEATH STRANDING DIRECTOR'S CUT on PC includes HIGH FRAME RATE, PHOTO MODE and ULTRA-WIDE MONITOR SUPPORT. Also includes cross-over content from Valve Corporation's HALF-LIFE series and CD Projekt Red's Cyberpunk 2077. Stay connected with players around the globe with the Social Strand System™.
Game Trailer
Click on the Epic logo to Claim
Death Stranding
PC Game for Free!
This game will be for free from 2512-2022 Until 26-12-2022 (17:00 CET)
If you add the game to your library within the time specified in the free game offer, the game will be permanently yours.
Prediction Mystery Game #12:
F.I.S.T Forged In Shadow ?
Dec 28th – Assassins Creed Origins
#Epic #Epicgames #freegame #FreeGames #freetokeep #freegamesforall #freetokeep #freepcgame #freewindowsgame #epicmysterygame #mysterygame2022