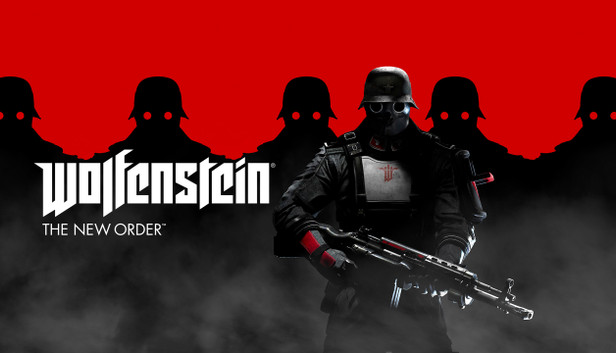 Developed by MachineGames, a studio comprised of a seasoned group of developers recognized for their work creating story-driven games,
Wolfenstein offers a deep game narrative packed with action, adventure and first-person combat.
Intense, cinematic and rendered in stunning detail with id® Software's id Tech® engine,
Wolfenstein sends players across Europe on a personal mission to bring down the Nazi war machine.
With the help of a small group of resistance fighters, infiltrate their most heavily guarded facilities, battle high-tech Nazi legions, and take control of super-weapons that have conquered the earth – and beyond.
The Action and Adventure
Wolfenstein's breathtaking set pieces feature storming a beachfront fortress on the Baltic coast, underwater exploration, player-controlled Nazi war machines, and much more – all combined to create an exhilarating action-adventure experience.
Game Trailer
Click on the Epic logo to Claim
Wolfenstein the New Order
PC Game for Free!
This game will be for free from 20-12-2022 Until 21-12-2022 (17:00 CET)
If you add the game to your library within the time specified in the free game offer, the game will be permanently yours.
Prediction Mystery Game #7:
Lego Builders journey?
#Epic #Epicgames #freegame #FreeGames #freetokeep #freegamesforall #freetokeep #freepcgame #freewindowsgame #epicmysterygame #mysterygame2022