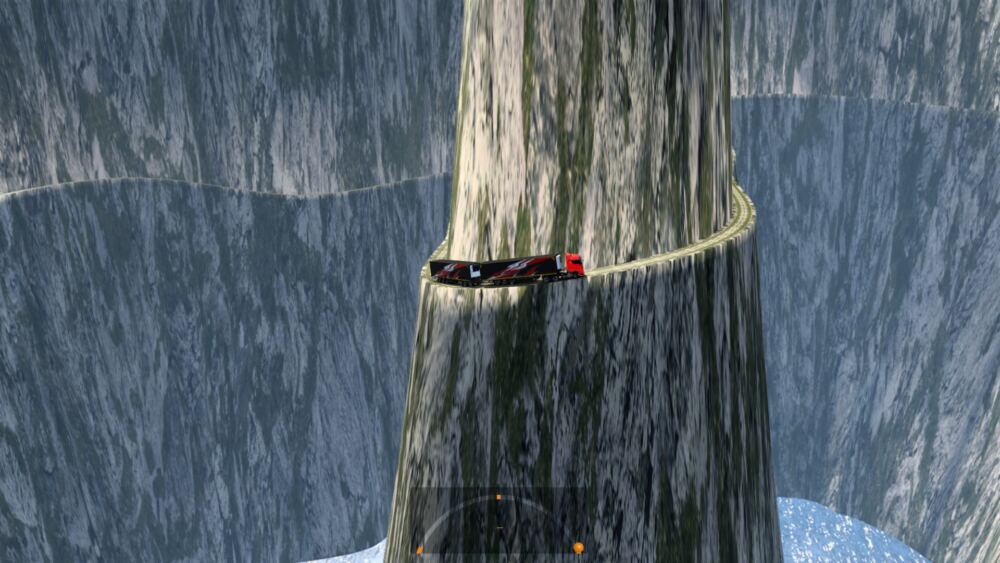 This mod is an extreme road map
A new archive file needs to be reopened.

QQ exchange group: 916352970 [Analog Department]
DISCORD group: https://discord.gg/cExUQ2EgA3
Yard mods and billboard mods are provided by junjunli!
Special thanks to the author Junjunli!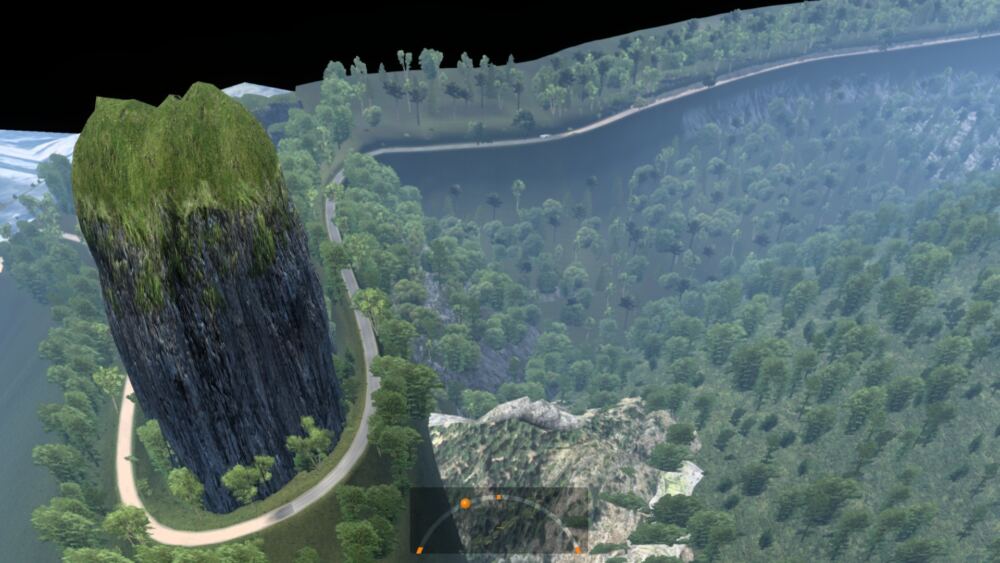 It will be updated from time to time due to the current work situation.
It is expected that after this update will become a weekly update!
If you have good ideas or good suggestions, you can also contact me by email!
BUG feedback email: moqingming123@gmail.com
Alternate email: chuxinclubneibu@foxmail.com
Credits:
moqingming
Junjunli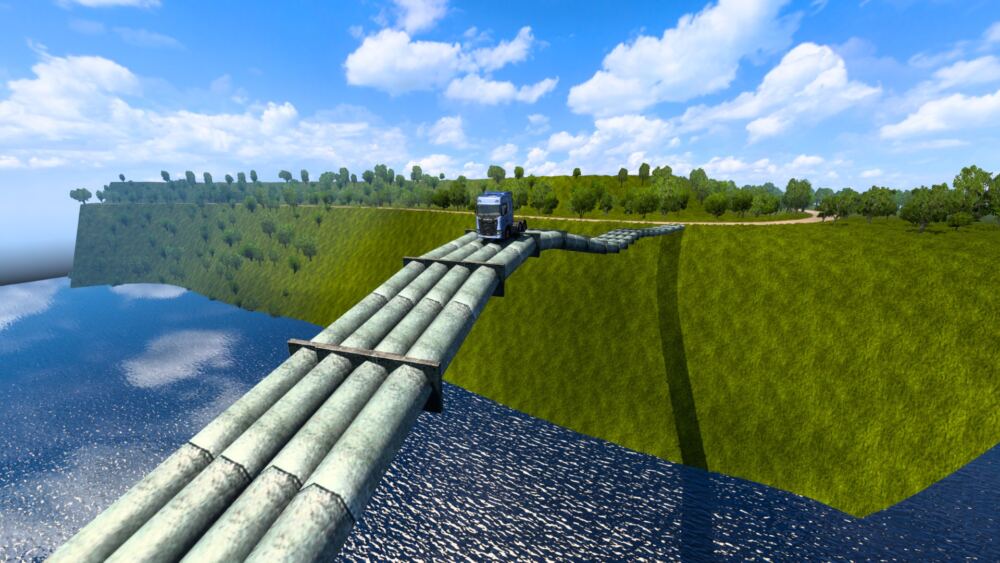 (Create new Profile and Select DREAM.MBD, Watch the Video)
How to Video
Fantasy City 1.45 for ETS2 v1.45