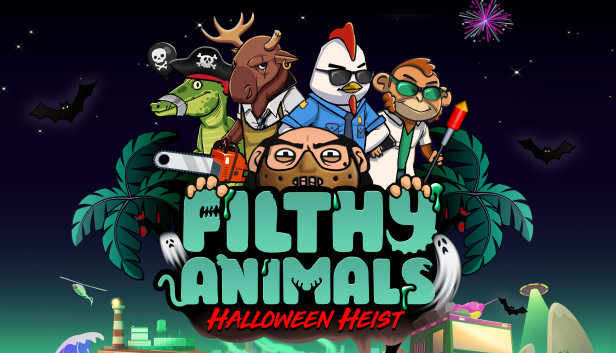 Welcome to Filthy Animals | Halloween Heist
Become part of a gang of Mutant Animals who get involved in
Ridiculous Heists at the behest of Bossman & Filthy Animal Rescuer, Tony.
Find your feet in the Sewer and pull off a daring Halloween Heist at the local Supermarket.
Grab the cash, eat some tacos, set off some fireworks, have a blast!
A small taste of what you can expect from Filthy Animals – Heist Simulator.
Join the gang in bigger, crazier, and more lucrative Heists in the Full Game coming 2022.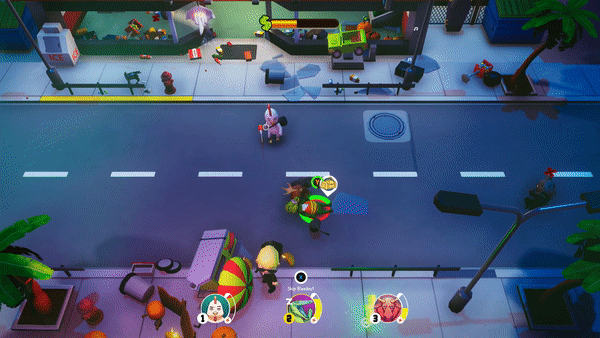 Features:
Physics-based puzzle/combat!
1 – 4 players in Local and Online* co-op! (*via Steam Remote Play)
Active-Ragdoll Player Characters and NPCs!
The funkiest original soundtrack out there!
Note: Controllers required for Local Multiplayer & Remote Play – Controllers Recommended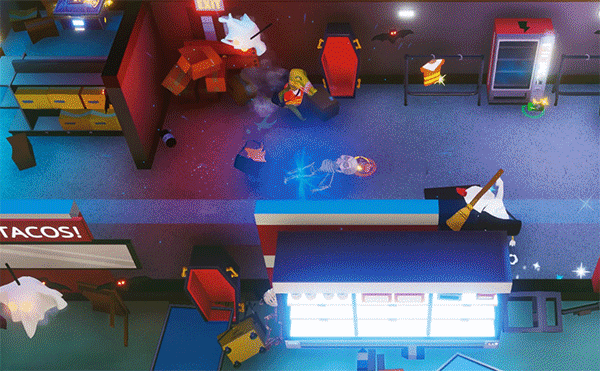 Gameplay Video:
Click on the Steam logo to Claim
Filthy Animals – Halloween Heist
PC Game for Free!
SYSTEM REQUIREMENTS
Filthy Animals | Halloween Heist minimum requirements
Memory: 4 GB
Graphics Card: Intel HD 520
CPU: Intel Core i3-2340UE
File Size: 4 GB
OS: Windows 7
Filthy Animals | Halloween Heist system requirements
Memory: 8 GB
Graphics Card: NVIDIA GeForce GTX 1050
CPU: Intel Core i5-670
File Size: Unknown
OS: Windows 10
Steam #SteamDeals #steamgame
freegame #FreeGames #freetokeep #freegamesforall