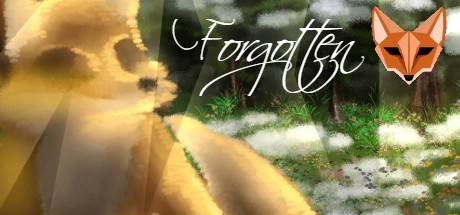 Attention
It explores themes such as loneliness, anxiety and contains disturbing imagery
---
FORGOTTEN is a psychological horror game about experiencing dementia.
Essentially a walking simulator with narration and disturbing imagery.
Travel through progressively disturbing environments as a fox in a fantasy world while searching for items that refer to the protagonist's life.
Hold each memory close to you, as it might fade away, faster than you think.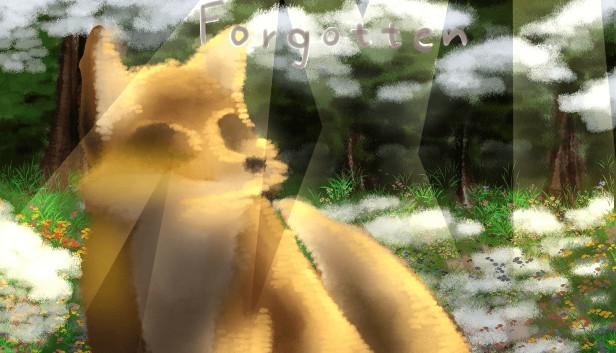 Take In Mind
This experience is not meant for everyone
This game explores themes such as depression, anxiety, loneliness, not feeling in control.
FLASHING LIGHTS WARNING
ABOUT THE DEVELOPMENT
This game is meant to entertain and explore a hopeless and unfair situation someone can find themselves in.
We started working on it as a side project and immediately fell in love with the concept and wanted to explore it more.
So… We remade the whole game with new characters, stories, mechanics, and elements.
We hope it has some impact in some way.
This game is influenced by "When The Darkness Comes" (Obviously), "Doki Doki Literature Club", "Omori" and many more.
CONTROLS
Move with WASD
Toggle Sprint with LEFT SHIFT
Jump with SPACE
Interact with E
GamePlay:
Click on the Steam logo to Claim
FORGOTTEN – THE GAME
PC Game for Free!