There is obscene language! By launching this gachi novel, you confirm that you have reached the age of majority.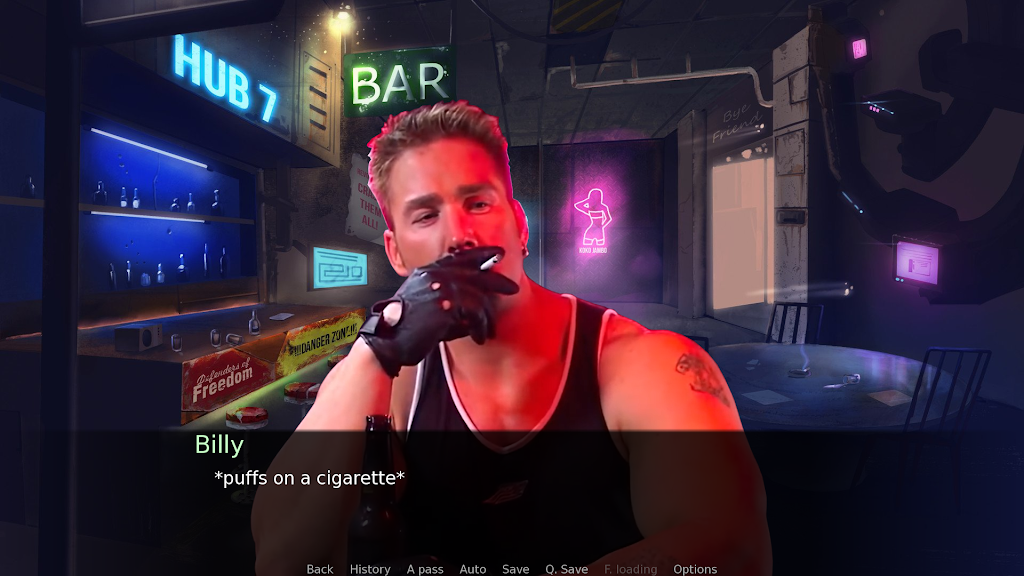 The nameless hero begins to have gachi dreams and gets into the most unforgettable adventure of his life.
In this novel, you will find:
4 endings,
atmospheric pastime in the bar with Billy,
a confusing but interesting plot,
a gachi gallery with 6 posters that can be opened as you progress (one poster is a bonus),
a delusional Gachimuchi knowledge test,
the best ever gym battle,
a lot of music (not only gachi remixes),
one exclusive gachi mix made specifically for this novel from the musical group Eroguro,
beautiful sprites of characters and backgrounds.
…pleasant dreams to you! *giggling*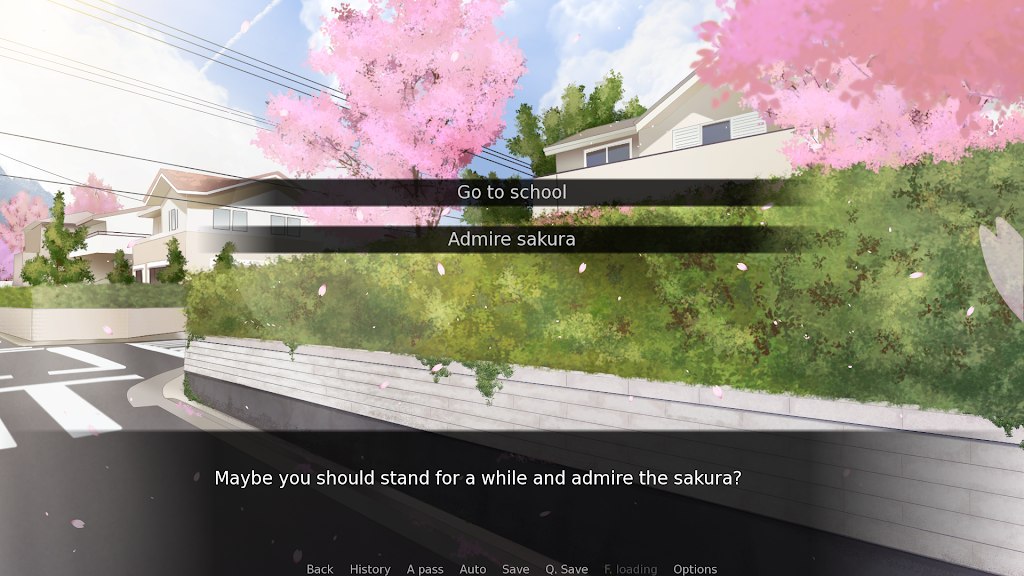 Localizations:
Russian and English. (change in game settings)
All information about the resources used and links to them can be found in the game itself, in the "About" tab.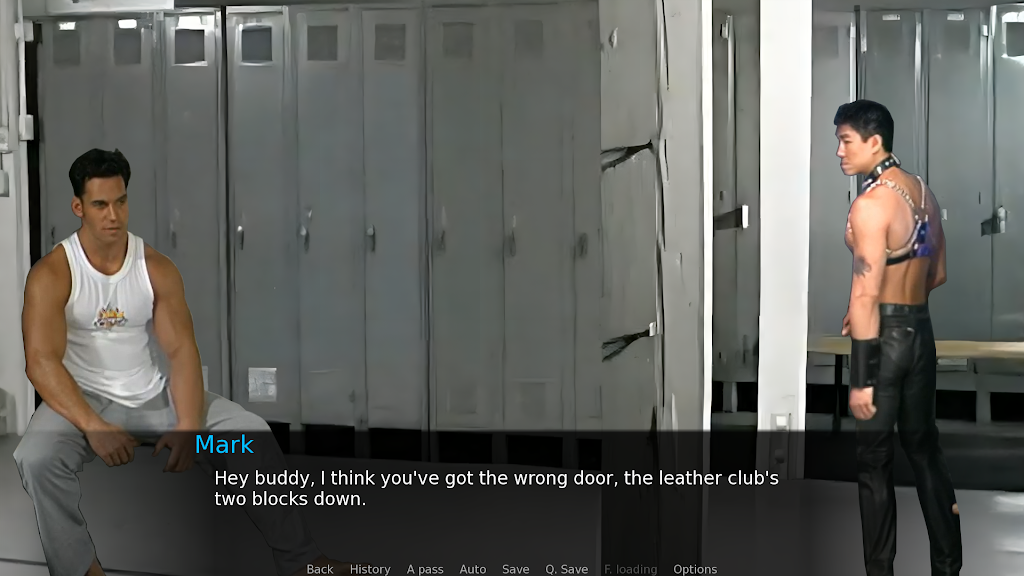 Gameplay:
(Spoiler Alert)
Click on the Indiegala logo to Claim/Download
Gachimuchi: Become Dungeon Master
PC Game for Free!
On the Indiegala page, scroll all the way down to claim/download the game.
If you would like to claim this game for Android, Linux or Mac Click on the Itchio Button
Pc Version also available on Itchio
To download the game, you have to click the button above and then go to your Library in the "Showcase" section.
Browse in your list for the game.
If redeemed it in the past, you won't find it on top of the list.
If you add the game to your library within the time specified in the free game offer, the game will be permanently yours.
#indiegame #IndieGameDev #indiegames #freegame #freegames #freegamesforall #freetokeep #freepcgame #freewindowsgame