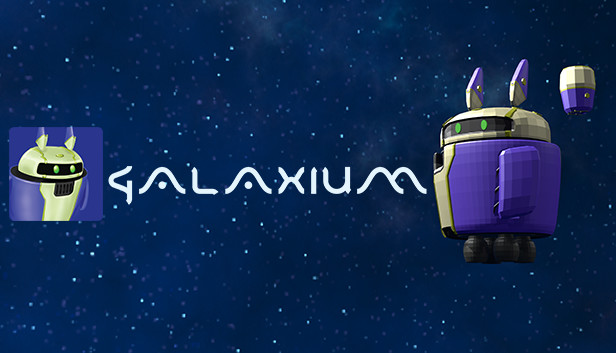 Inspired on Classic Arcade Games, we push extraordinary features to help you defend the Earth from the vicious Kroh.
Download GALAXIUM and have fun remembering other times of gaming but with the resolution and immersive experience that 3D offers.
Discover the potential of your hero as you move on to higher levels.
Challenge your friends' skills and bring yourself a moment of laughs.
Shoot and destroy the aliens-Kroh on the first levels, advance, and get access to shields, expansive bombs, triple shoot, and jump boosters.
The aliens-Kroh comes in waves.
But different kind of Kroh represents a different challenge to be destroyed.
The Earth, the Galaxy, and the Universe depend on you.
Compete with all your friends and people around the Earth.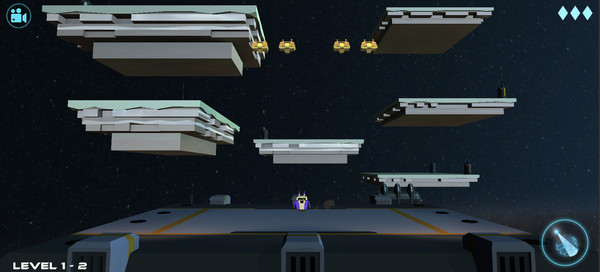 FEATURES:
– 3D High Definition graphics
– Different Galaxy Backgrounds and Platforms Style per level
– Changing invaders formations per level
– Fast-paced incrementing as you advance
– Control of the hero, GAIA -Galactic Advanced Impact Android-, with the left and right keyboard arrows
– Smooth graphics and animations
– Basic shoot
– Protection Shield
– Triple shoot
– Jumping Booster
– Expansive Bombs
– Awesome Arcade Style Music
– Leaderboard
– Incredible simple menu options
Gameplay Video
Click on the Steam logo to Claim
Galaxium PC Game for Free!
This game is for free until May 17-05-2021 19:00 CET